Watch The Meat Show with Nick Solares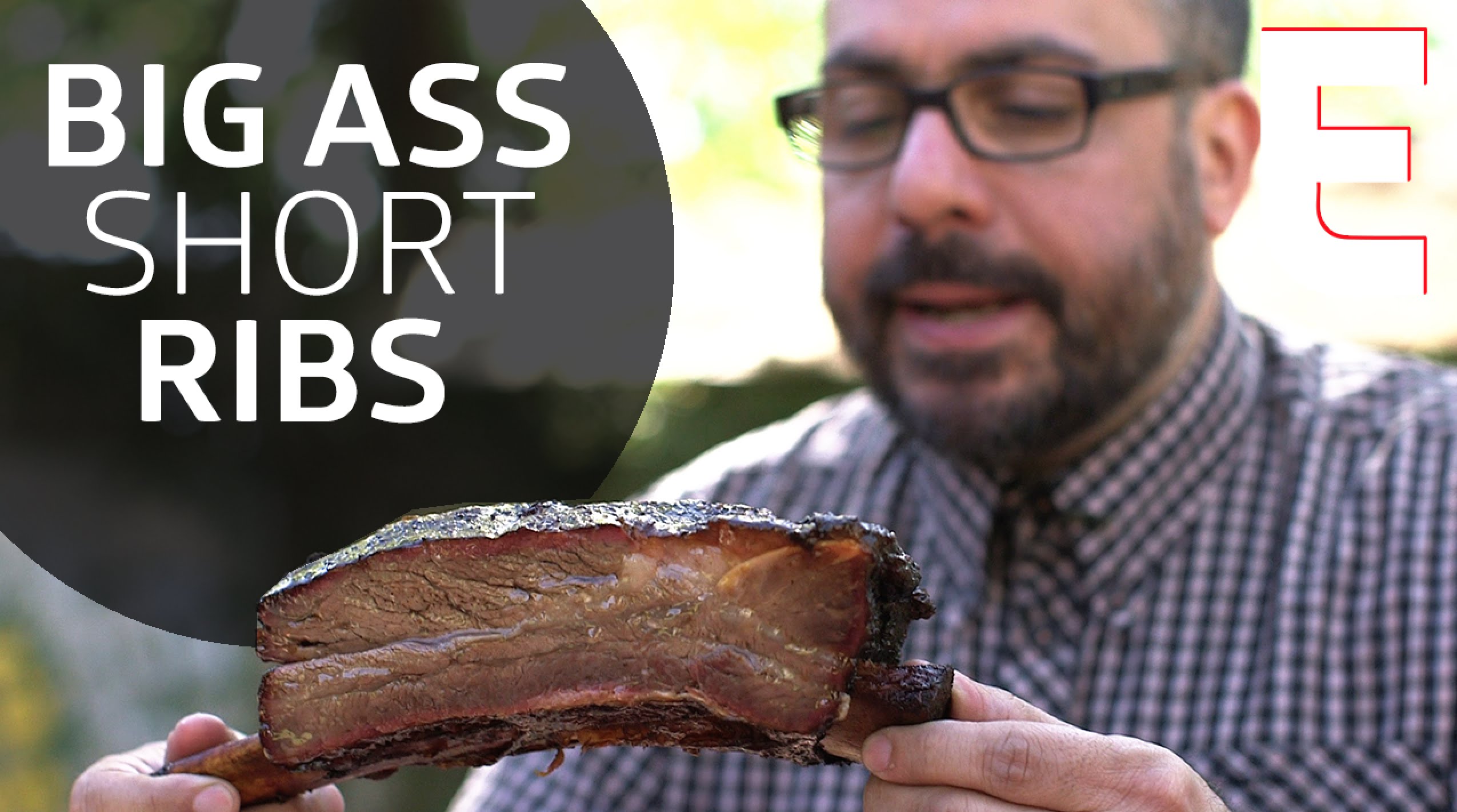 Time to watch The Meat Show with Nick Solares, that is if you love great food videos with meat in focus. Check out The Meat Show.
The Meat Show with Nick Solares is an online video series by Eater that focuses on meat as you might have guessed by now. The series which is hosted by professional carnivore Nick Solares comes in short episodes each focused on something meaty, often with an interesting twist.
I'm sharing some of my favorite episodes here, for all of them check out the show on Youtube.
In this episode we get the answers to the first question that comes to mind. How do you eat BBQ for a living?
This one warns off vegans from the start and for good reason. It's all about how to roast a whole suckling pig, so only watch this if you're a serious carnivore.
How does the world's most expensive steak taste like? I think we all want to try it instead of looking at someone else eating it but it's better to know right?
Burgers, burgers, burgers. How does a Michelin starred chef make the perfect burger? In this weekend we get to see how April Bloomfield think it should be done.