Meat T-Shirts – 10 favourite shirts for all meatlovers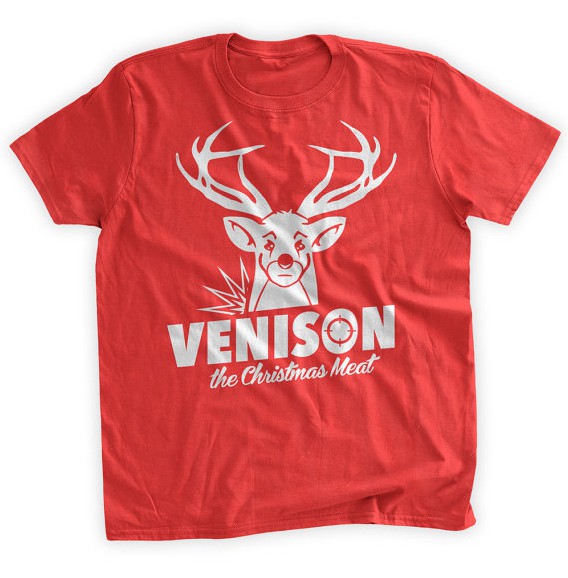 Now we love T-Shirts here at Ateriet. We also love meat. So how do you think we feel about Meat T-Shirts? That's right, we freakin love them and we think you do to. So we rounded up a great collection of Meat T-Shirts only. Scroll through and then do some shopping.
We've rounded up some of our meat t-shirt complete with links on where you can get yours. See the link below each shirt.
Now just because we love meat doesn't mean we don't like vegetarians or anyone really, so there will be a plant based t-shirt collection coming shortly.
Also we have posted some great t-shirt collections before, make sure you check them out too.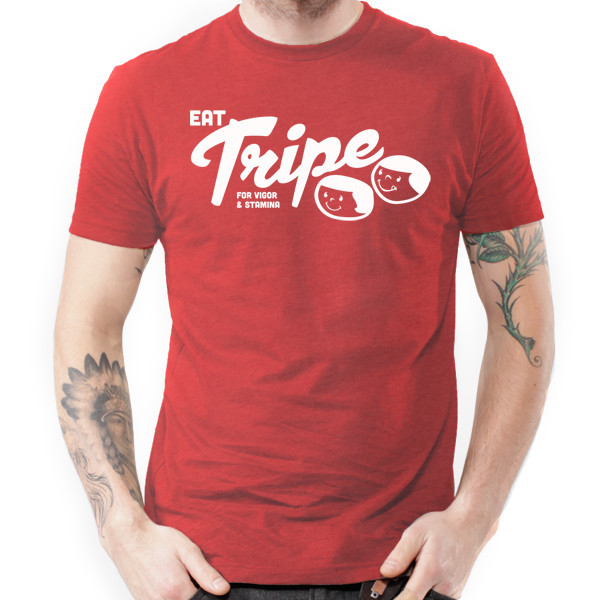 The Eat Tripe T-Shirt by Chris Cosentino is available at Flavour Gallery. This shirt is cool, but remember. You don't have to love tripe to wear it. (Nobody really eats tripe anyway).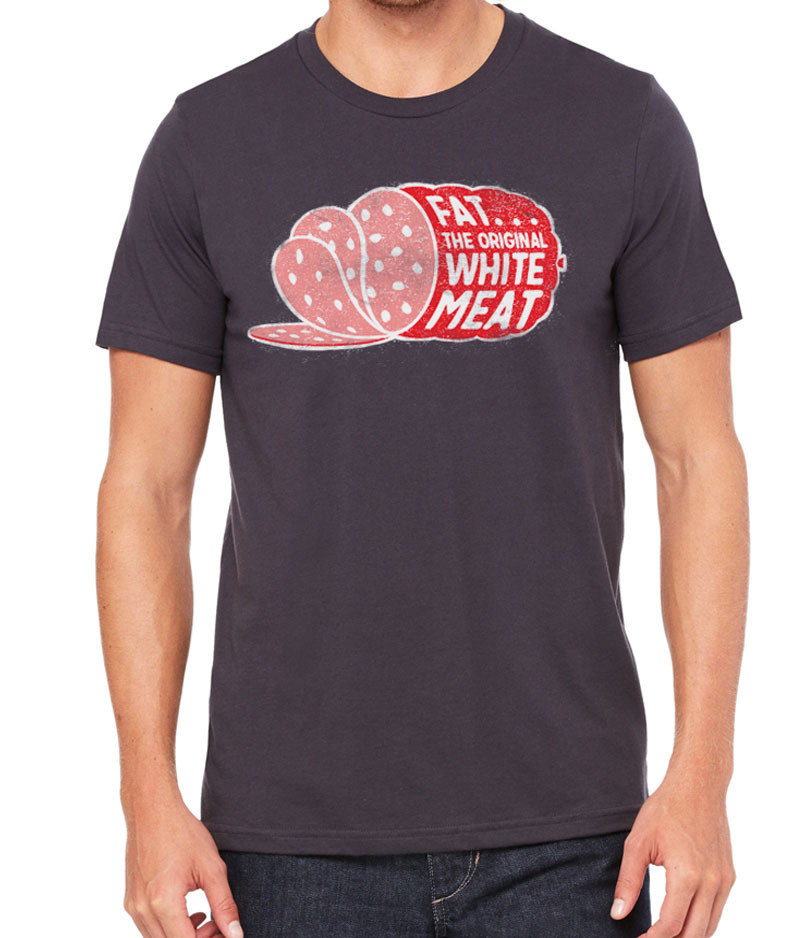 Fat the original white meat by Jeff Mauro is also available at Flavour Gallery.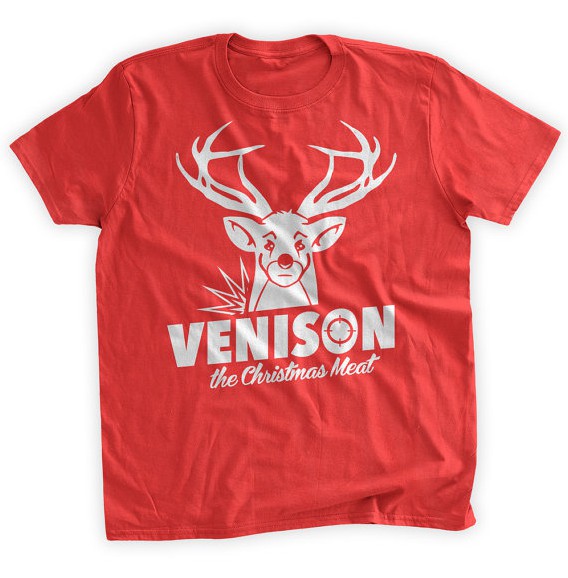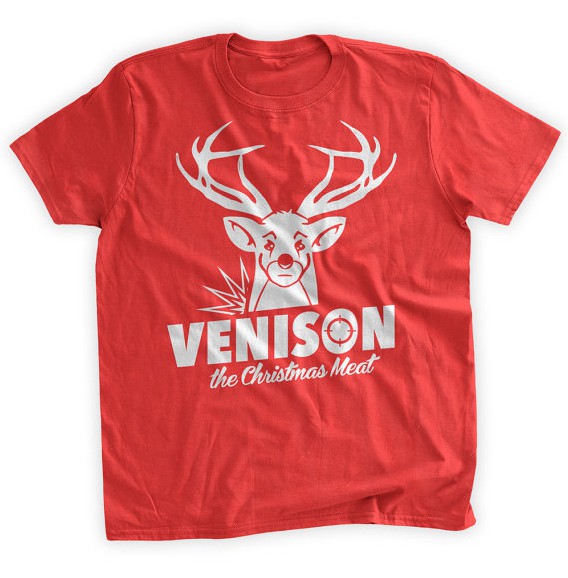 Venison The Christmas Meat – available at Etsy. We especially like the slightly sad face of Rudolf.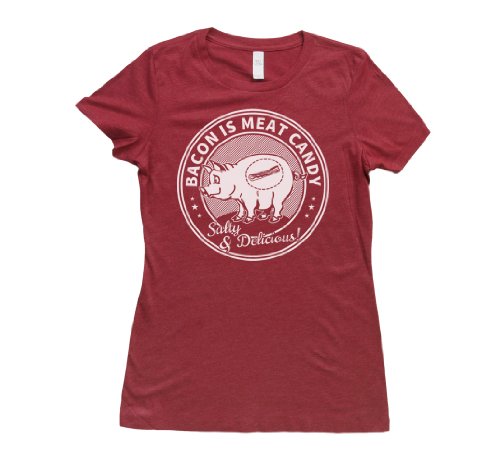 Bacon is meat candy, yes it is. Yes it is. – available at The Royal Bacon Society.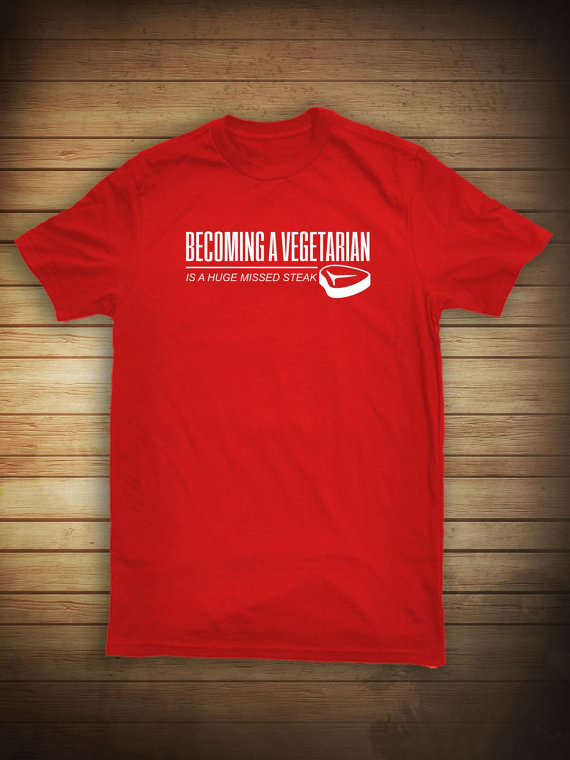 Becoming a vegetarian is a huge missed steak. We like everyone who likes meat and the occasional joke. Even bad jokes. Everyone should want to own this, available at Etsy.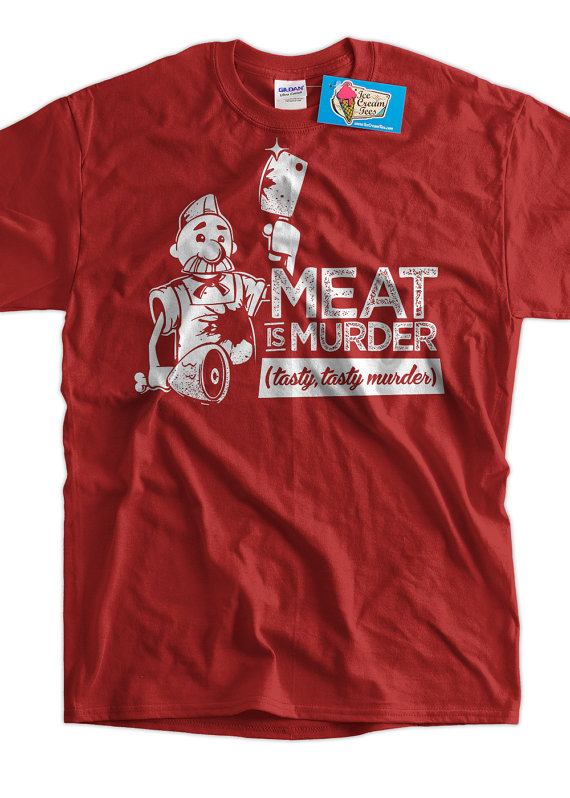 Meat is murder, tasty tasty murder, I actually one of these (and love it) made by Ice Cream Tees at Etsy.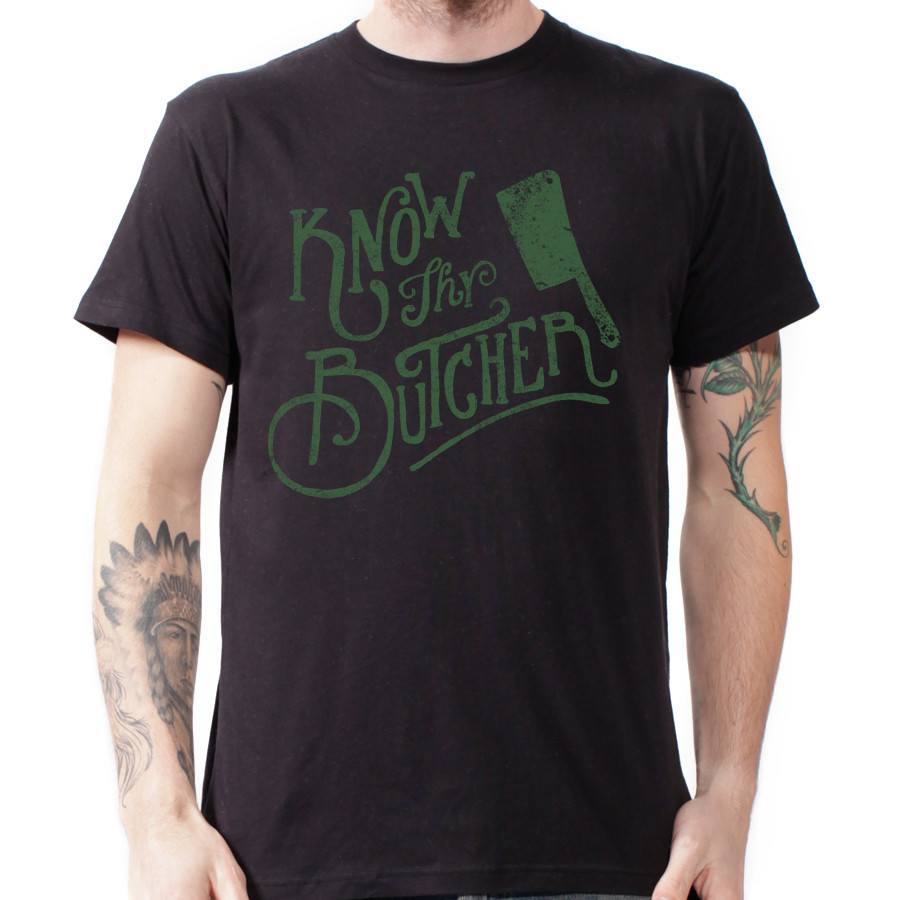 Know thy butcher – by Flavour Gallery.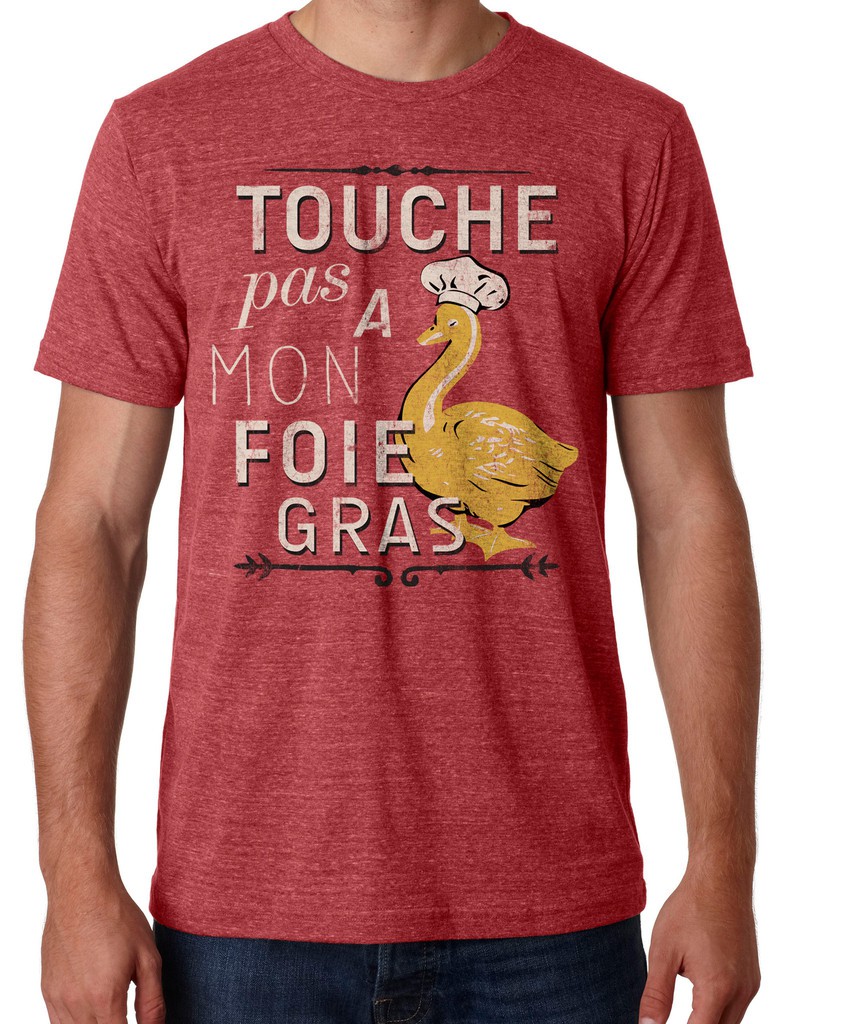 Don't touch my Foie Gras – this one is just for you Californians, available at Flavour Gallery.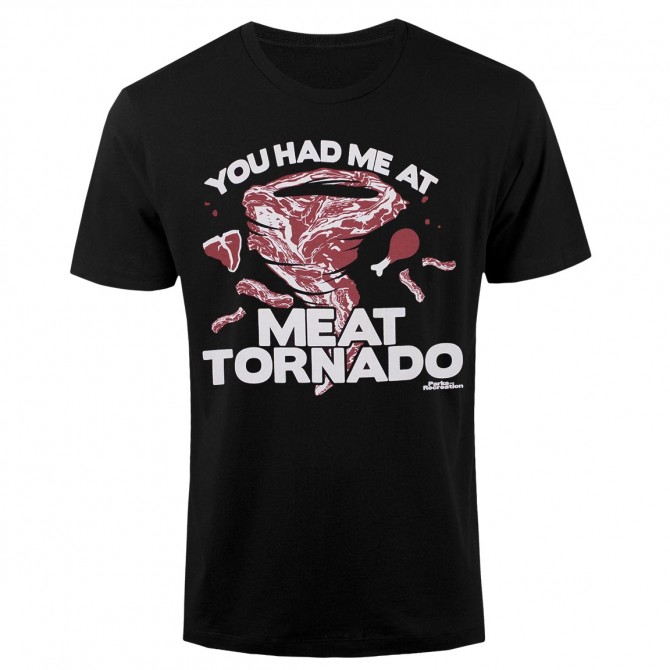 You had me at Meat Tornado from Parks & Recreation, available at NBC Store.
Serious Meat lovers t-shirt, available at this Japanese store.