Meatball Sandwich Sliders – You'll love these mini delights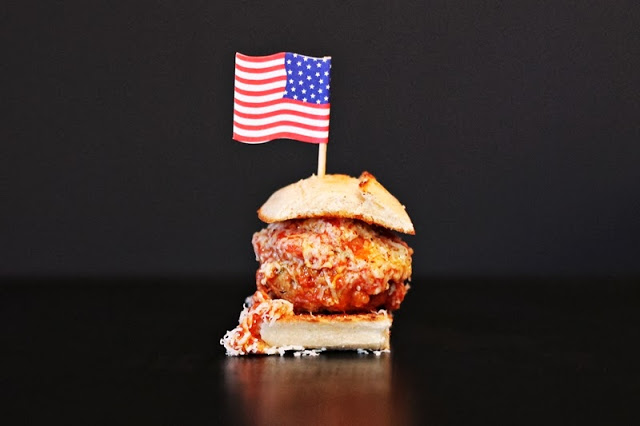 Try our recipe for Meatball Sandwich Sliders, we combine two great things. Meatball Sandwich with the classic slider. It's the perfect thing to try today.
Meatball Sandwich Sliders is such a good idea. We all love meatball sandwiches, we all love sliders. So why not serve a meatball sandwich in the size of a slider? It's great fun to take something that's usually served as an main course and make it smaller, this is a variation to sliders with meatballs cooked in tomato sauce with loads of fresh herbs and Parmesan cheese. Served on a bun with some extra cheese on top makes it a fun dish to serve tapas style.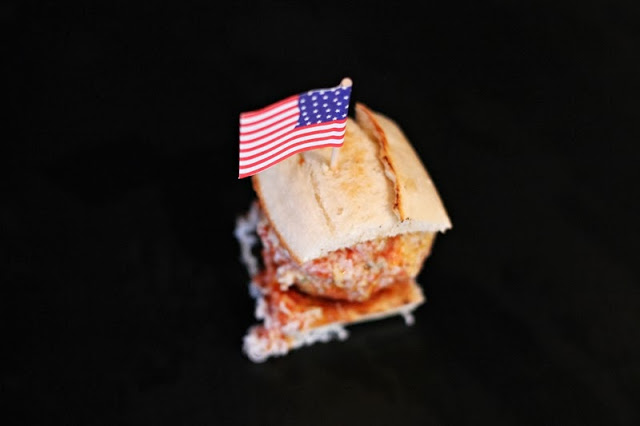 Meatball Sandwich Sliders with Parmesan & Herbs
Serves 4 as an appetizer or tapas dish
250g / 9 oz ground beef and pork
2 eggs
1,5 dl / 0.6 cups milk
3 tsp Fresh parsley, chopped
1 tsp thyme
3 tsp chopped chives
1,5 dl / 0.6 grated Parmesan cheese
salt, black pepper
olive oil
4 cloves garlic
1 can canned tomatoes
1 onion
1 baguette
butter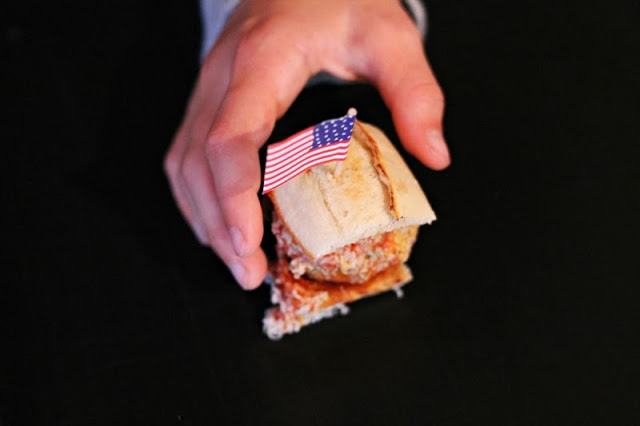 Roughly chop the herbs, garlic and onion and combine in with the ground meat. Add eggs, milk, olive oil, salt, grated Parmesan cheese and pepper. Take a bit of the mixed meat and fry it in a pan to make sure you're satisfied with the seasoning. Adjust if necessary.
Once done roll all of the meat into meatballs. Fry on medium heat in some olive oil and butter, when the meatballs are starting to get some color then add the canned tomatoes and let the meatballs simmer for one hour on low heat. Season the sauce if necessary.
Cut the baguette into pieces that will fit one meatball, toast the bread in a toaster or dry pan. Add a meatball to the bread and grate some extra Parmesan on top. Put the lid on and put a wooden skewer through the bread and meatball to stop it from rolling away, good luck.