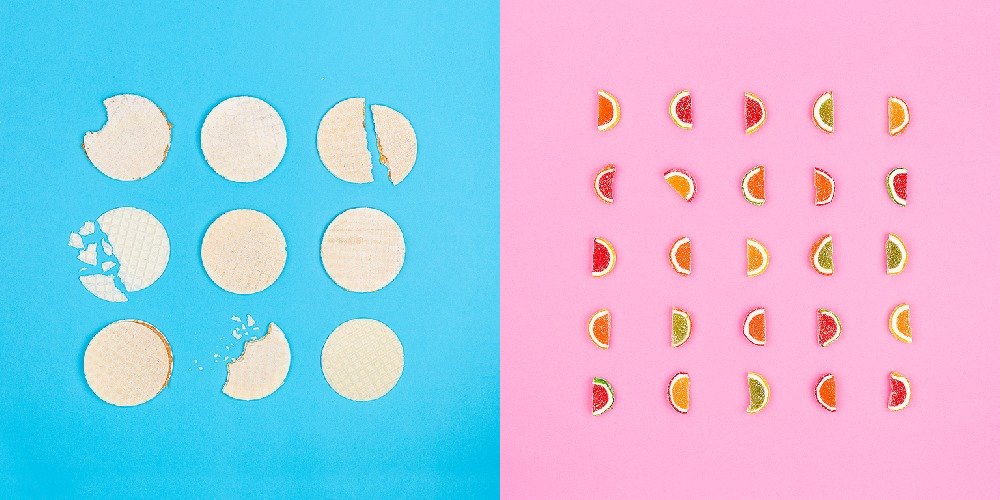 The Mecato Moment is when a taste or a smell unlocks a memory, lets see how Studio Crudo used that idea to create great food photography.
The Mecato Moment or Proustian moment is where an experience like a smell or a taste unlocks a memory. I think we all had those, both good and bad ones. Studio Crudo from Bogotá put their own twist on this moment and created The Mecato Moment.
A food photography project where they arranged nostalgic food items and made great photos of them.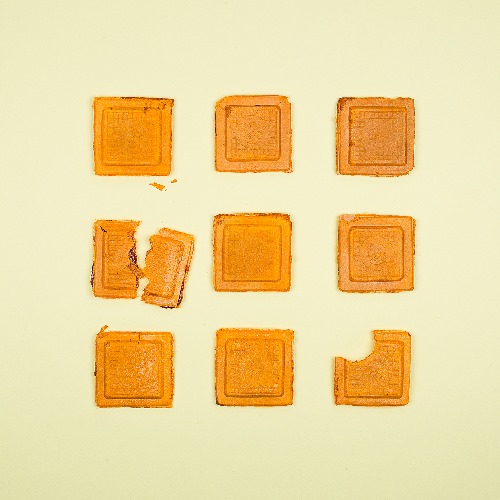 I love both nostalgia in food and great food photography and these photos are great. There is just one problem. The people of Crudo is from Bogotá so the food they consider to be nostalgic is more or less unknown to me. Working with nostalgia for someone else means you have to share the same memories, or at least having grown up on the same cookies, sweets and toys for it to work.
This, of course, applies equally the other way around. If I would make a similar project on the Swedish foods I consider nostalgic it would make very little sense to anyone outside Sweden.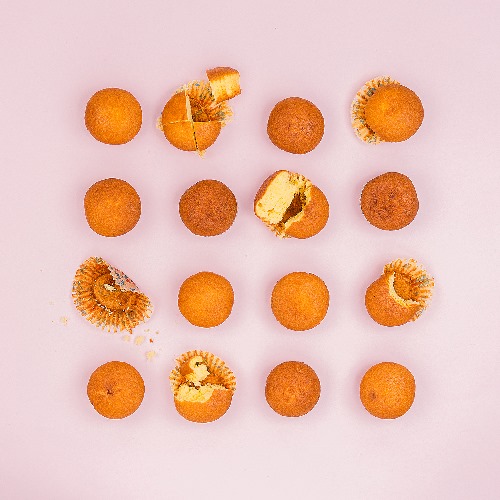 Now, I'm sure Crudo already knows this, but it can be good to remind ourselves of that whenever we try to use nostalgia in projects or marketing. It only works for those who know what it is. Great project though.
If you recognize Studio Crudo it might be because I shared two of their previous projects, check out their Market Photography here and a cool Breakfast project here.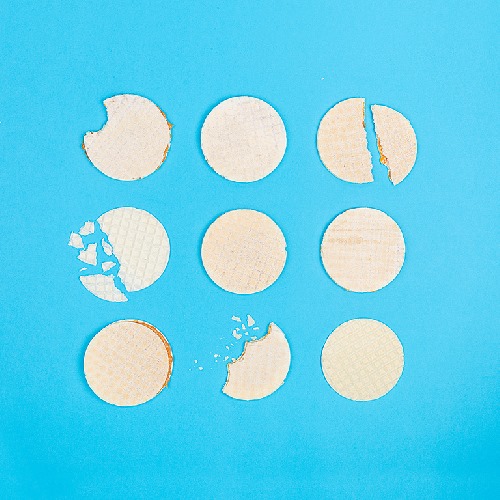 The Proustian Moment / The Mecato Moment
"No sooner had the warm liquid mixed with the crumbs touched my palate than a shudder ran through me and I stopped, intent upon the extraordinary thing that was happening to me. An exquisite pleasure had invaded my senses, something isolated, detached, with no suggestion of its origin. And at once the vicissitudes of life had become indifferent to me, its disasters innocuous, its brevity illusory – this new sensation having had on me the effect which love has of filling me with a precious essence; or rather this essence was not in me it was me. … Whence did it come? What did it mean? How could I seize and apprehend it? … And suddenly the memory revealed itself. The taste was that of the little piece of madeleine which on Sunday mornings at Combray (because on those mornings I did not go out before mass), when I went to say good morning to her in her bedroom, my aunt Léonie used to give me, dipping it first in her own cup of tea or tisane. The sight of the little madeleine had recalled nothing to my mind before I tasted it. And all from my cup of tea"
Marcel Proust, In Search of Lost Time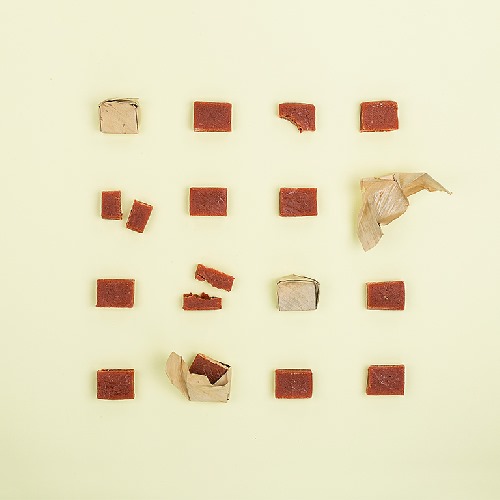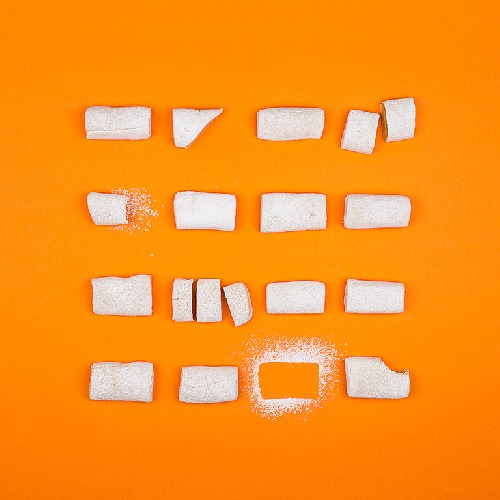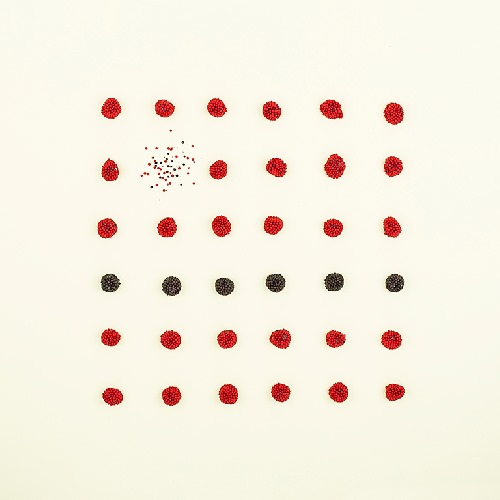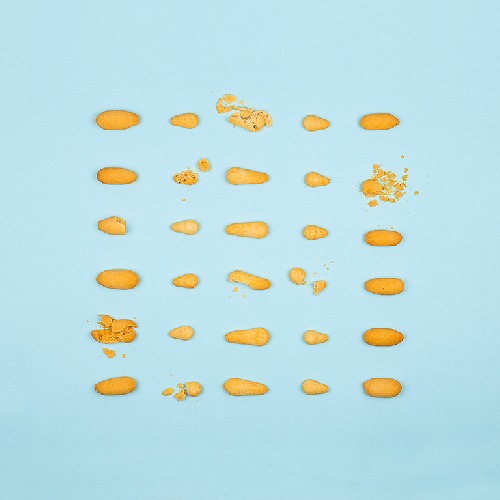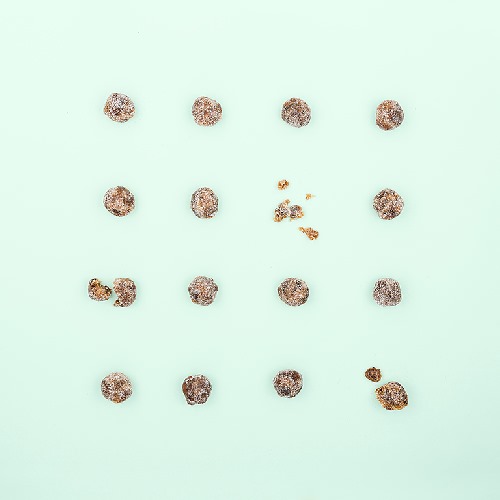 Tags: bogota, crudo, food photography