Memphis Meats is taking lab grown meat to market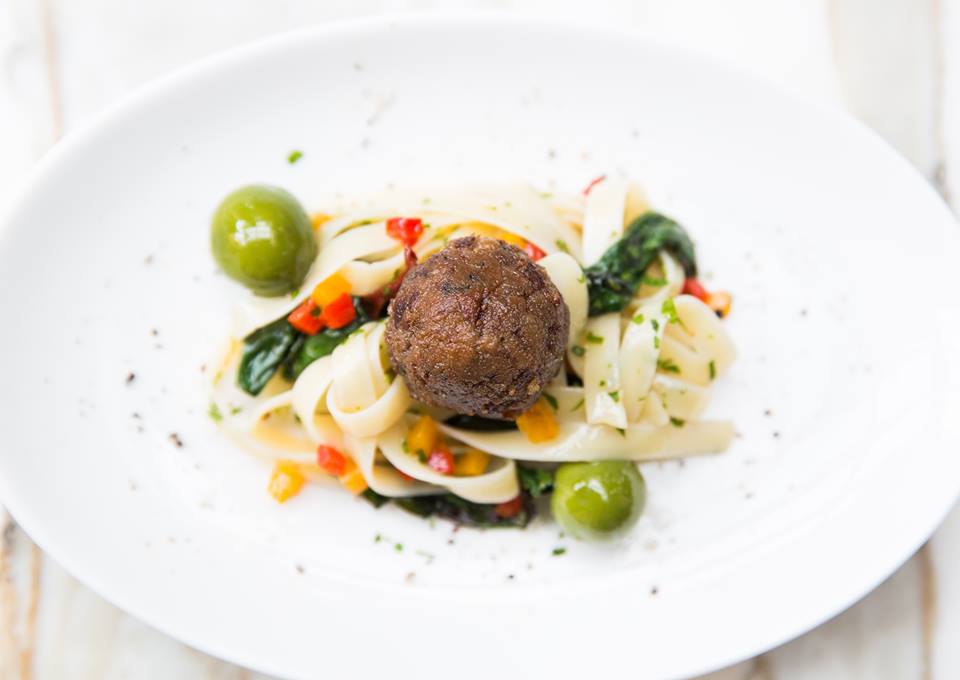 On the 4th of February Memphis Meats decided to make their global debut with a real meat ball that is lab grown without causing harm to any animal. Read all about what might be the future of meat.
Memphis Meats is on the frontline of lab grown meat products. They have already grown and made meatballs out of animal cells derived from cows, pigs and chickens. The plan is now to be able to launch meatballs, sausages, burgers and hot dogs within five years. This all without hurting animals and delivering a meat product free of antibiotics, pathogens or any other contaminants found in conventional meat.
The possible good effects of cultured meat is almost to good to be true. Let's list just a few of the benefits.
There will be no need to raise and butcher animals, that is good news if you're a cow or pig. There will be fewer of both of course since there will be no needs to raise them at all.

The environmental effect of meat production is massive, switching to lab grown meat will reduce this drastically.

It will be a lot easier to convince meat lovers to switch to environmentally better meat than to a vegetarian or vegan diet.

The nutritional value of the meat could be controlled and few if any antibiotics or any other medicals given to animals could be removed.
And this is just a start of what could be possible, but there is one big concern. Will it taste like real meat?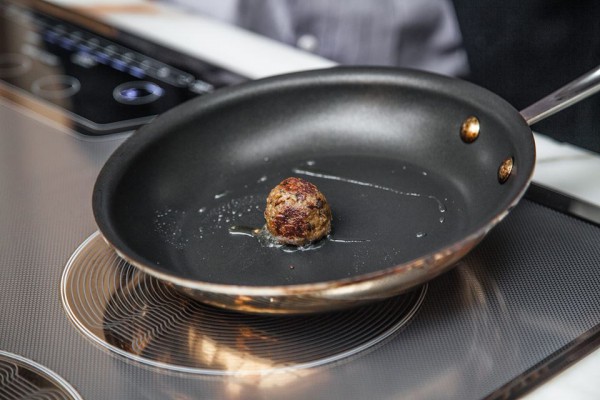 As Memphis Meats claims in the video below the first beef meatball that they produced tasted just like a beef meatball. That is good news and a great first step for lab grown meat. But meat is a complex thing and all of the planned products that Memphis Meats are developing are made out of ground meat. Sausages, hot dogs and meatballs is a great start. But to really make an impact things will have to expand even more in the future to include whole pieces of meat. People will not replace a steak or bacon for a meatball. Maybe a meatball for a meatball but I have a hard time imagining that steakhouse customers will replace that hang dried ribeye for a lab grown meatball.
But like all new technologies things weren't built in a day and if things turn out the way we thinks the meatball is just the first step to a lab grown meat future.
The cost of lab grown meat
So far there have been some other meat products grown besides Memphis Meats meatball and one thing that all products have in common is that it is still a very expensive type of meat. At the moment it costs Memphis Meats $18,000 to produce 1 pound of lab grown meat. Hardly something to share over dinner on a tuesday night is it?
But we have to remember that these types of costs is always high when things are done in a laboratory scale. Once a real production can be set up the price will drop drastically, and like many environmentalists claim. The price of meat today is far higher than what we pay when buying it.
Environmental effect for lab grown meat
According to the CEO of Memphis Meats Uma Valeti it takes around 23 calories of feed to produce 1 calorie of beef in traditional animal farming. Memphis Meats have been able to reduce this to 3 calories for 1 calorie of beef, not bad is it?
And the story doesn't end there, the lab grown meat will also use 90% less water and 50% less energy, this will make the lab grown meat a no brainer, at least when it comes to impact on the environment.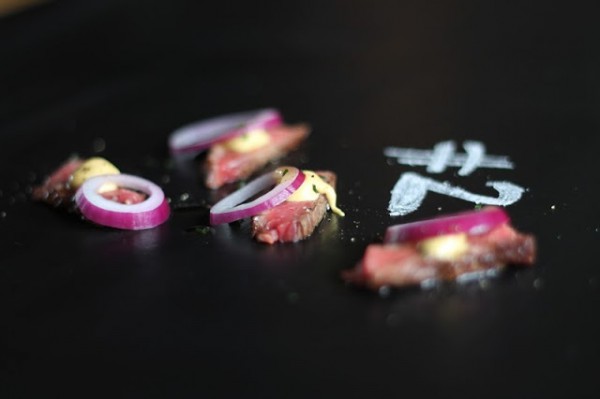 About Memphis Meats
Memphis Meats was founded by Uma Valeti, Nicholas Genovese and Will Clem and is based in the San Francisco Bay Area but have strong roots in Memphis, hence Memphis Meats. Memphis Meats have raised 2 million dollars from venture capitalist to move forward with the company. One early investor was Google cofounder Sergey Brin who helped Memphis Meats grow their first hamburger to the cost of $330,000.
Uma Valeti – The CEO of Memphis Meats is a cardiologist who trained at the Mayo Clinic and is associate professor of medicine at the University of Minnesota.
Nicholas Genovese – Nicholas is a stem cell biologist, a skill we think will be crucial in this project.
Will Clem – Will Clem is a biomedical engineer who not only is a co-founder but also owns a chain of barbecue restaurants in Memphis, Tennessee.
More about lab grown meat
There are more companies besides Memphis Meats that is focused on growing meat without slaughtering animals, two to check out is Mosa Meat and Modern Meadow.
There is also a symposium on lab grown meat held in Maastricht later this year if you really want to learn more about what seems to be the future of meat.
IKEA have made some different types of meatballs where they not only are focused on lab grown meat but on other protein alternatives to meat.
Bistro in Vitro set up an online fictional restaurant only selling lab grown meat, check it out.