Mermaid Food Packaging – a list of 12 great ones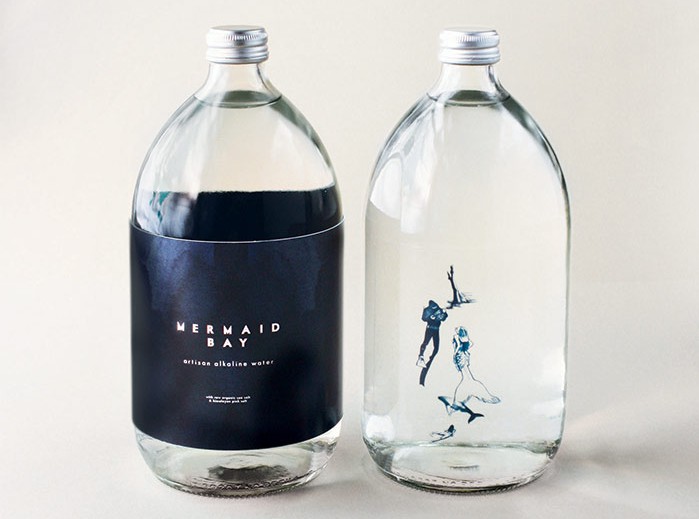 We noticed that more than just Starbucks likes mermaids, so we put together a list of ten great examples where we found mermaids in food packaging. So check out some Mermaid Food Packaging, and if you find more than we, please let us know and we can add to this list.
Well I agree, this is one of the more weird lists I've put together. Sure we listed the greatest Cereal T-Shirts and the coolest Food Shower Curtains before but I still think that this list with Mermaid Food Packaging might be the weirdest one yet. Anyway, enjoy and I'll make sure to keep adding more fun and weird lists here.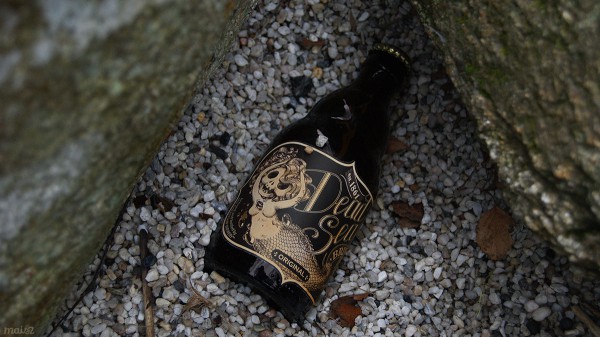 Let's start out with this lovely skull mermaid. (source)
I like this lovely Rockbottom Brewpub bottle, simple graphics and great looking. (source)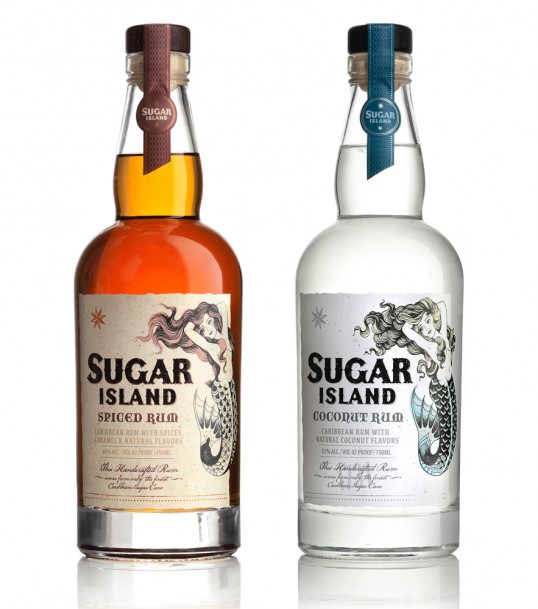 Sugar Island job does a great job of showing off some cool mermaids. (source)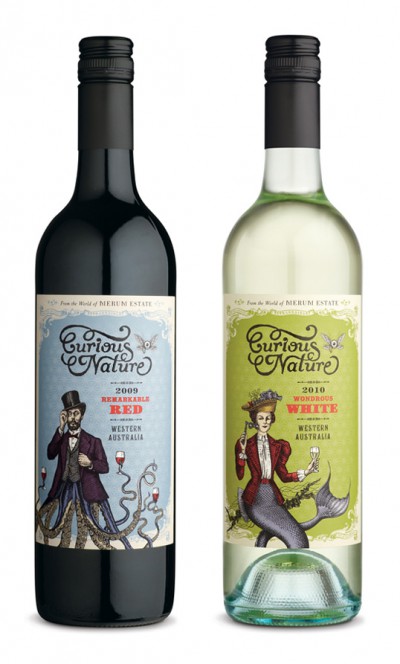 This Curious Nature is really cool. A sophisticaded mermaid holding on to a glass of white wine. Like we all know is mermaids preferred drink. (source)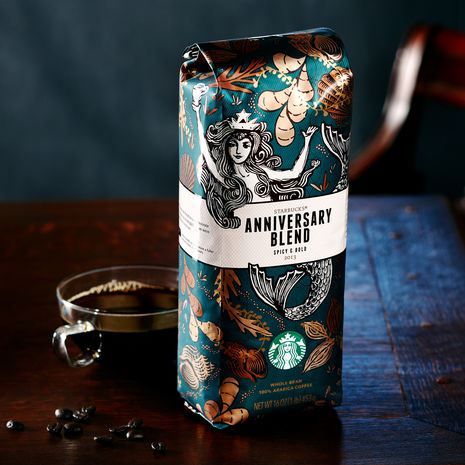 We can't have a list of mermaid packaging examples and leave out Starbucks. Luckily we found this old anniversary blend packaging that looks way better than their usual stuff. (source)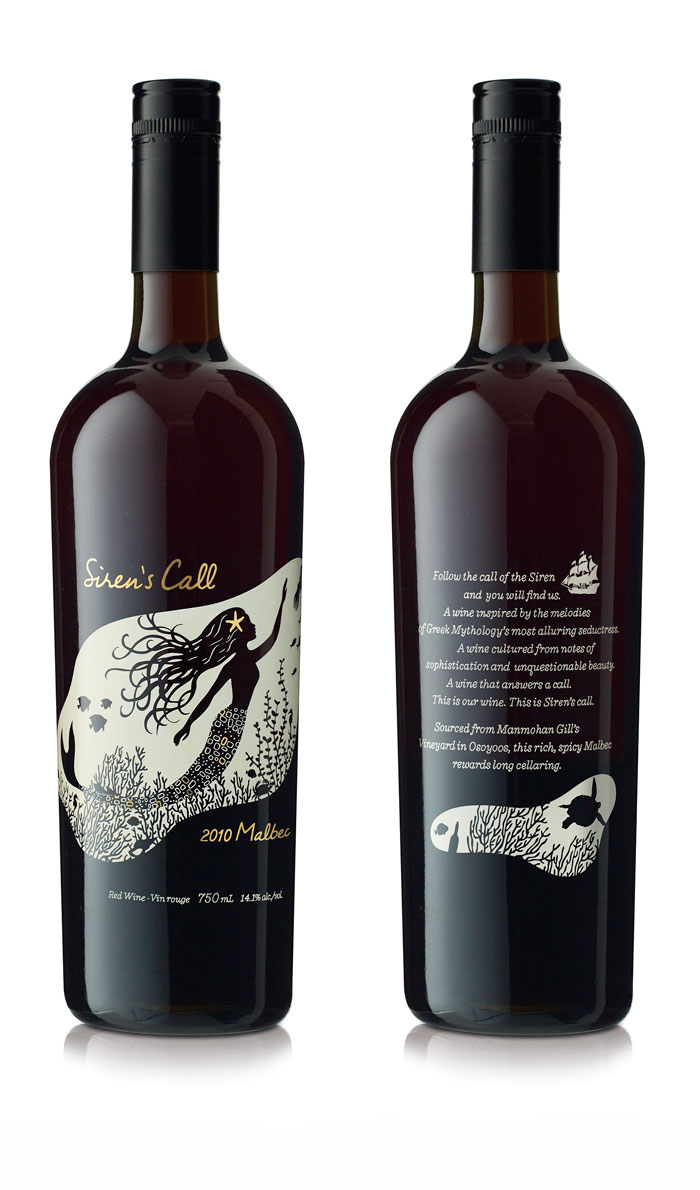 Siren's Call wine also does a great job with the graphics. (source)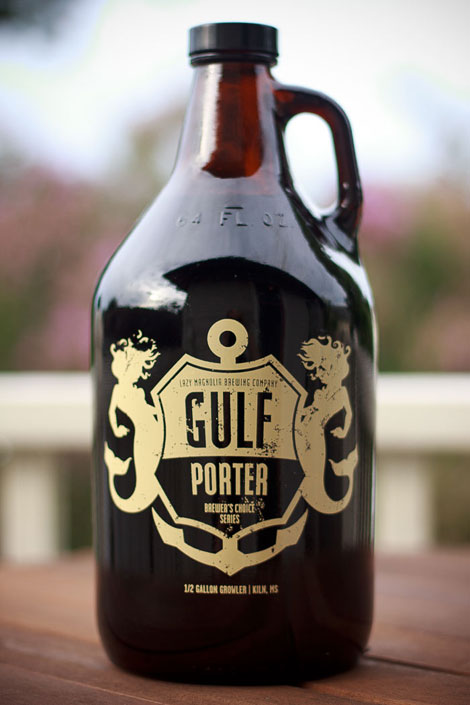 This vintage looking Gulf Porter makes the mermaid work. (source)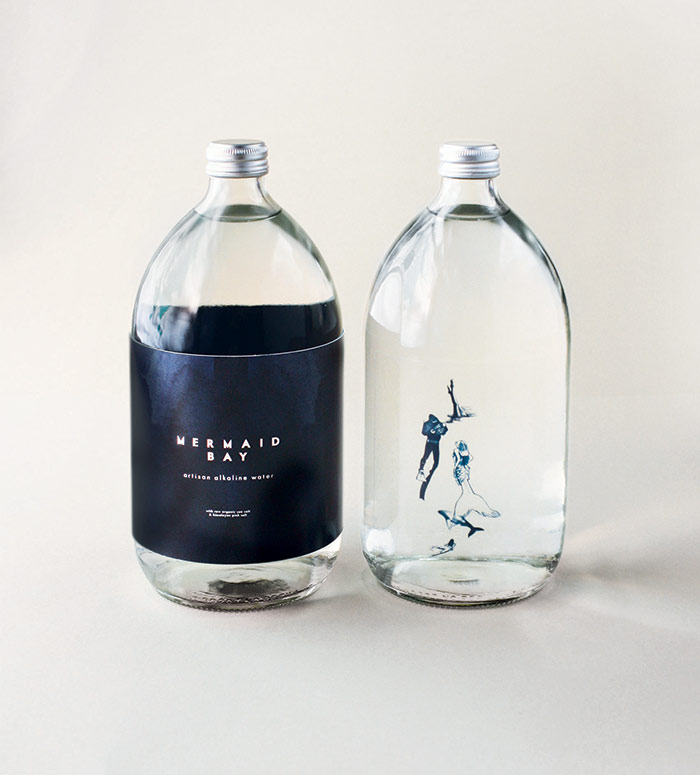 My personal favorite in this list, Mermaid Bay water does everything right. Would love to own one of these. (source)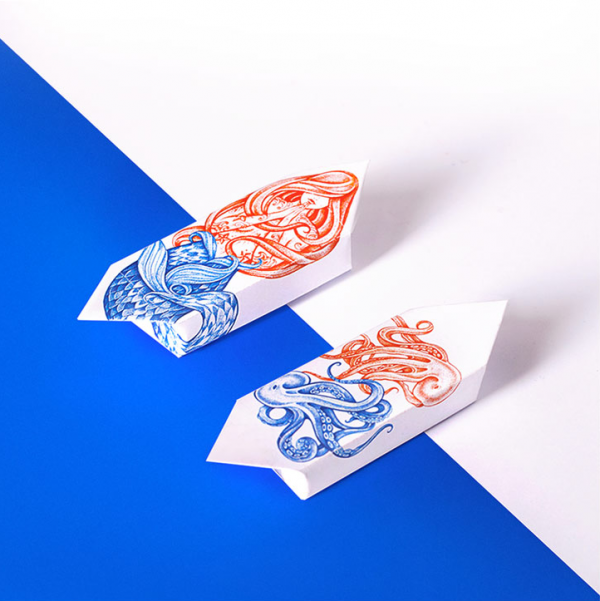 This one is actually from another packaging project we wrote about before, check it out here.

Another bottle of great design. (source)

And another, I like the tattoish style of this mermaid. (source)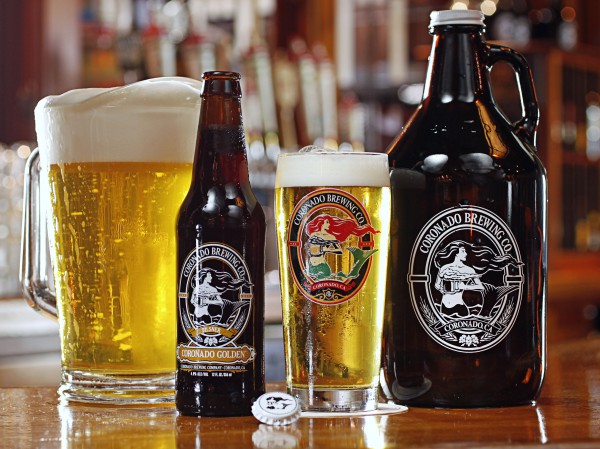 And we end this list with some great examples from Coronado Brewing Company, great beer, great design. If you're into mermaids that is. (source)