Mexico From The Inside out Cookbook by Enrique Olvera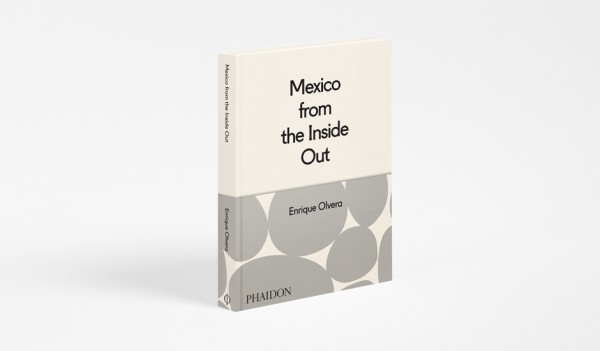 The debut cookbook from Enrique Olvera is being released this fall. Take a sneak peek at his new book Mexico from the inside out.
Enrique Olvera is the best chef in Mexico and as a pioneer of contemporary Mexican food he has also become an influential chef all over the world. Now Olvera who is the chef at Pujol in Mexico are releasing his first english cookbook.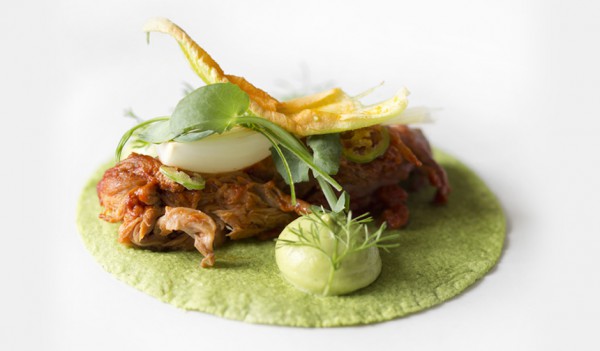 Mexico from the inside out comes with over 65 recipes that are all beautifully photographed by the Chilean food photographer Araceli Paz. The recipes are not only of the refined more fine dining style food that is served at Pujol but span over all of Olveras repertoire. From haute cuisine to casual style home cooked meal ready to be enjoyed by the family.
Besides beautiful photographs of the actual food the book also comes with more than 100 photographs from all sides of Mexico, with a focus on food first hand of course.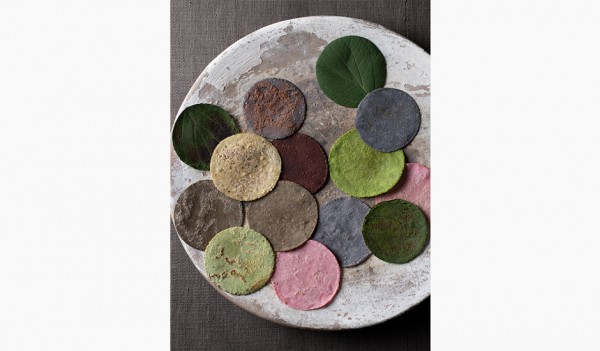 Mexico from the inside out is released by Phaidon on the 19th of October and is available for pre-order now. The foreword is written by the Mexican journalist Juan Villoro.
About Enrique Olvera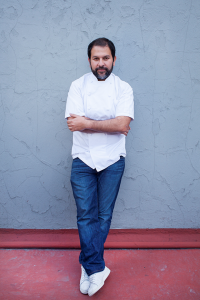 Enrique Olvera was born in Mexico in 1976 and graduated from the Culinary Institute of America in 1999. After graduation Olvera returned to Mexico and opened his first restaurant Pujol in 2000. Pujol is currently ranked at place 16 at The World's 50 Best Restaurants as well as being named the best restaurant in Mexico.
Since the opening of Pujol Olvera has also opened Eno, a coffee shop and gourmet store chain and in New York the celebrated restaurant Cosme. Besides this Olvera also runs his own food symposium, create better airline food for Aeroméxico and publishes a culinary magazine.
Enrique Olvera divides his time between Mexico City and New York City, for more on Enrique Olvera visit his website.
For more great cookbooks take a closer look at our cookbook category, besides Mexico from the inside out there are more great books to take a closer look at.