Mikehacks with Mikes Hard Lemonade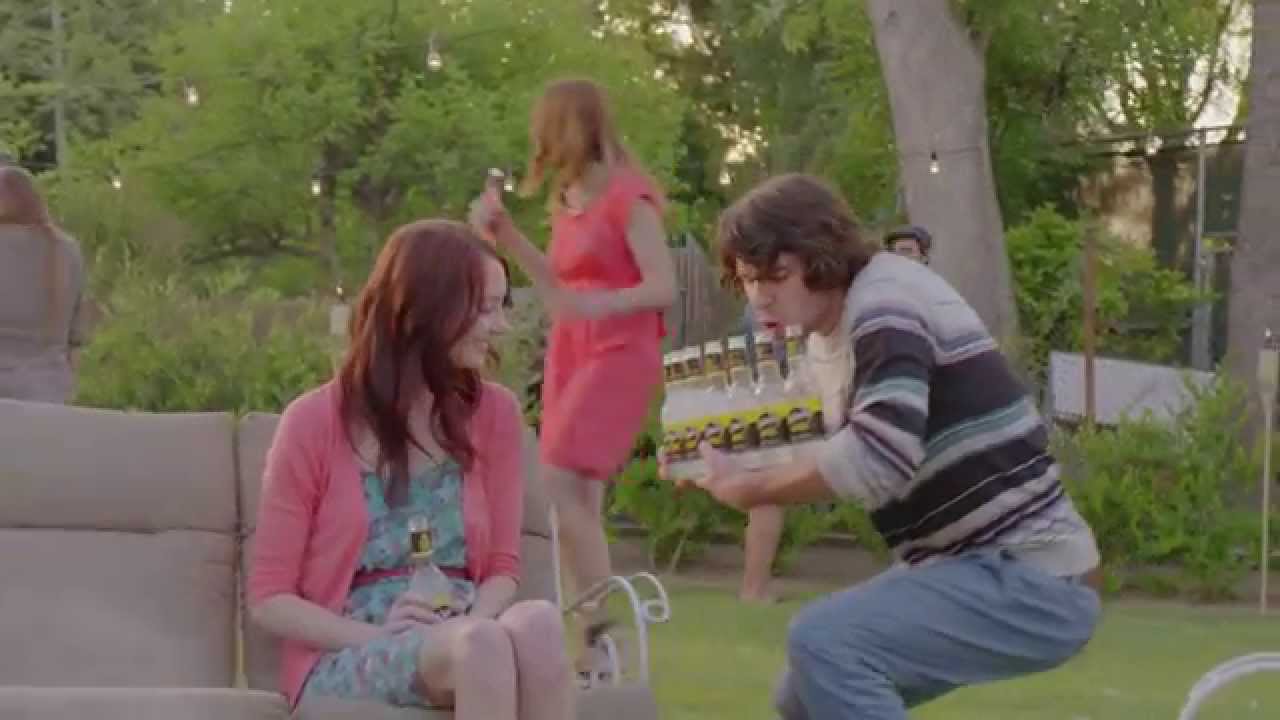 Mikehacks with Mikes Hard Lemonade is the theme for these clever clips, watch them now.
Mikehacks is hacks that you can make using Mikes hard lemonade or simply by drinking some Mikes hard lemonade when doing them. Mikehacks was a campaign for the lemonade during last summer but since we didn't discover them back then and because they are just fun lets have a look at some of the great ones.
There is also a Tumblr page for Mikehacks where you can check out some more of these hacks, while drinking hard lemonade that is.
For more great food ads make sure to check out my full coverage here.