A look at the Stunning Food Photography by Mikkel Jul Hvilshøj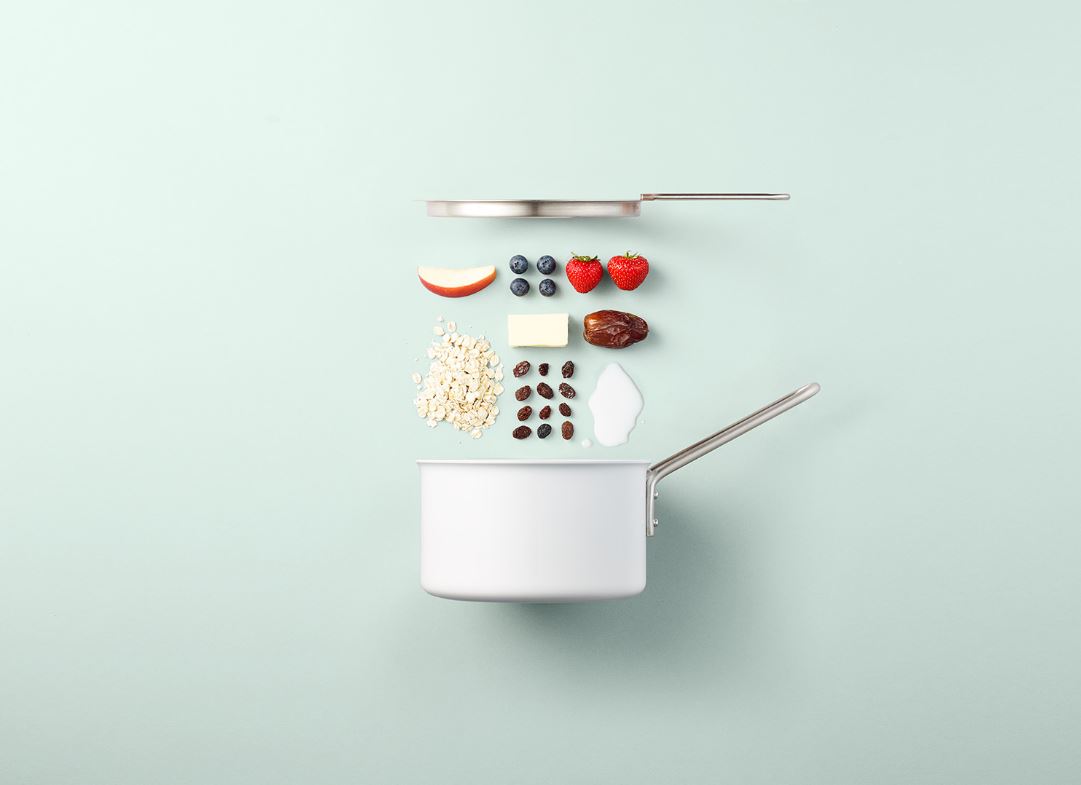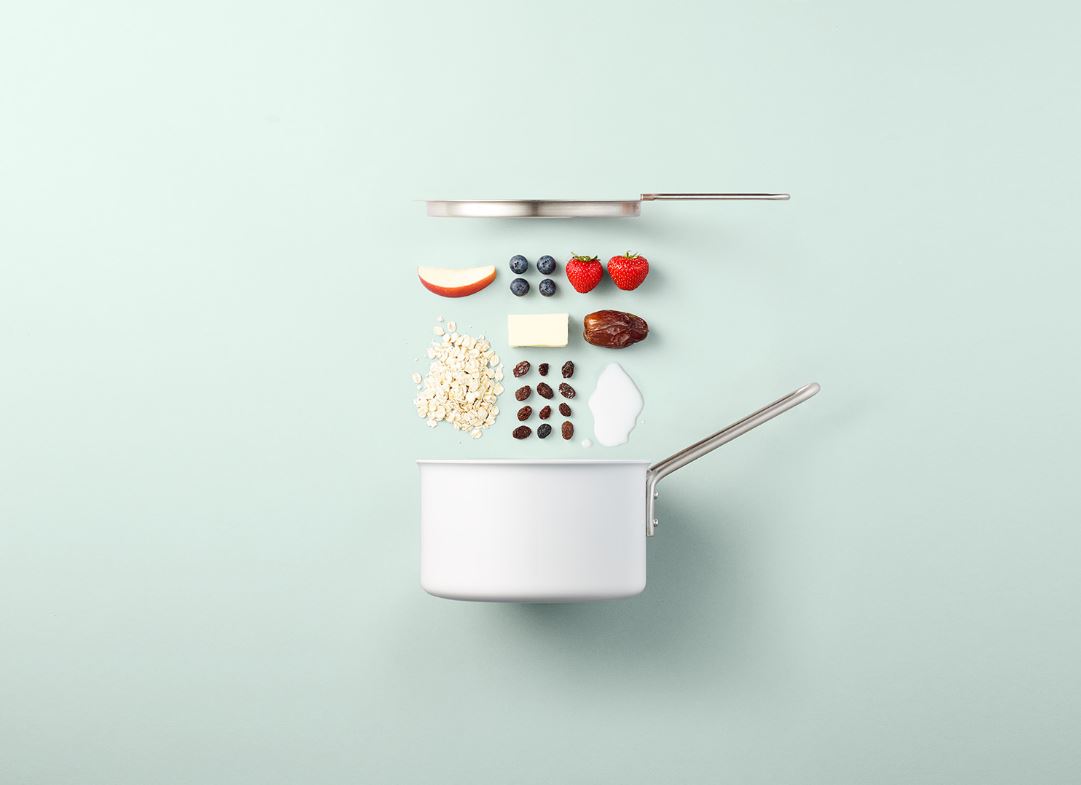 Get inspired by some of the stunning food photography by Danish photographer Mikkel Jul Hvilshøj, but be warned. It looks so good it might make you give up on photography.
Mikkel Jul Hvilshøj is a Danish photographer based in Copenhagen. For the past 10+ years he has been fully focused (no pun intended) on advertising and editorial photography. His approach is to always create images of minimalism and serenity and combining this with a dynamic, elegant and luxurious feel.
Luckily for us who are into food many of the projects for Mikkel Jul Hvilshøj is about food. This means that he is constantly creating amazing food photography. I've selected some of the work by Mikkel Jul Hvilshøj for all of you to enjoy here. The images could be slightly too small to give them justice, in that case just click for a larger version. For much more great stuff by Mikkel visit his website here.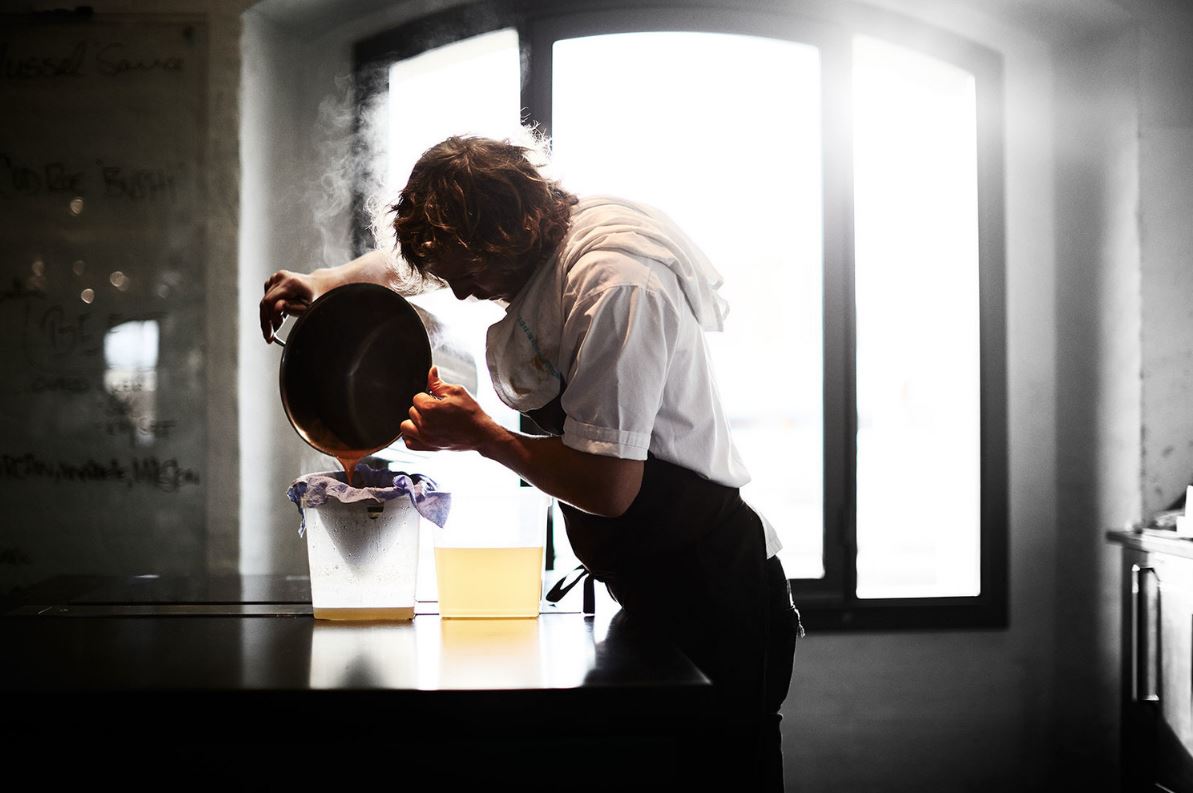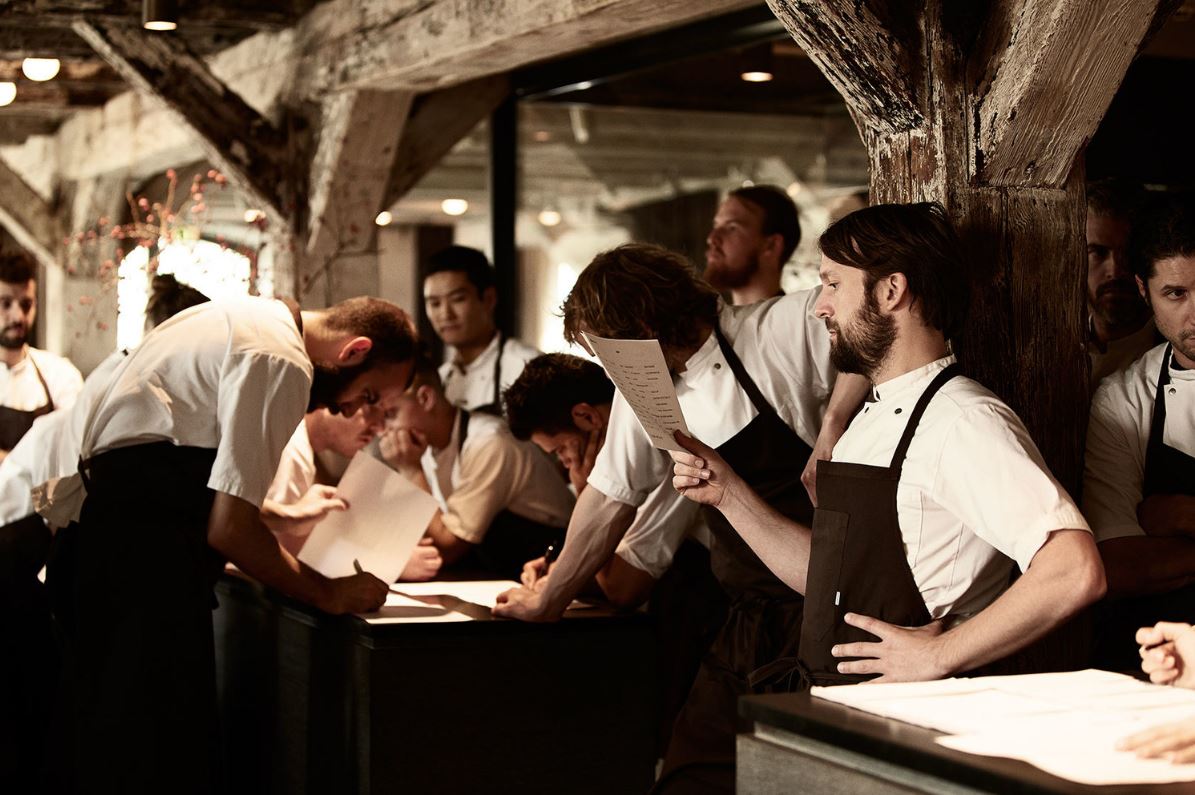 First out are these two photos taken out of a big series of photos from Noma in Copenhagen. Personally I love restaurant photos of this style. They are less about the food and more about what's going on around the plates.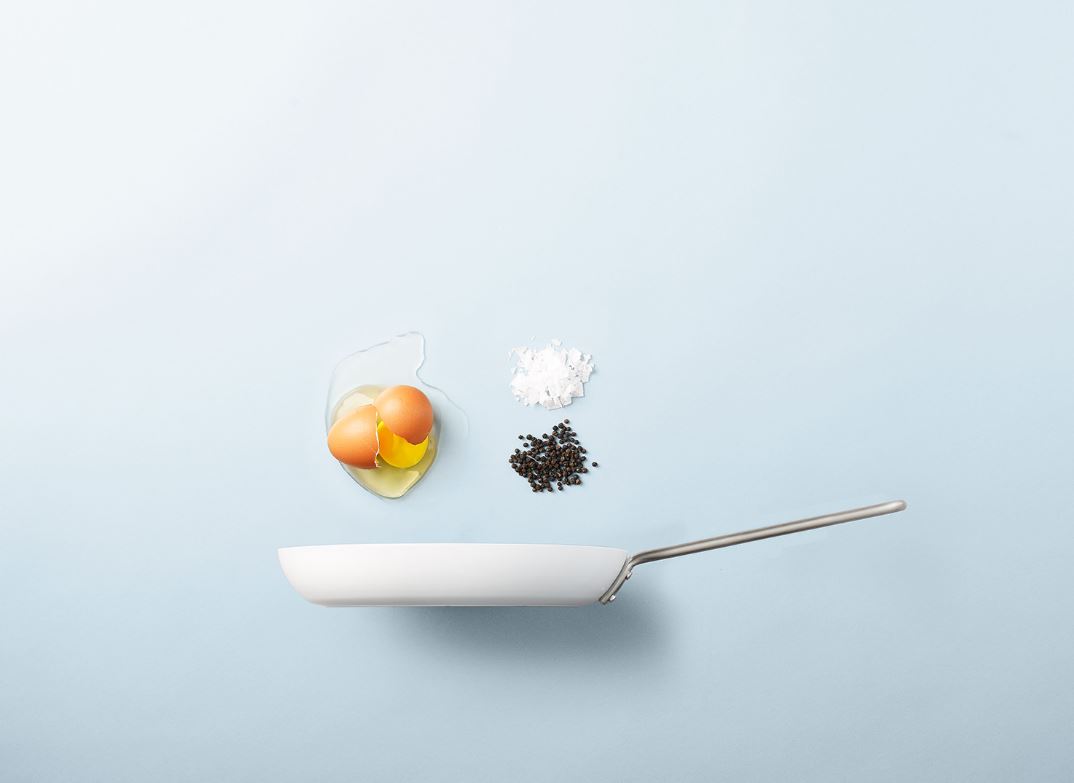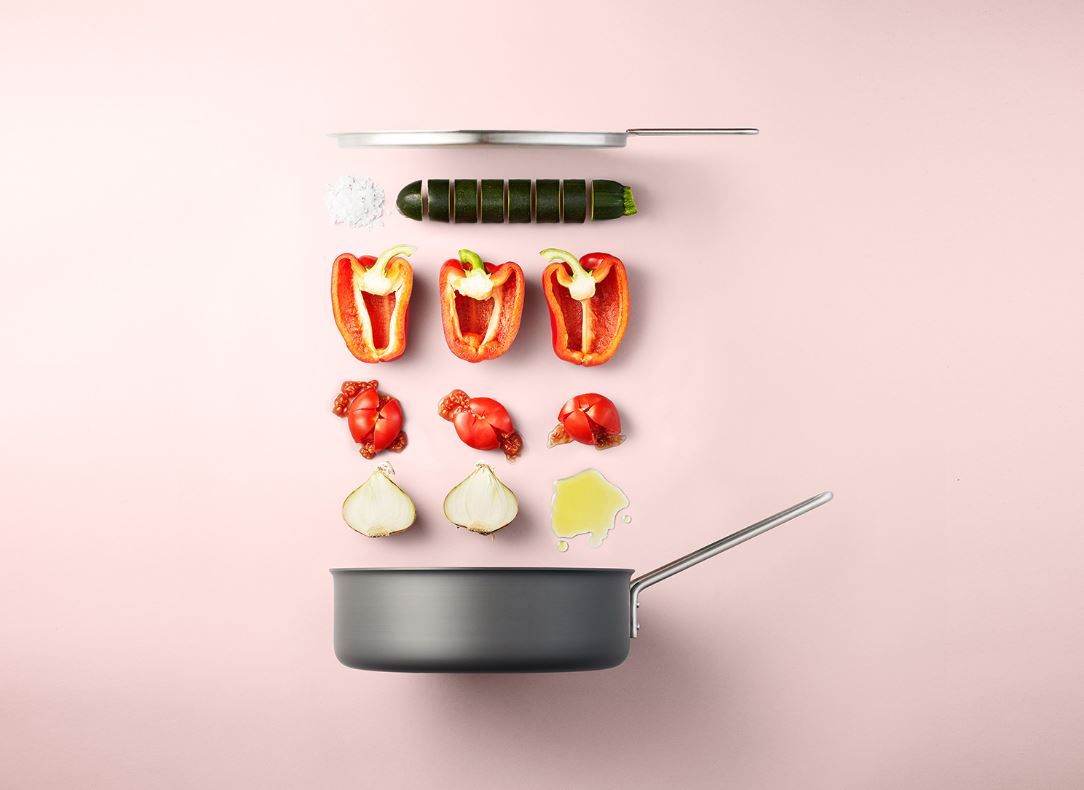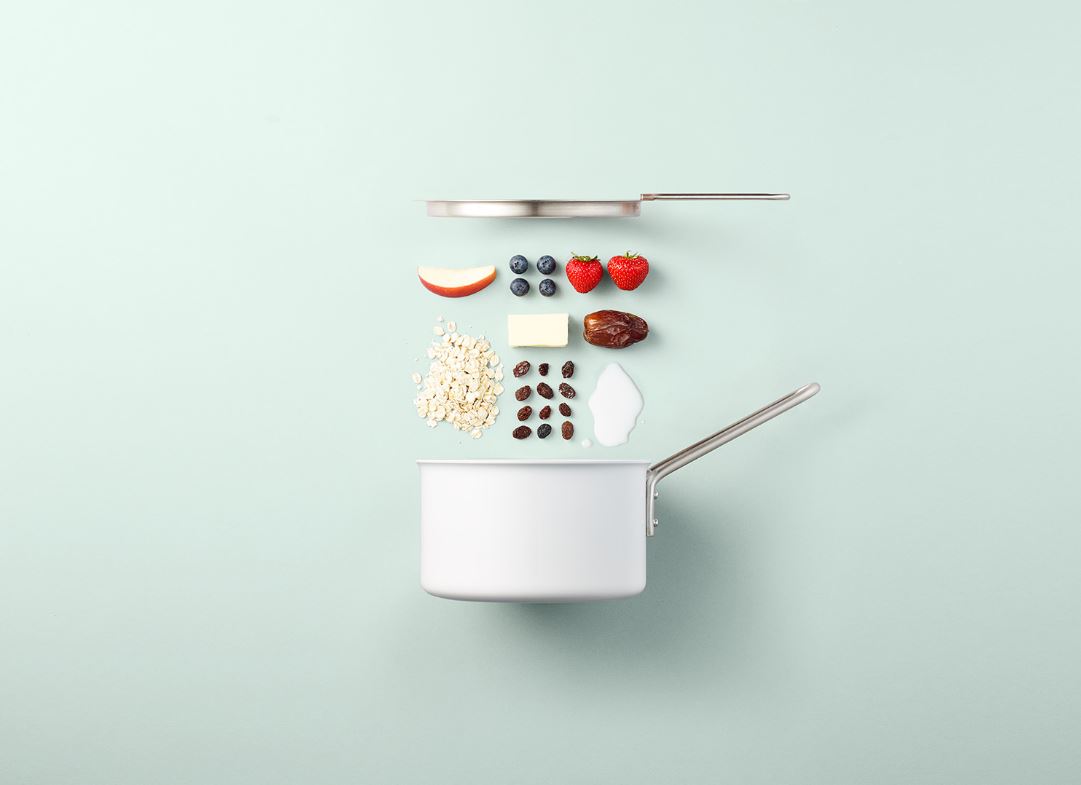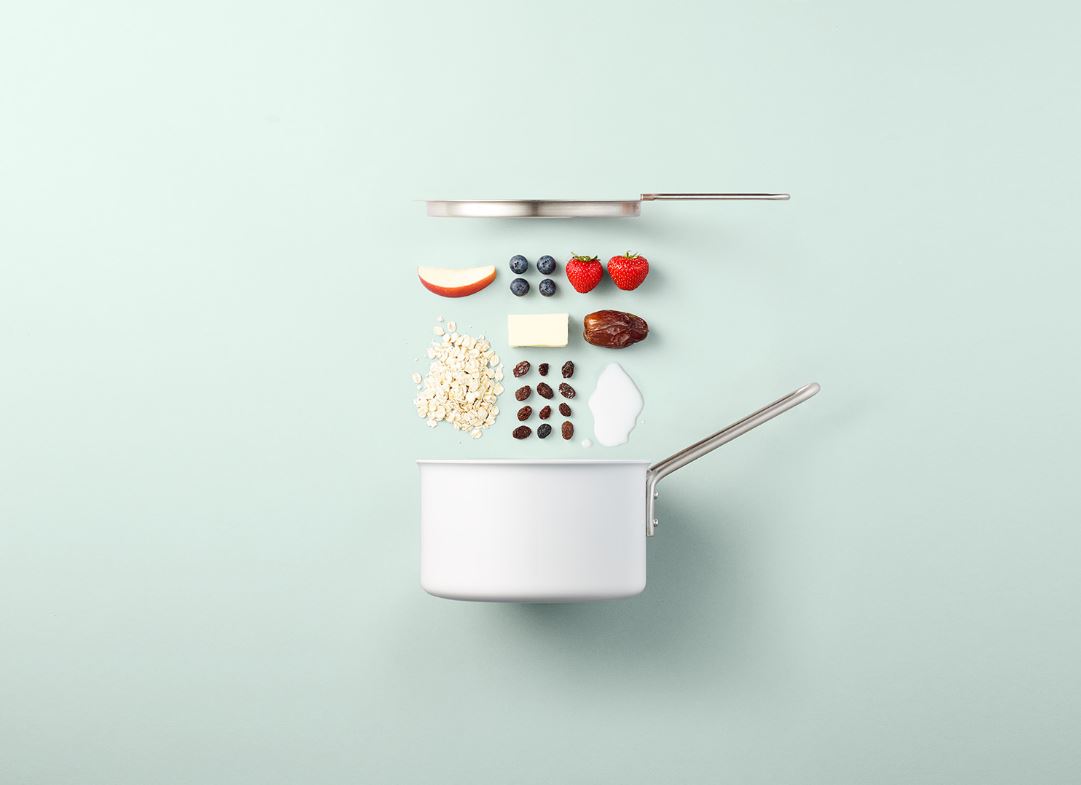 This project is called Visual Recipe, such a simple and great idea perfectly executed. Taking food photos from above have been a thing for quite some time and it's not hard to predict that most of us might try different angles soon. But this puts a new twist on things and it really is quite informative.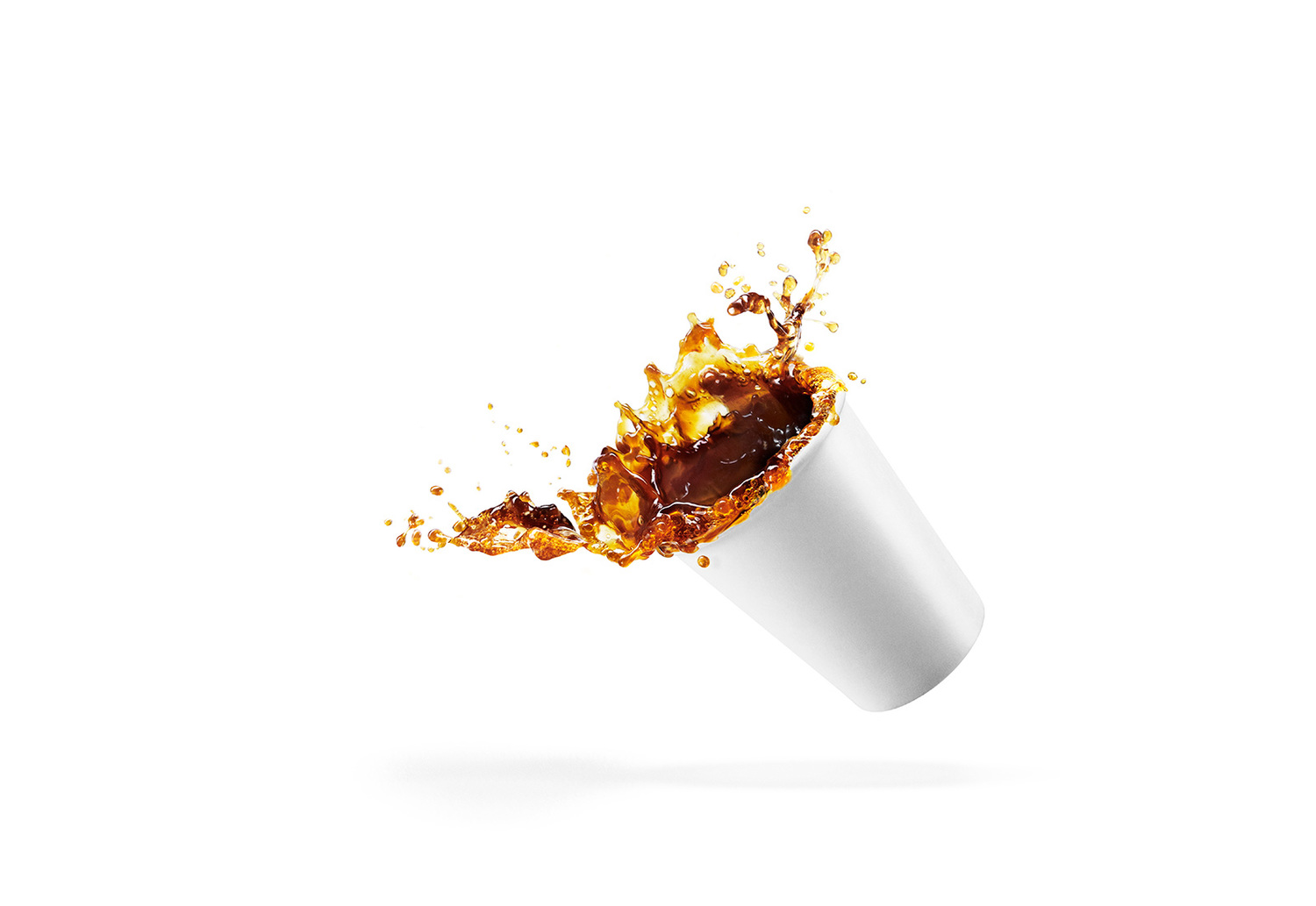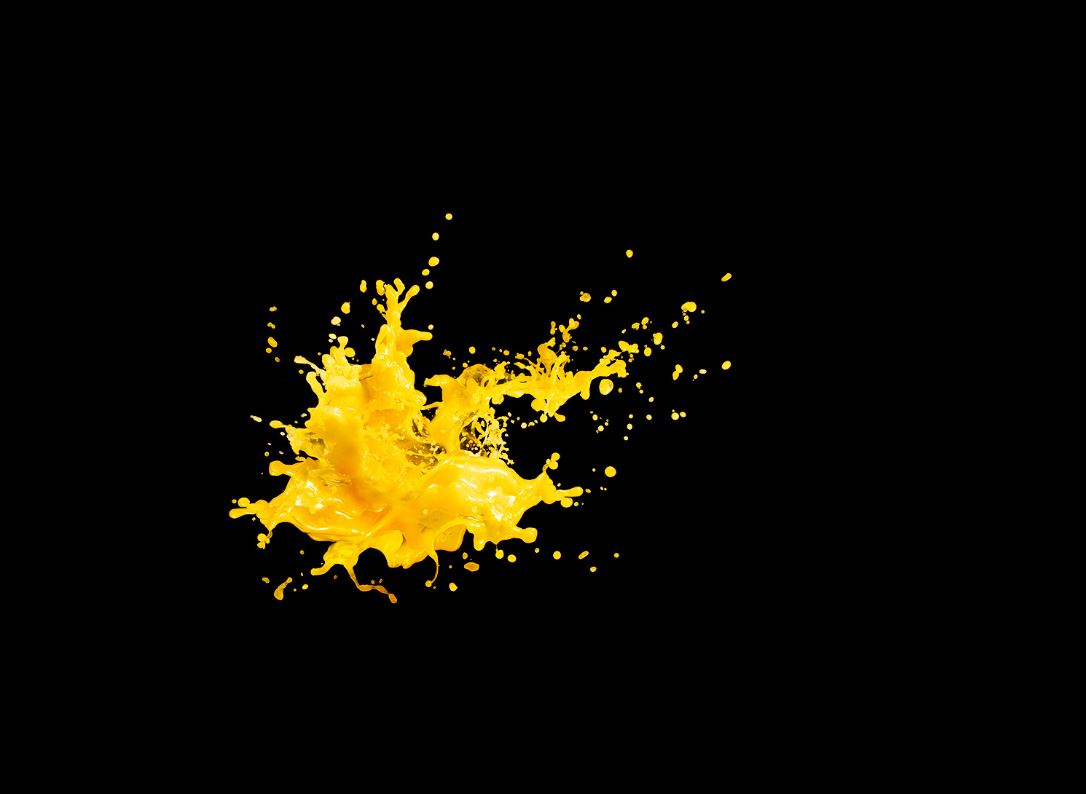 Many photographers try to play around with liquids. I think we've all seen a many drops falling in a glass of water as we can take by now. But these photos are on a new level. My favorite is the orange juice, annoyingly good work.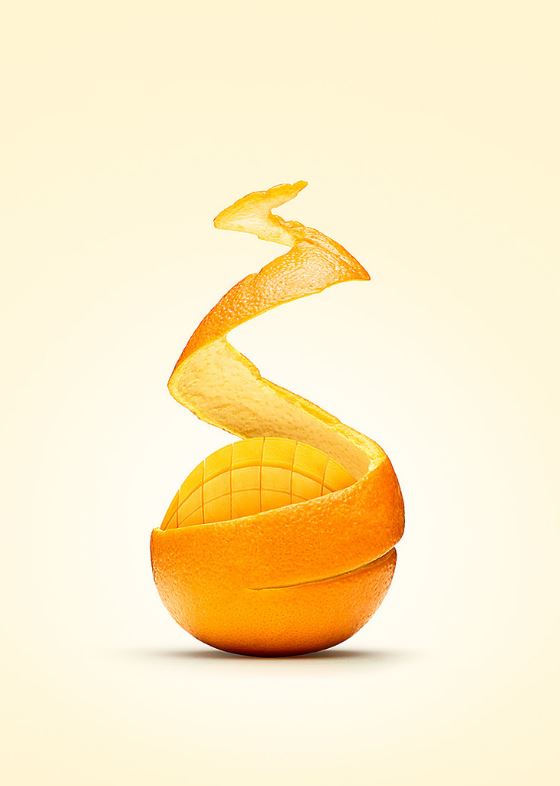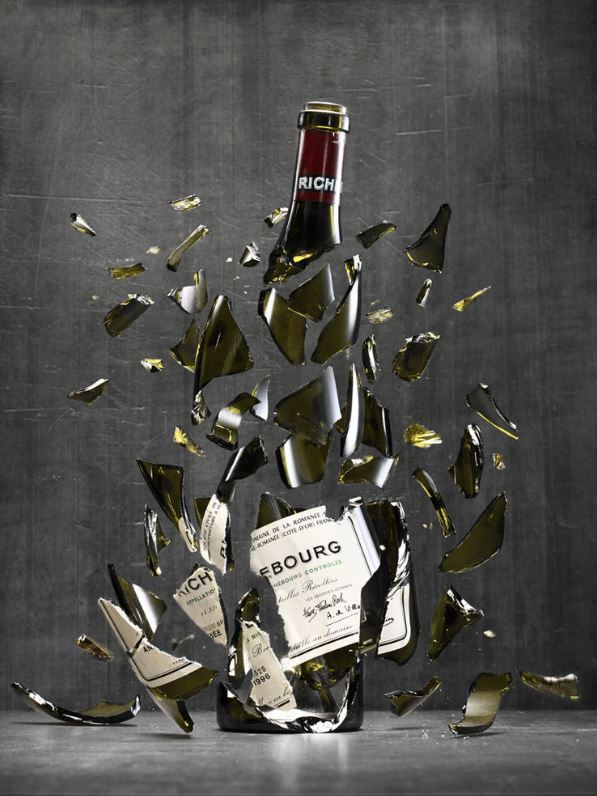 At last two other photos to get inspired by. One of a merge between a mango and an orange and then this breaking bottle of wine.
For more great food photography make sure to check out our full coverage.