Milk Bar Life Cookbook by Christina Tosi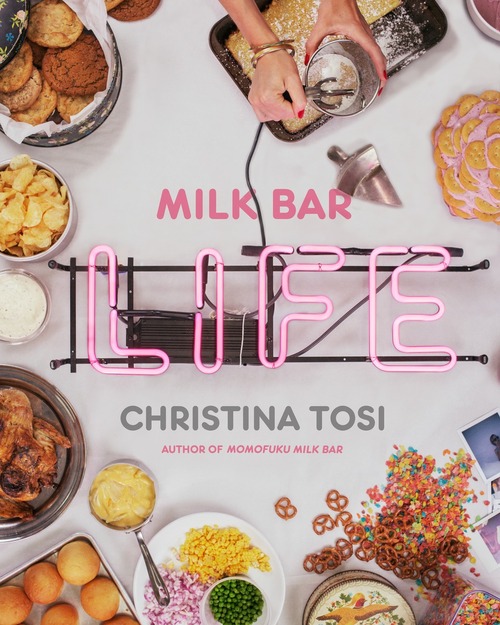 Christina Tosi of New York's Milk Bar made a huge success with her previous cookbook Milk Bar, so much that she is now releasing a second one called Milk Bar Life.
This time the recipes are more focused on simple yet delicious stuff like one-bowl treats, savory recipes, cookies for sleepovers and stuff to make on whatever is in your fridge at the moment.
The Milk Bar Life cookbook is set for release on April 7th but can be pre-ordered today and if you do so you'll get a Milk Bar Life tote bag, all you need to do is pre-order and register at this address.
Below you can check out some videos when Christina are making some stuff from her last book, also she is going on tour with the new book so if you're a huge fan be on the lookout for her soon.