Milk Packaging Design a slideshow of the best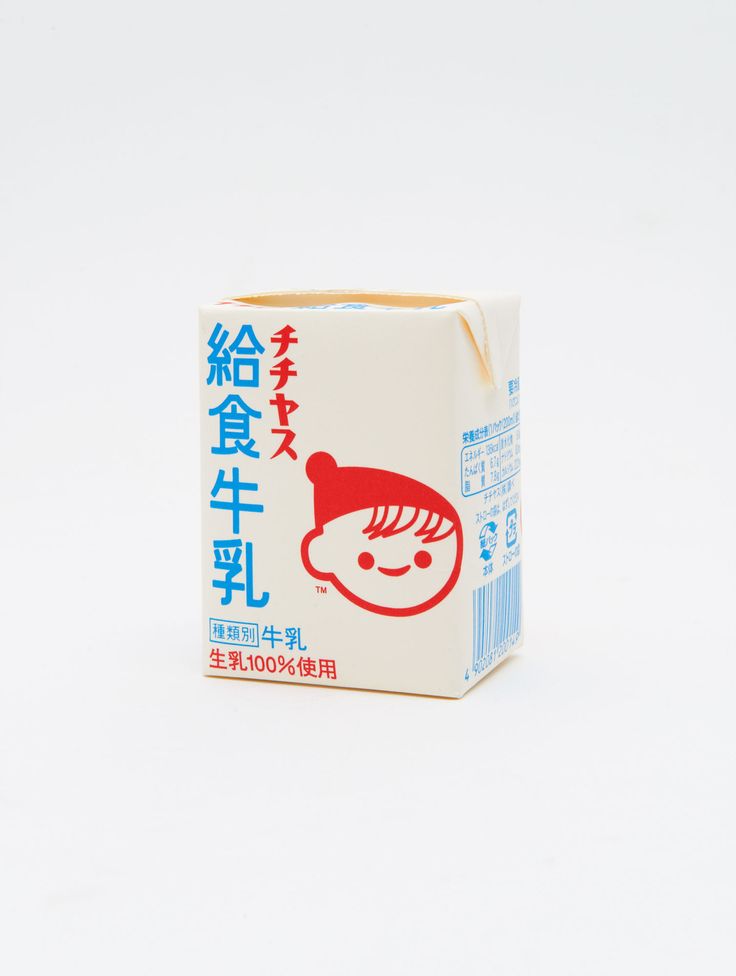 Milk Packaging Design is not the easiest task. Browse through our great slideshow of milk packaging design and get inspired.
Milk Packaging could seem like something not that inspiring, after all since milk started going from farms to stores all we did was more or less to move from glass bottles to cardboard boxes.
But we don't have to stop there and even if we do we can make those boxes and bottles look better than what you see in stores today.
Below is a slideshow of our twelve favourite milk packaging designs that we've found around the web. For each slide you can click and find our original source if you would like to more on each packaging design.
And if we've missed any great milk packaging designs out there then let us know and we might just add or write something about those as well, enjoy.
[tribulant_slideshow gallery_id="6″]