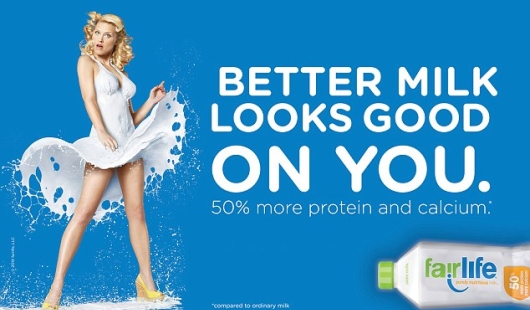 Fairlife milk, a just released premium milk that is marketed by Coca-cola have been getting some critique for it's use of milk pin-up models in their latest marketing campaign. In the campaign Fairlife combined the milk covered models with slogans like "Drink What She's Wearing" and "Better Milk Looks Good On You." Not the most modern of campaigns I guess but one that could easily have been avoided if some sexy dudes would have been covered in milk too, question is if that would have given the milk the same amount of press at the same time as the milk is being launched….
The Milky Pinups was not originally created for this ad campaign but was an art project made by photographer Jaroslav Wieczorkiewicz for a limited edition calendar last year. His photos in more or less copies of some classic pinups which perhaps might be an explanation to why Fairlife felt like these photos was sexy and fun but still on the right side of the line.
Below you can see what original pinups inspired Jaroslav when making his Milky Pinups.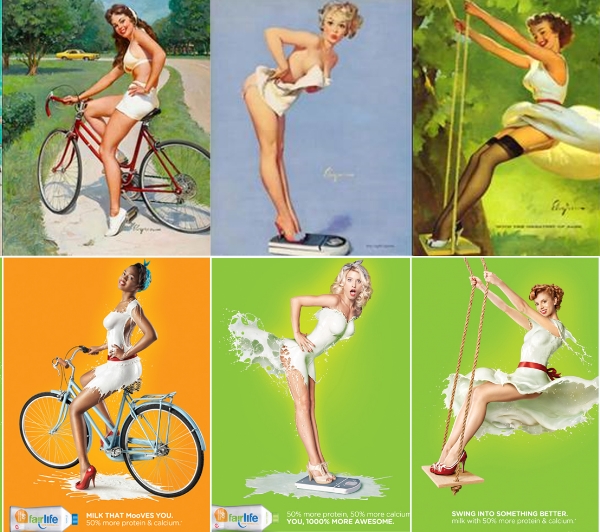 Tags: ads, advertising, branding, coca-cola, food photography, milk, photography, pinups, sexy, usa