Miller Lite Ugly Christmas Sweater and Billboard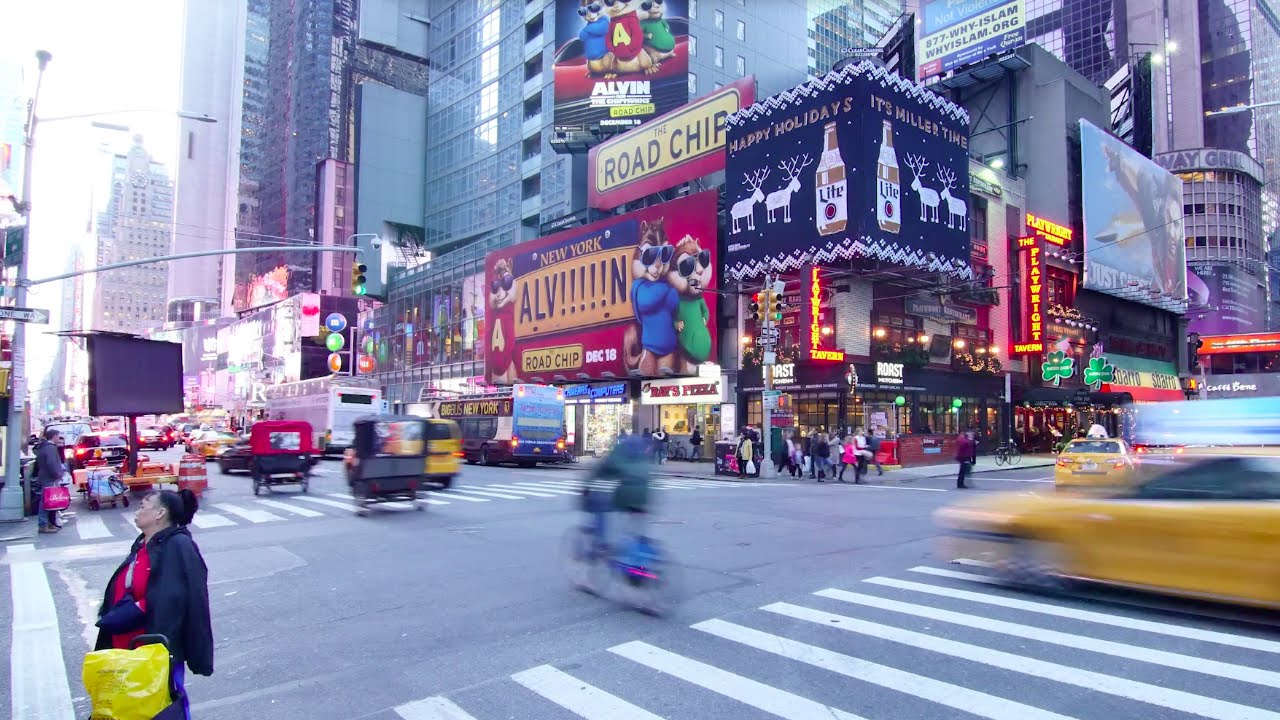 Miller Lite have made some great stuff this christmas, first they made a huge knitted billboard at Times Square and they released an Miller Lite ugly christmas sweater.
Let's start with the great knitted ugly sweater billboard at Times Square. Miller Lite teamed up with street artist London Kaye to create a huge Miller Lite ugly christmas sweater. London Kaye created a huge two piece knitted Miller Lite billboard that was put up on Times Square in New York City. Cool idea made well. You can see all about this in the video above.
The Miller Lite ugly christmas sweater is available to buy, or was. To bad for all of us the sweater is sold out. Let's just hope it comes back. You can see what i looks like below and if it gets back in stock it will be available here.