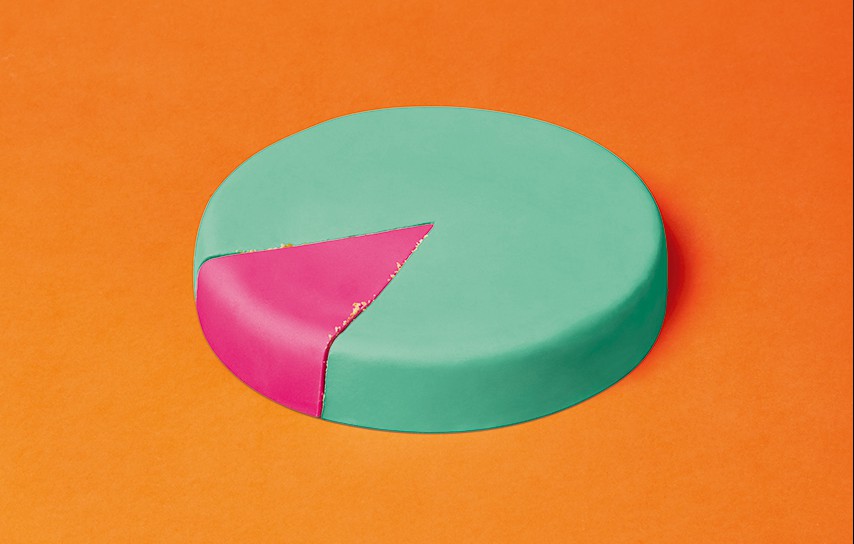 Check out some cool minimalistic cakes made by the French Akatre Studio.
Most of the time when you see cool or inspiring cakes you get impressed but also overwhelmed, there is no way you could ever put together a cake even close to those super cool cakes. But there are other ways to make a cool cake and that is to go minimalistic.
That is right, no icing, no sprinkles, no Frozen characters singing Let it go on top but instead just a cake. That is exactly what French art studio Akatre have done. They made a series of cakes with nothing but a single color or two.
The cakes a split in two or with one serving cut out and replaced with a contrasting color and that simple detail make these minimalistic cakes look super cool. Check out the photos below and feel liberated from the super ambitious cakes.
For more cool stuff in food art and design make sure to browse through some of the stuff that has been up for a while. And when it comes to cake, lower those ambitions or simply buy one from someone who has the skills and patience to make it great, there are plenty of skilled people out there.
For more great art by Akatre make sure to visit their website here.