Minimalistic Food Illustrations by Ryo Takemasa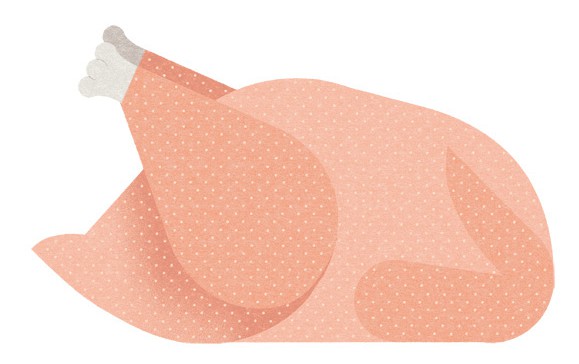 Japanese illustrator Ryo Takemasa have made a number of minimalistic food illustrations for the cookbook How To Cook, Annie Bell's Cookbook. The illustrations have a cool style so we thought we show them here for you.
Ryo Takemasa have besides these cool minimalistic food illustrations made a number of great illustrations. They cover way more than food, check them out at Ryo Takemasa's Behance portfolio.