Minimalistic Jam Jar Packaging for London Jam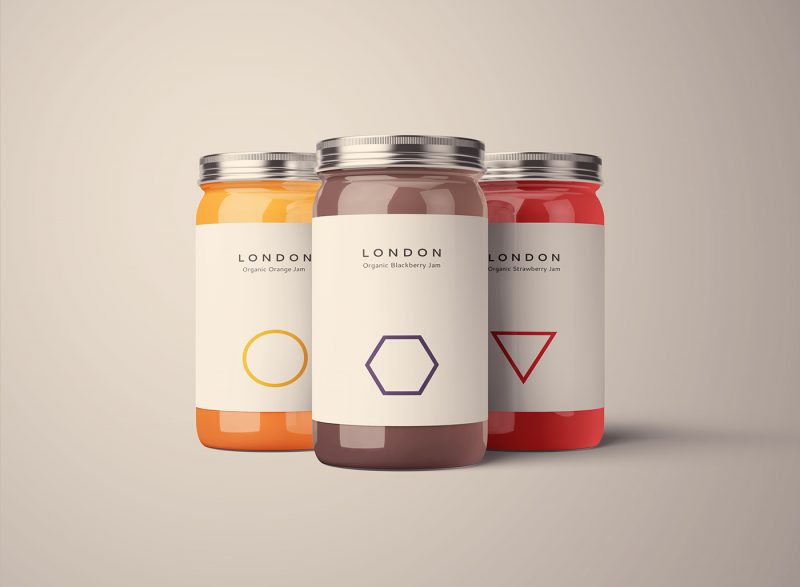 Let's see some minimalistic jam jar packaging design for London Jam, it looks great and as you can see sometimes less really is more.
This set of minimalistic jam jar packaging designs is made by designer Ilayda Bilgin. I am a bit short on the story about London Jam and honestly, I don't even know if this is a real brand or just a design project. But to be honest it doesn't really matter, what we are looking at here is some great minimalistic design, so let's just focus on that.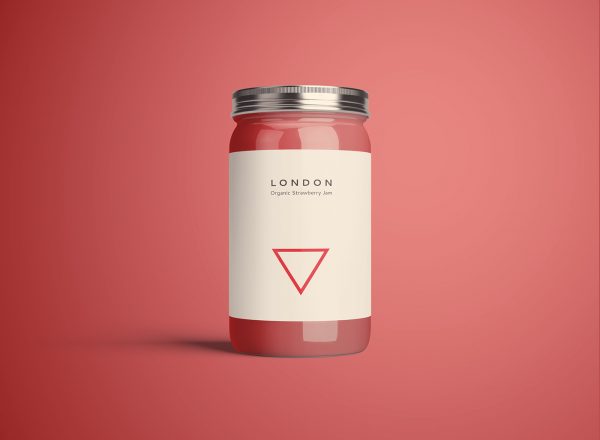 The Packaging
The packaging is standard when it comes to jam. A cylinder glass jar with a screw top lid. All it needs is a label and this is usually where the design comes in.
Here it's really more of lack of design. As you can see it is simply a white label. On it is the brand name London Jam, underneath the logo is the type of jam that goes into the jar.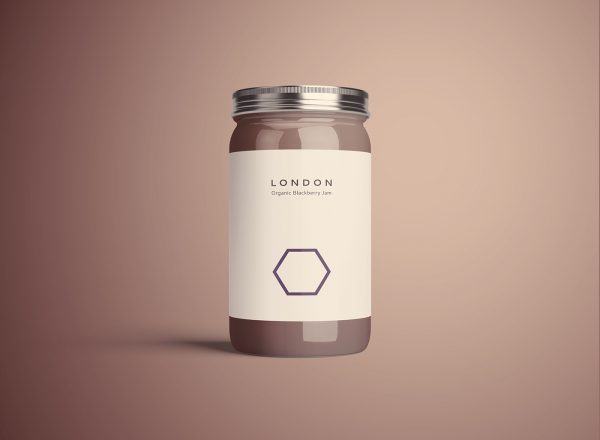 Each type of jam has been given its own geometrical shape. The strawberry jam comes with a triangle, the orange jam with a circle and the blackberry jam with a hexagonal. That's it.
And that is all the design this needs. It looks great, I can't really see a great connection between the shapes and the fruit that makes the jam but if something looks great that can be enough.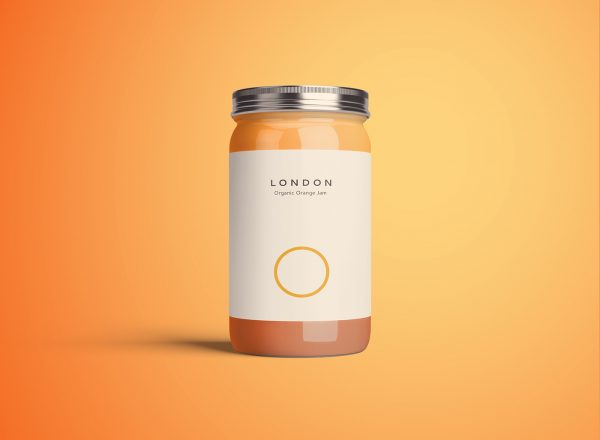 For more minimalistic packaging I recommend this old list of minimalist wine packaging design, also make sure to check out my full food packaging coverage here.