Minimalistic Posters of Fruit and Vegetables by Christopher Dina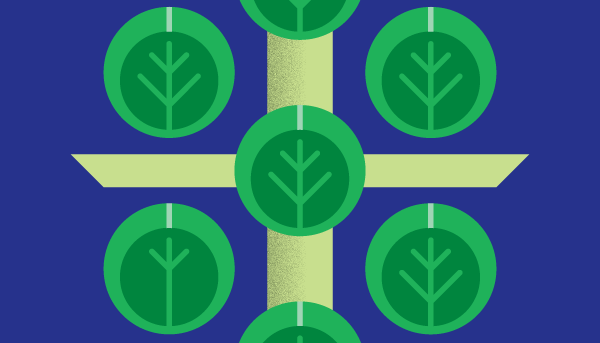 Christopher Dina is a graphic designer and illustrator who have made two cool projects of minimalistic posters of different fruit and vegetables. Take a closer look at them here.
These minimalistic posters are made by artist Christopher Dina. As you can see Christopher are making really cool retro style posters, personally they feel like something vintage but still have a cool modern touch to them. Each poster features a single fruit and vegetable. Often the fruit is illustrated both whole and cut through so you can get a glimpse of what the inside look like.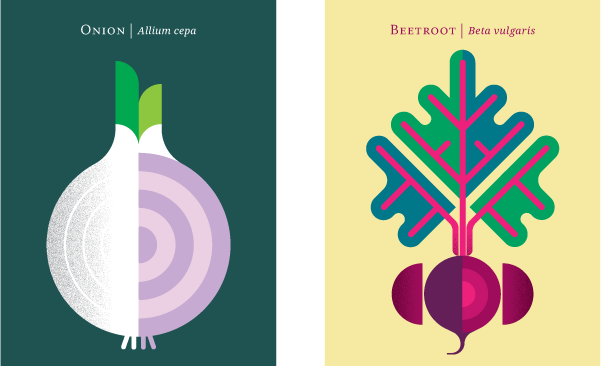 Besides making great minimalistic posters of fruit and vegetables Christopher is mostly focused on logo and branding design. You can see more of his work at his website, Facebook, Instagram or Twitter.
Luckily for all of us who like his cool stuff Christopher are selling many of his designs at Society6, a great resource when you want to get some affordable art or design, we highly recommend it.