Mint Tin Packaging Design For Petra Mints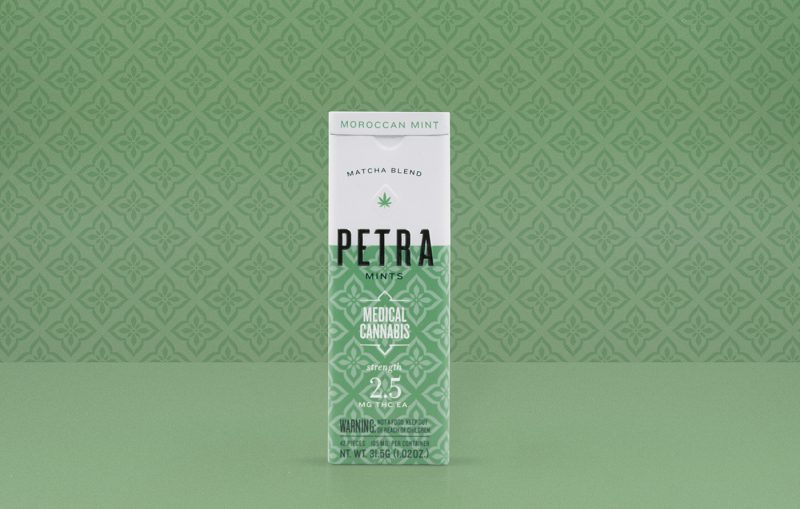 I've always loved mint tins so I was very glad to discover a new one, this mint tin packaging looks amazing. The mints themselves comes with something special as well.
This set of mint tin packaging designs is made for Petra Mints. I always loved mint tins, they always look great and I instantly get nostalgic when I see one. Probably because it's so rare to find packagings like these anymore.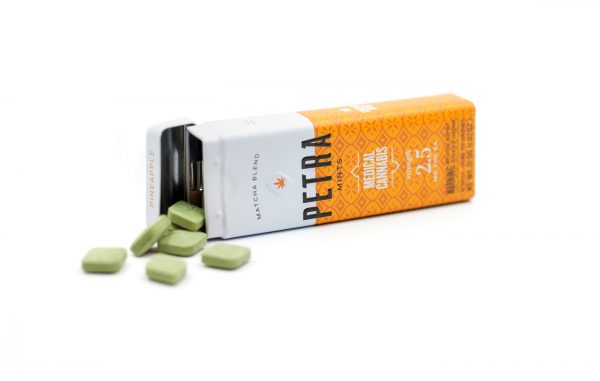 That's a shame because in many ways they are great. The last forever, almost impossible to break and they have some style to them. Once they are empty you can use them for weird screws in your garage where they will sit until you die or move. So what's not to love.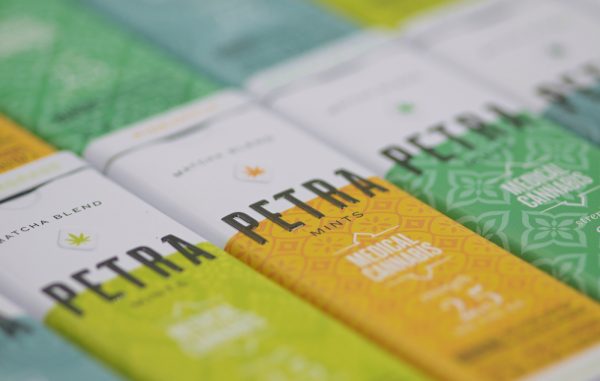 The Mints
This range of mints is called Petra Mints and they are a bit special. It's really medicinal cannabis. So in other words not targeted at children. Personally I'm not into cannabis in any form and I don't know enough to even comment on the potential benefits of medicinal use. Honestly I don't care either, I just want to show you some great packaging design.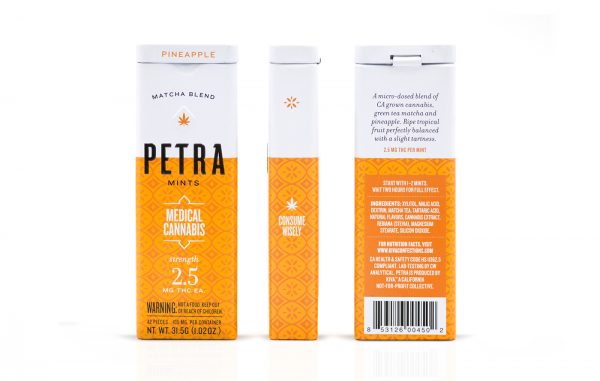 You have to agree that these look kind of great. Each flavor comes in a rectangular shaped box. The bottom part of the box has its own color depending on the flavor. The top part is in white. In the colored part there is also a mandala inspired pattern.
All in all a great project by MINE who made the packaging design.