Mission Chinese Food New York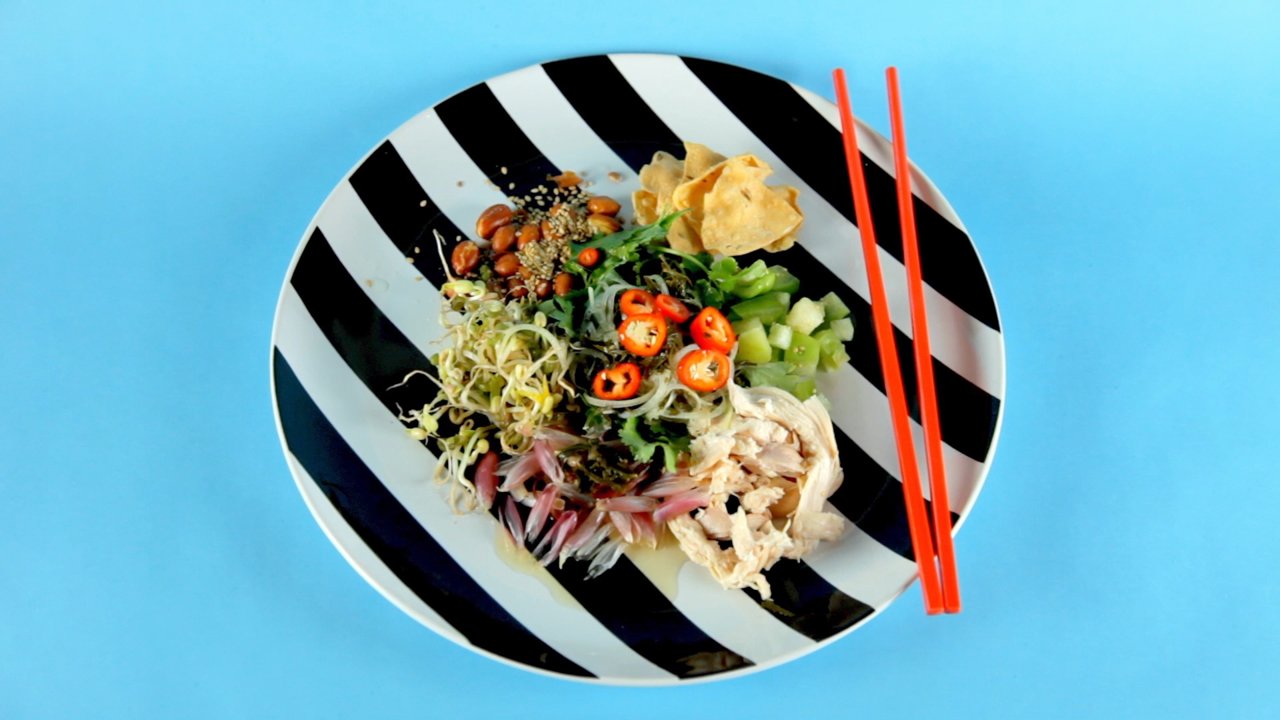 Here's a great video that lets you follow Mission Chinese Foods executive chef Angela Dimayuga during a day at the restaurant. In the video we get to watch some noodle shopping and some of Angela's thoughts on the neighbourhood around the restaurant.
Angela also tells us a bit of her history within the restaurant world and how her approach to food and creativity works. A green papaya and banana blossom salad is also being put together in the film. The dish is the only thing in the video being shot in color, everything else is shot in black and white. The video is made by Drew Reilly and you can see more from him on Vimeo.
Mission Chinese Food is the New York version of Danny Bowiens original restaurant in the Mission District in San Francisco, it opened in 2012. Danny Bowien have received an number of awards for both himself and his restaurants and have also opened Mission Cantina in New York, his take on Mexican food with a trip through San Francisco.