Modern Mexican Food Packaging for Productos Del Jardín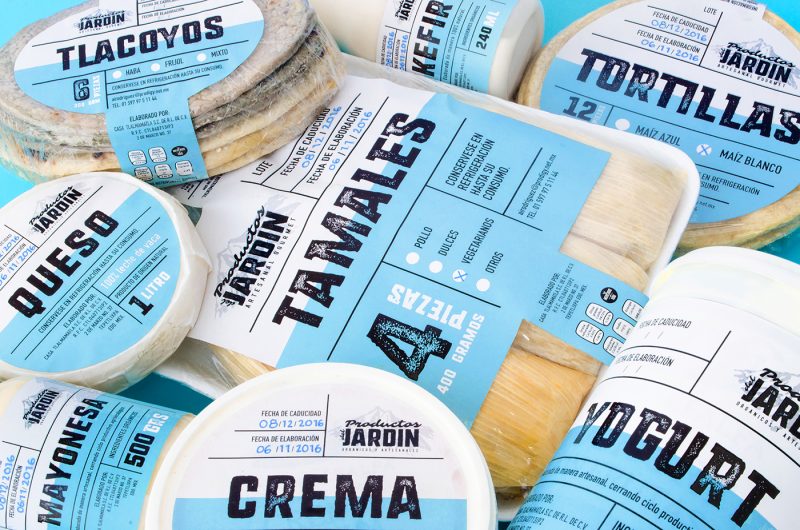 Productos Del Jardín is a gourmet brand of Mexican food. What I love about this design is how they used the same idea for all products and it feels modern. In short great modern Mexican Food Packaging.
Two things I love about this modern Mexican food packaging. First, the same design is used for all products. Not just the same logo or type of design. They are all more or less identical. That's not unusual in most categories of food. But here the products span between several places in the supermarket. From mayonnaise to tortillas to cheese and yogurt. That's not as common but a great idea to hold the range together. Especially since they are often served together once you've brought them home.

The second thing is how modern this Mexican food packaging looks. Very little of the warm colors that is used way too much with Mexican and South American food. This one comes in a cool light blue, white and black and it looks great. Let's take a closer look at the design.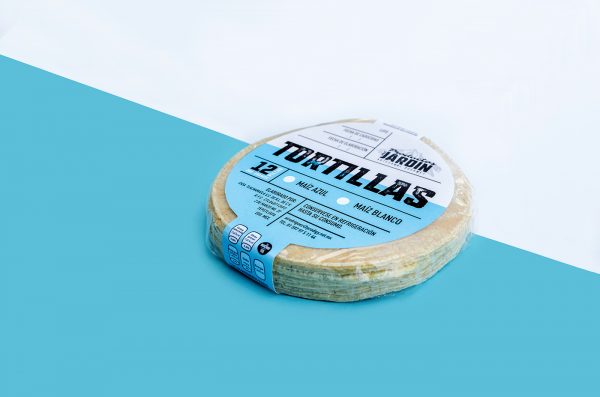 The Modern Mexican Food Packaging
As already mentioned the design is the same for all products. A label with a white base color. The lower half of the label is in light blue. On the top corner is the Productos Del Jardín logo. A great looking one by the way.
Then across it all big letters in black that tells us exactly what the product is. And no storytelling. It just says what it is. I like that. I already know that these are tortillas. I don't need to know everything about it.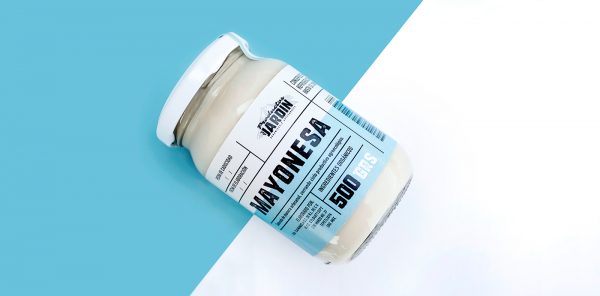 The design is made by the Mexican agency Sideral MX who made a bunch of other great work so do check them out.
For more great food packaging head over here. If you're craving something Mexican I can recommend some taco recipes here. Most likely not very authentic, but delicious. Enjoy!