Mon Choco Chocolate Packaging by Futura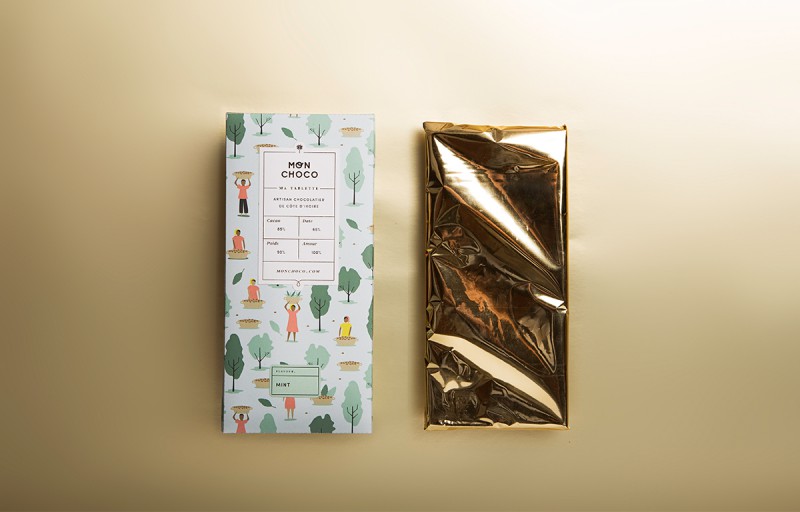 Futura in Mexico have put together some great looking chocolate and branding for the Ivory Coast chocolate brand Mon Choco, check it out.
Mon Choco is a brand of chocolate which is based in the Ivory Coast. The Ivory coast is the world's biggest producer of cocoa. The Mon Chocoa is a family company which have been working with cocoa for generations. The chocolate and all its parts is locally crafted in the Ivory Coast and Mon Choco wanted to use this fact in their packaging design.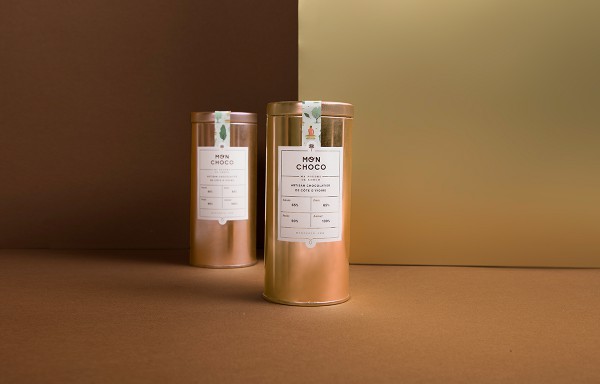 Futura created two illustrations which tells the story about the people who are working with the chocolate. The illustrations show how people are harvesting the cocoa and carrying it to later turn it into chocolate.
The design is not only used for the chocolate but also for other chocolate products like sorbet, ice cream, coated nuts and chocolate spreads. The design is used in all of the different products.
For some other great chocolate packaging design check out our previous coverage.