Morton Salt and OK GO Teams Up For One Amazing Video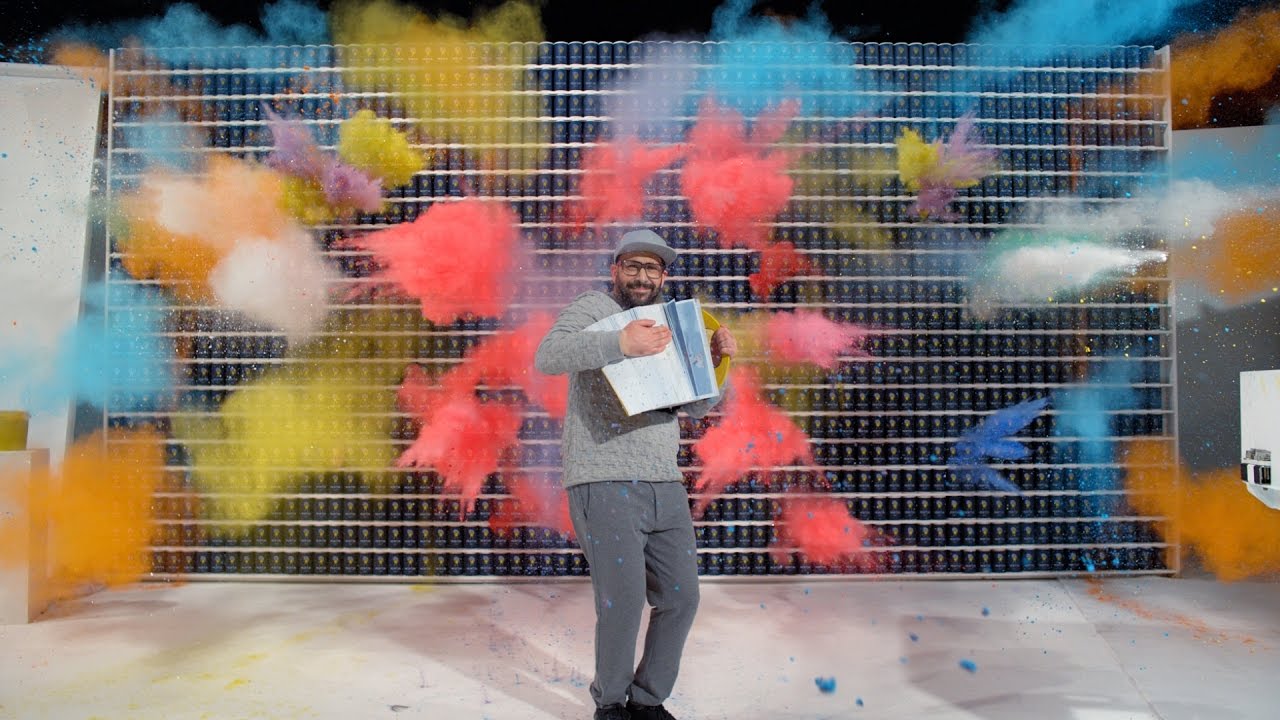 OK GO created a name for themselves with their amazing one shot videos. For their new one they teamed up with Morton Salt, and you should see it.
Morton Salt is known for salt, nothing more really. OK GO are known for creating some amazing videos, often made in one long single shot. This new video lasts only 4.2 seconds. But if you slow it down and add some of the indie rock from OK GO it will last around 4 minutes. And there are plenty of things happening during those four minutes.
Sure that's cool, but what does this have to do with food? Well Morton Salt want to make their company about more than just salt. To make that happen they took their famous Umbrella Girl which is on each box of Morton Salt and set her out for a walk. A walk to do good and to represent more than just salt.
You can read more about the thoughts behind this at the Morton website. Personally I'm not sure how easy the task is to make a salt company about more than salt. But as long as they pitch in money to make great indie rock videos I'm not complaining.
You can see two of OK GO's previous videos below.