Most Googled Recipes 2017 – What did we want to eat?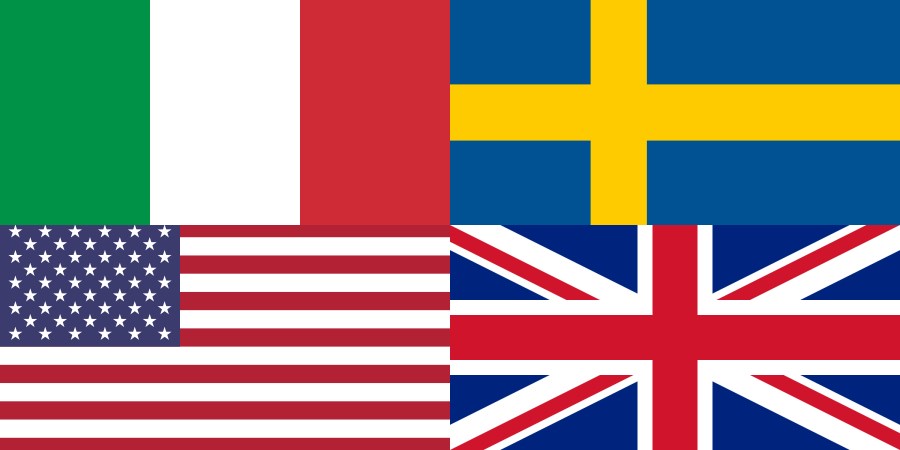 Google just released their report on the most Googled recipes 2017, let's take a closer look at what we tend to google when it comes to recipes in a few different countries.
Each year Google releases a summary list of the most googled things during the year, well the most trending Google searches actually. Either way, these lists are quite fun to take a closer look at. Let's do just that.
Since I'm only focusing on food here I'm going to leave all celebrities, sports and politics aside and focus on what matters, food.
Let's see what gets googled when it comes to recipes in a few different countries shall we? Let's start with the most googled recipes in the world and move on from there.
Most Googled Recipes 2017 Worldwide
1) Chicken breast recipe
2) Ground beef recipe
3) Poğaça tarifi (Turkish bread recipe)
4) French toast recipe
5) Kek tarifi (cake recipe)
6) Pork chop recipe
7) Spaghetti squash recipe
8) Coleslaw recipe
9) Pesto recipe
10) 餃子 レシピ (Dumpling recipe)
As you can see chicken breast are in top. Not that weird since it's such a versatile ingredient and popular in most countries. Otherwise not much stands out on the World wide list.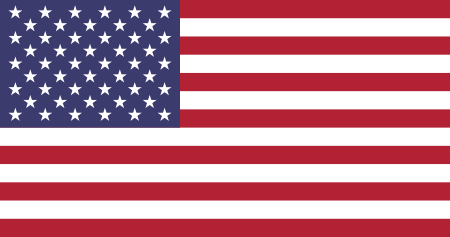 Most Googled Recipes USA 2017
1) Beef Stroganoff recipe
2) Apple Crisps recipe
3) Corn Casserole recipe
4) Brine Turkey recipe
5) Zucchini recipe
6) Chicken Parmesan recipe
7) Pork Chops recipe
8) Hard Boiled Egg recipe
9) Yams recipe
10) Hashbrown Casserole recipe
Ok USA. Do you really need a recipe for making hard-boiled eggs? I guess so since it holds place 8 in the most trending searches. Most other seems like the things you actually might need Google for.

Most Googled Recipes France 2017
1) Tartiflette
2) Boeuf bourguignon
3) Gratin dauphinois
4) Osso bucco
5) Aligot
6) Crêpe rapide
7) Garbure
8) Cassoulet
9) Paëlla
10) Doigts de sorcière
Very French I must say, some other influences with the Italian Osso Bucco and the Spanish Paella. Otherwise, it seems like France is France, as it always is.

Most Googled Recipes Italy 2017
1) Migliaccio napoletano
2) Carbonara
3) Pastiera
4) Caponata siciliana
5) Colomba
6) Fave dei morti
7) Ribollita toscana
8) Amatriciana
9) Castagnaccio
10) Gateau di patate
The Italians seem traditional as well. The number one spot is held by Migliaccio Napoletano which is a sweet cake made with Ricotta cheese, it's delicious so Google a recipe and try it.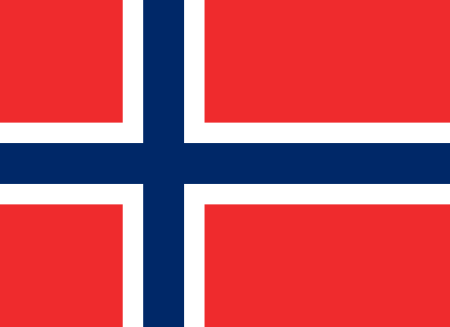 Most Googled Recipes Norway 2017
1) Lammelår
2) Drops oppskrifter
3) Sjokoladepizza
4) Fårikål koketid
5) Riskrem Hellstrøm
6) Aperol spritz
7) Club sandwich
8) Risboller
9) Surdeigsbrød
10) Kvæfjordkake
The Norwegians are going for lamb for the number one spot. Other notable places are the Chocolate Pizza for number 3 and the Aperol Spritz at number 6. I knew I could trust you Norway.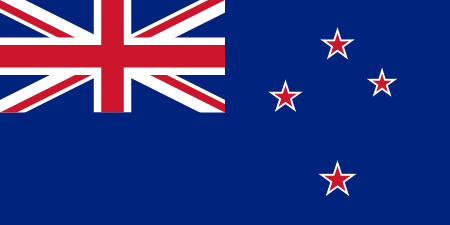 Most Googled Recipes New Zealand 2017
1) Hot cross buns
2) Beef stroganoff
3) Pikelets
4) Spaghetti bolognese
5) Yorkshire pudding
6) Pancakes
7) Pulled pork
8) Slime
9) Anzac biscuits
10) Lamb shanks
Nothing out of the ordinary, maybe number 8 is not intended for edible slime. Slime seems to have been a worldwide trend because it's high on the list in most countries. Number 9 is Anzac biscuits which is an oat cookie which is popular in both Australia and New Zealand.

Most Googled Recipes Sweden 2017
1) Chokladbollar
2) Picklad rödlök
3) Janssons frestelse
4) Sushi
5) Trattkantarell
6) Lasagne
7) Karljohansvamp
8) Blått vin
9) Korvstroganoff
10) Sous vide
Chocolate balls at number one, those are cold balls of oats, butter, cacao and sugar. Popular since forever and also previously known under the N-word balls. Luckily most people aren't assholes anymore and do call them chocolate balls nowadays. You will still find the other name for them in old cookbooks, sad but true. Otherwise, there are mostly Swedish things on the list, at least if you don't count sushi.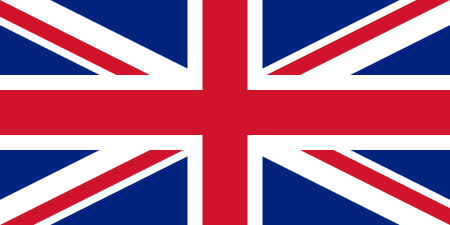 Most Googled Recipes United Kingdom 2017
1) Chilli con carne
2) Spaghetti bolognese
3) Beef bourguignon
4) Beef stroganoff
5) Hot cross buns
6) Dauphinoise potatoes
7) Omelette
8) Millionaire shortbread
9) Bechamel sauce
10) Chicken thighs
The most traditional and boring list in this roundup, just regular recipes. Come on Brittain, I know you can Google more fun things than this.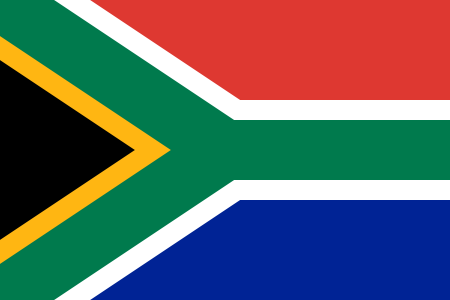 Most Googled Recipes South Africa 2017
1) Oxtail recipes
2) Sweet potato recipes
3) Beef stew recipes
4) Vegan recipes
5) Creamed spinach recipes
6) Halal recipes
7) Prawn recipes
8) Spaghetti recipes
9) Cauliflower recipes
10) Bread recipes
Love how South Africa seems to love their oxtail, no wonder. It is delicious. Add some sweet potatoes, creamed spinach and bread and you've got dinner.
I highly recommend checking out the Google year yourself, do that here.