Mr Chuck Cokes Concept – Even More Pantone Packaging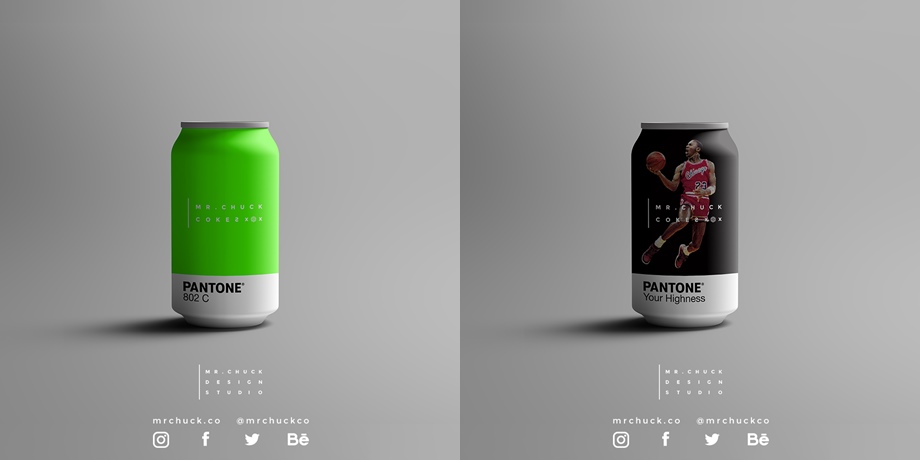 Check out this great Mr Chuck Cokes Concept, with plenty of inspiration from the world of Pantone we've got a cool packaging project.
Mr Chuck Cokes is a soda packaging project by the Turkish design studio Mr Chuck. It's a big range of soda can packagings where the inspiration comes from the world of Pantone.
Now as you might know there are plenty of other food and drink projects that have used Pantone as a source for inspiration when it comes to design. I even collected a few previous projects when I got a little bit sick of these types of projects.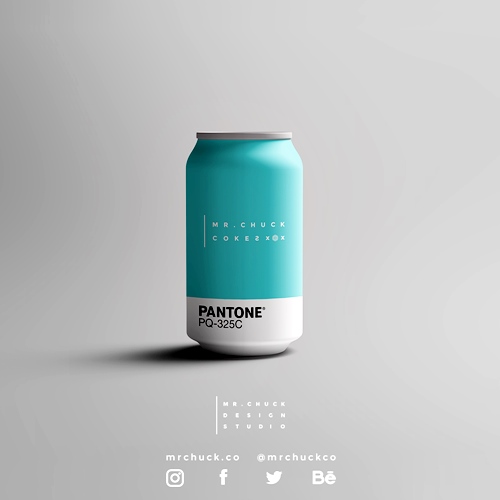 But things can't be helped. When something looks great it should be shown so here is another one to enjoy.
The cans done with one tone looks very minimalistic and great but my favorite ones is where there are more done to the design. Love the ducks and the one with Michael Jordan.
For more work by Mr Chuck Design Studio you can visit them online here.