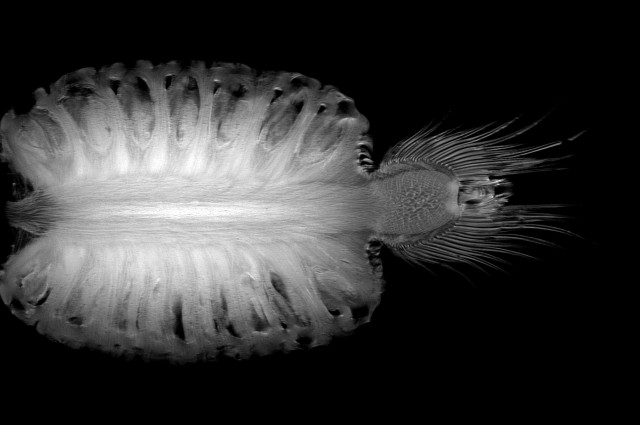 Take a look at these amazing MRI scanned fruit and vegetables.
MRI stands for Magnetic Resonance Imaging and is a technology to magnet scan and create images of internal structures, the technique that you can read a bit more of below is mostly used in hospitals. Lucky for us MRI Technologist Andy Ellison of Boston University Medical School have expanded this to not only help in the diagnosis of disease but also to scan fruit and vegetables, hence this post. MRI Scanned fruit and vegetables.
Andy Ellison created the blog Inside Insides a few years ago and it is filled with a big collection of MRI scanned fruit and vegetables. We have selected some of our favourites here but for the full selection check out Andy's blog and you can also see some of these scans at Andy's Instagram.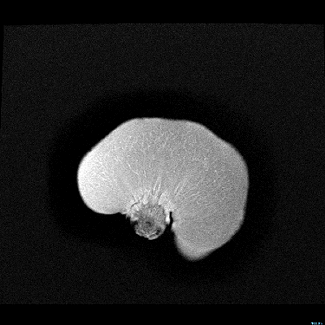 This is Andy's MRI scan of a Papaya.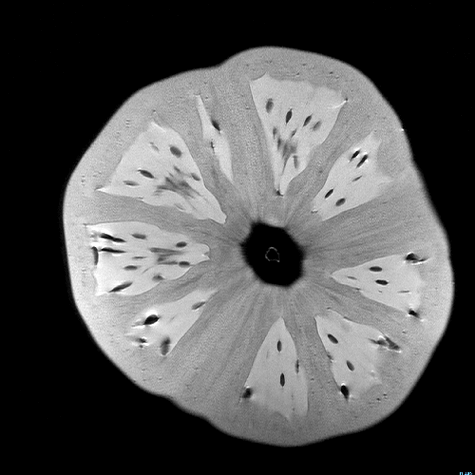 A MRI scanned tomato.
About MRI
Magnetic resonance imaging or MRI is a medical imaging technique used mostly in radiology to investigate physiology and anatomy of the body. The scanners use magnetic fields and radio waves to create images of the body or a specific body part.
The technique is commonly used all over the world in hospitals and over 25,000 scanners are in use around the world.
Tags: boston, food photography, food science, fruit, mri, papaya, pineapple, science, tomato, usa