Mustache food packaging – 10 cool designs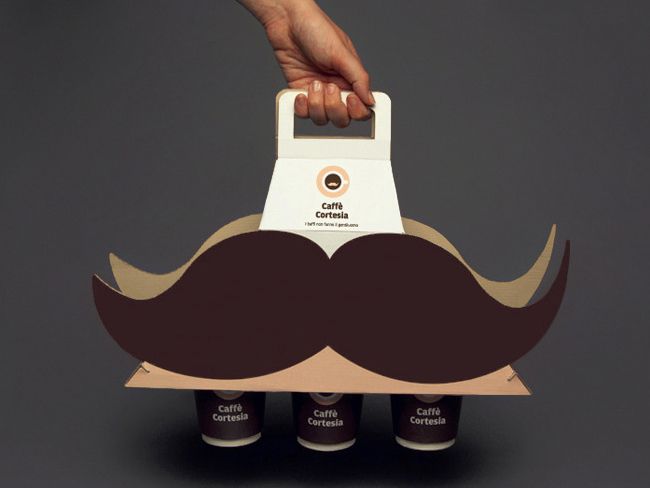 If you think about it there is really no good reason to put mustaches on any food packaging are there? The only thing I usually think about when I see a big old mustache is 70´s porn movies, Magnum PI or hipsters. Wait, those are all in their own way actually pretty cool, so that must be the reason why I have been seeing mustaches turn up on a bunch of food packaging´s lately.
And after browsing a bit more in the mustache food packaging world (no there´s no world like that, it just sound good ok?) I´ve decided it is cool so here are some favorite mustache food packaging products.