This Nada Pasta Packaging Is Hexagonal & It Looks Amazing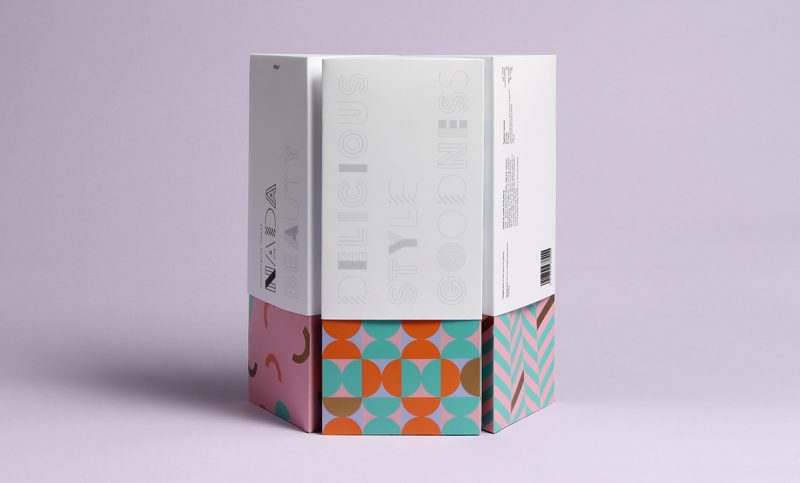 Plenty of colors and a shape that stands out among most pasta brands. The design for Nada pasta packaging stands out far more than most. Let's take a closer look at this great food packaging design.
If more pasta packaging's looked a bit more like this I would definitely increase my evenings with some Bolognese and a glass of wine or two. These cool looking pasta packagings are the work of two students named Thomas Squire and Eve Warren and all we can do now is to admire their work and hope that a pasta producer comes to their senses soon and dare to rebrand their look.
As you can see the packaging are at the same time both minimalistic and splashing with color, a combination that I think work very well. The name Nada is supposed to represent what is not in the packaging, meaning no additives, pesticides or other stuff you don't want in your food.
You can see plenty of photos of the design below. For some more great pasta packaging check out this list which is focused solely on pasta packaging. Also if you're looking for more great food packaging I do recommend a browse through my packaging archives. Enjoy!