Namu Gaji Restaurant Video with Chef Dennis Lee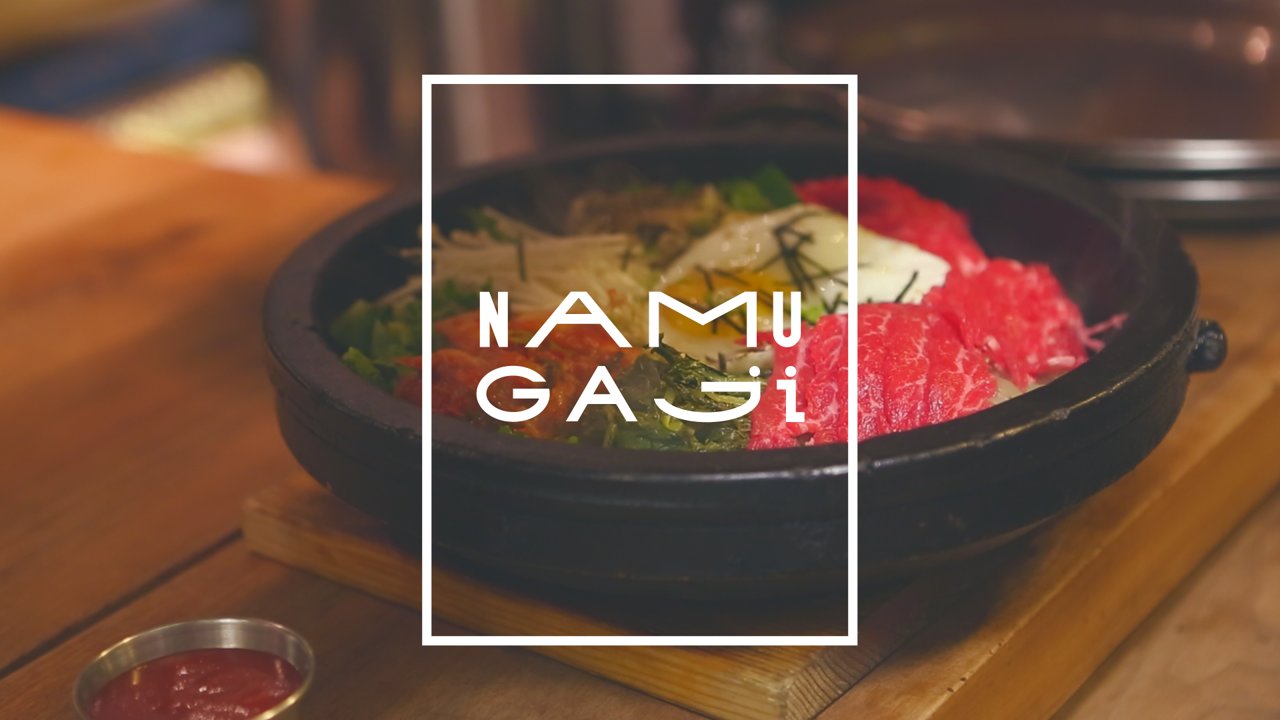 In this great video we get to meet chef Dennis Lee and see the inside of Namu Gaji, a New Korean American restaurant in San Francisco.
Namu Gaji is the restaurant in San Francisco that is run by chef Dennis Lee with his brothers Daniel and David. In the video we'll get to meet Dennis and also go with him to one of the farms where he sources his vegetables. A very inspiring video and that is also beautifully filmed.
The film is made by director Carlos Carneiro for the website On Plate Still Hungry that we urge to pay a visit to, first you can check out more from Namu Gaji but there are other great films about food and travel. The founders of On Plate Still Hungry are Carlos Carneiro, Kat Popiel and Terence Teh.