20 Negative Space Food Ads – Great Creative Print Ads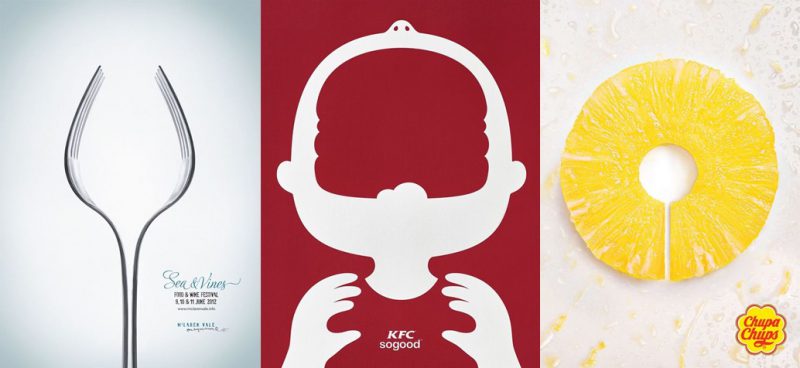 Everyone loves a fun and clever ad, one way to get creative with ads is to use negative space. Check out how that can be done in these 20 Negative Space Food Ads.
These negative space food ads are all clever work. At first glance they might not look very impressive but take a closer look and you'll discover that someone really put an effort in. Great stuff, let's check them out.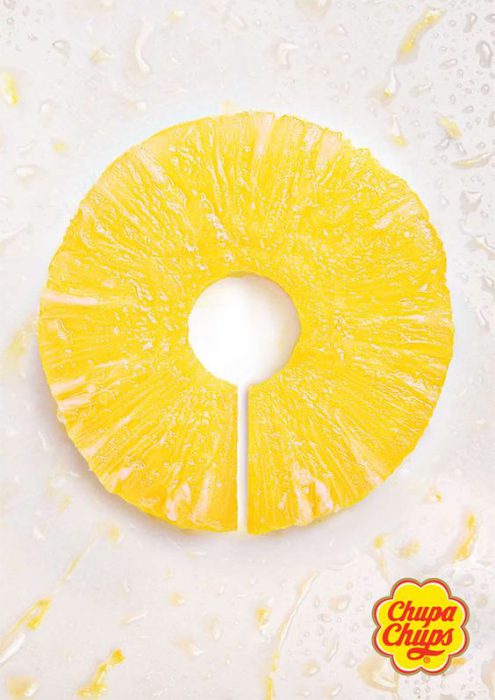 Chupa Chups print ad, clever idea that works perfectly with the pineapple.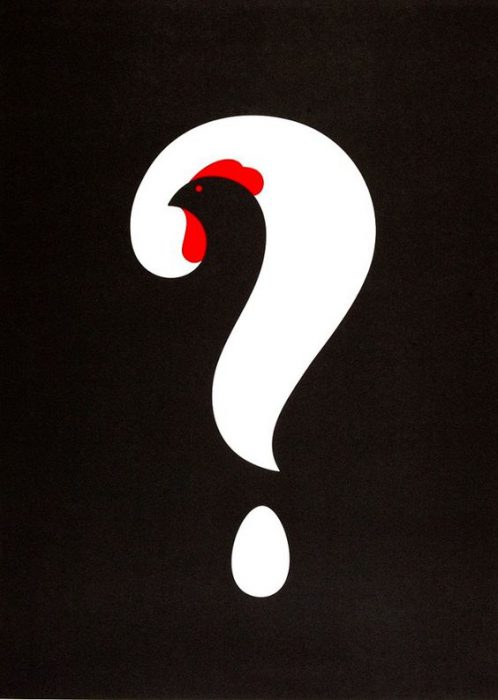 So which came first?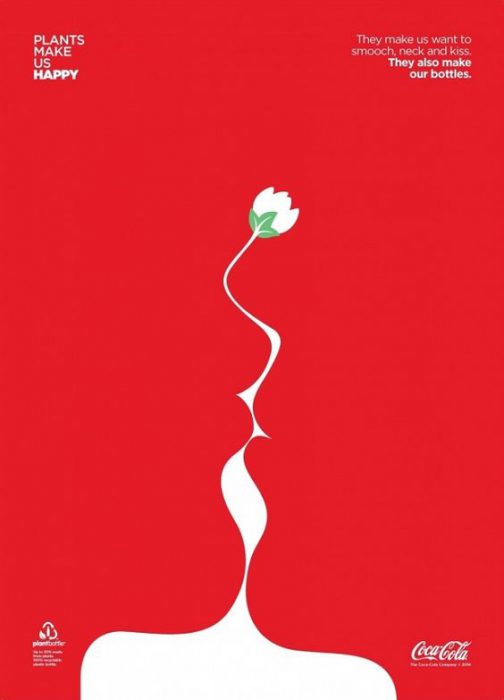 People love to get creative with Coca-Cola, there are more great ones coming.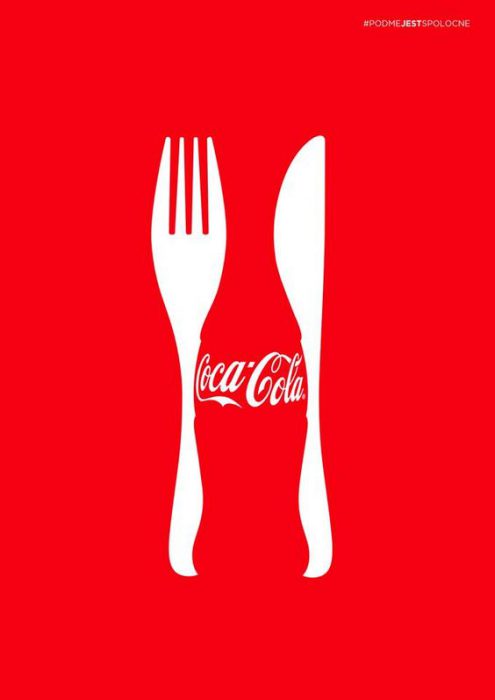 Like this clever one.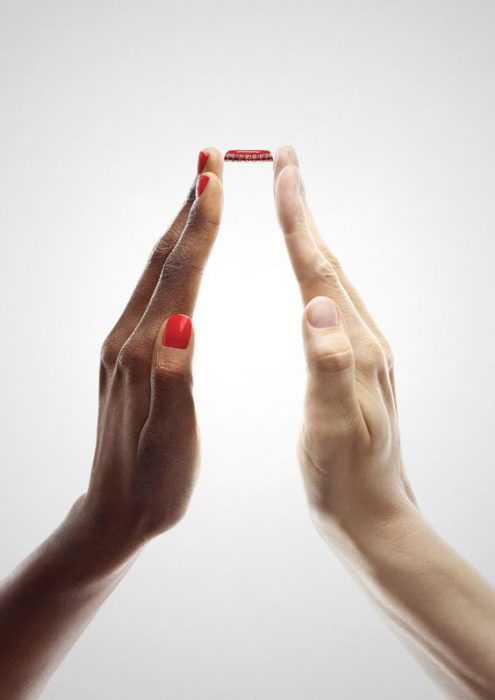 Or this one, that bottle is always a great source for creative advertising.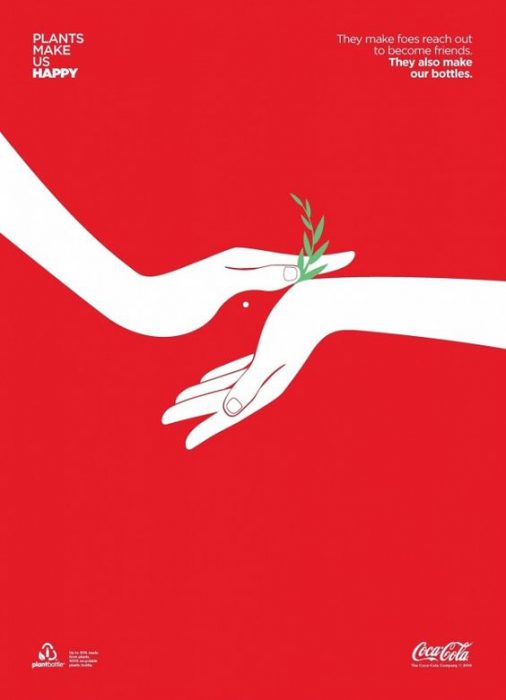 Another great Coca-Cola ad.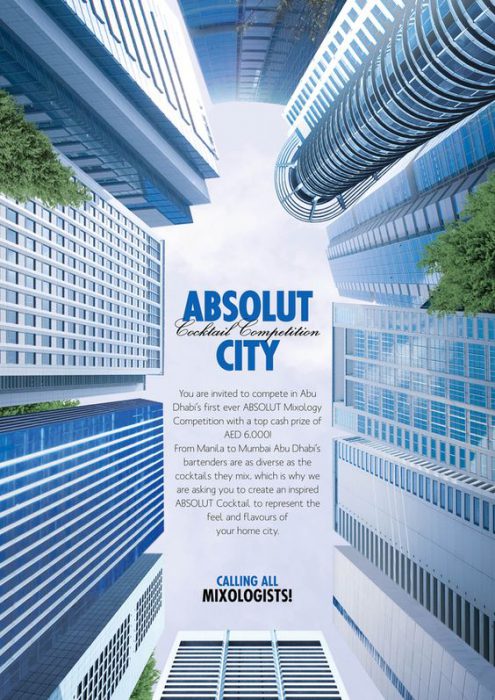 Absolut have been using their unique bottle shape for years. And it is always great work.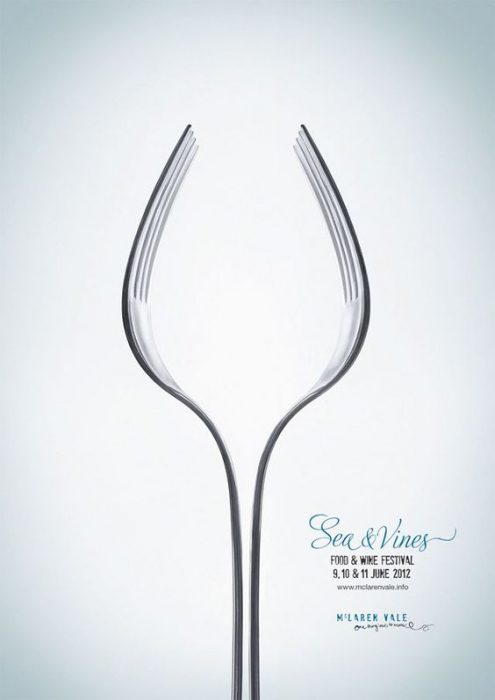 Food and Wine Festival. Clever.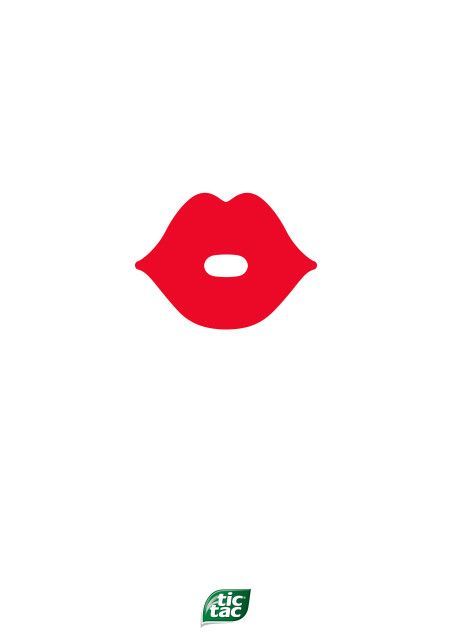 Probably my personal favorite for Tic Tac.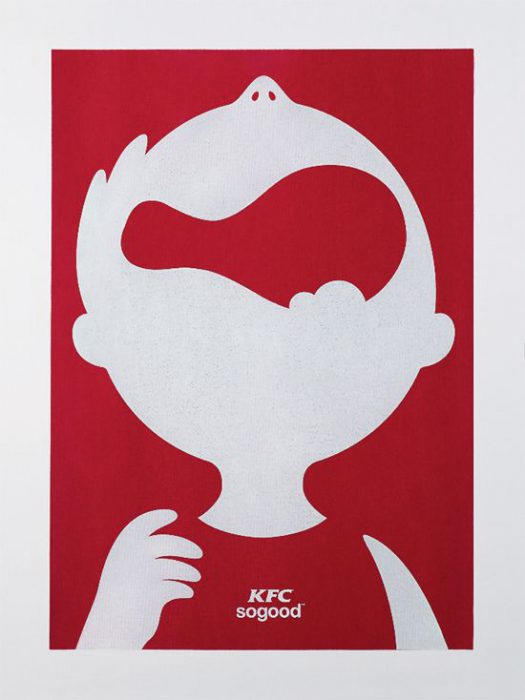 KFC have done some great work as well.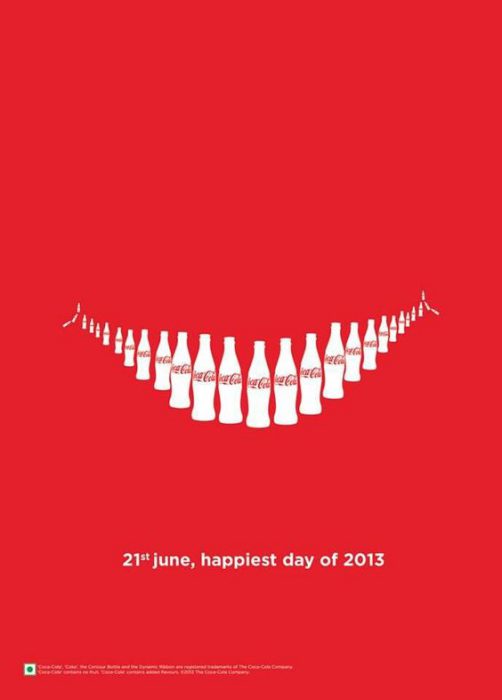 Great smile.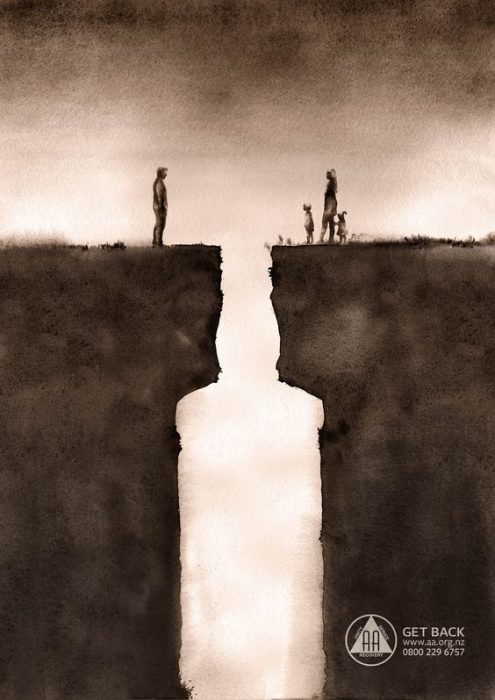 This one is a bit more serious.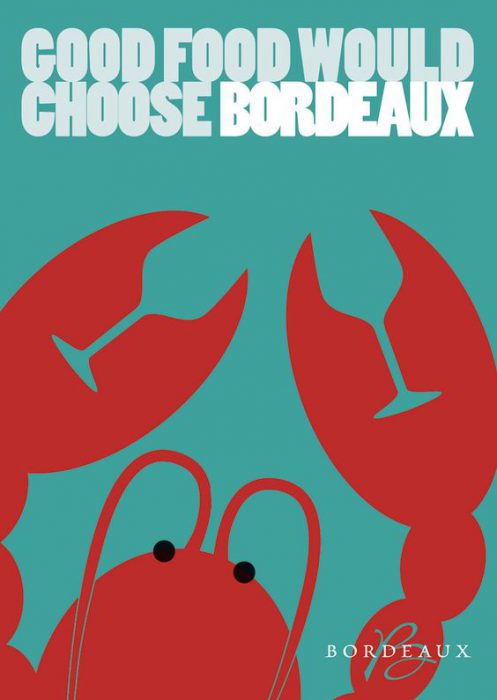 The claws on that lobster is impressive.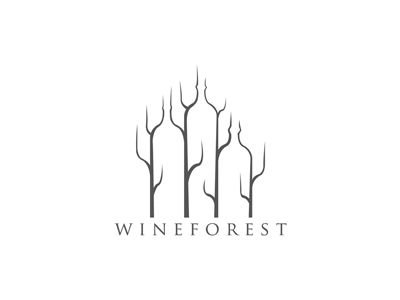 Not really a print ad but one great logo.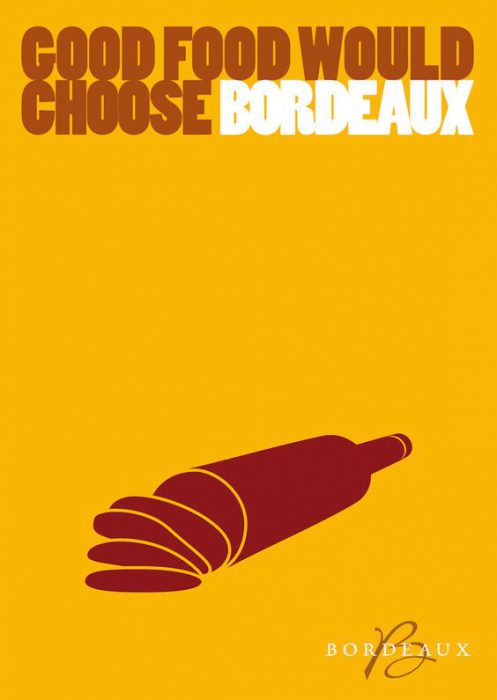 Not technically negative space but a great design.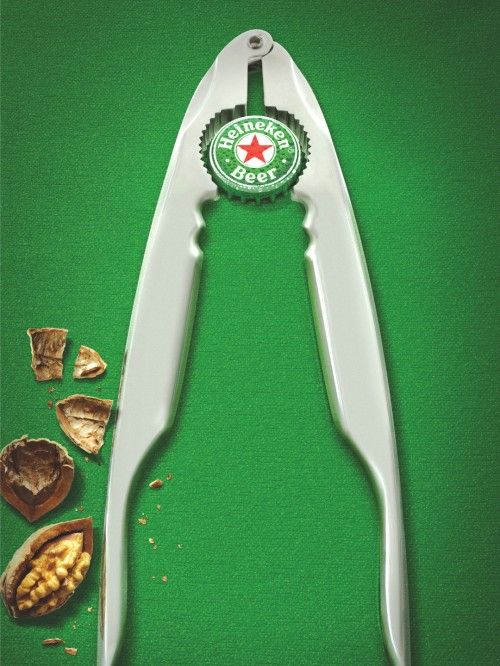 Heineken.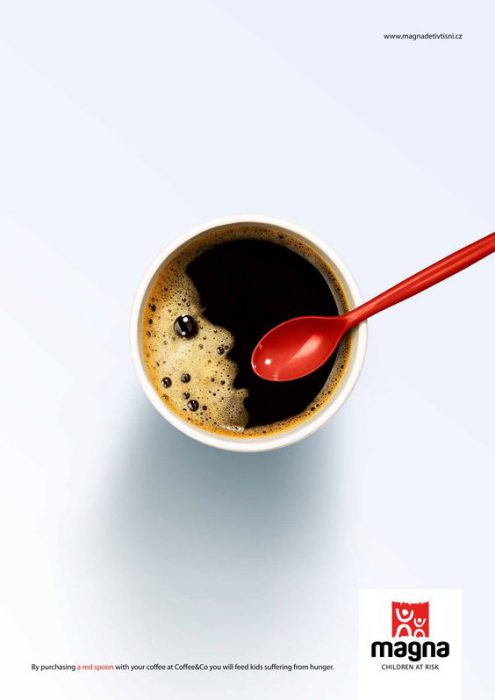 What is in that cup of coffee?
This is a band poster for She & Him but since there is an apple in it and it looks great I let it in.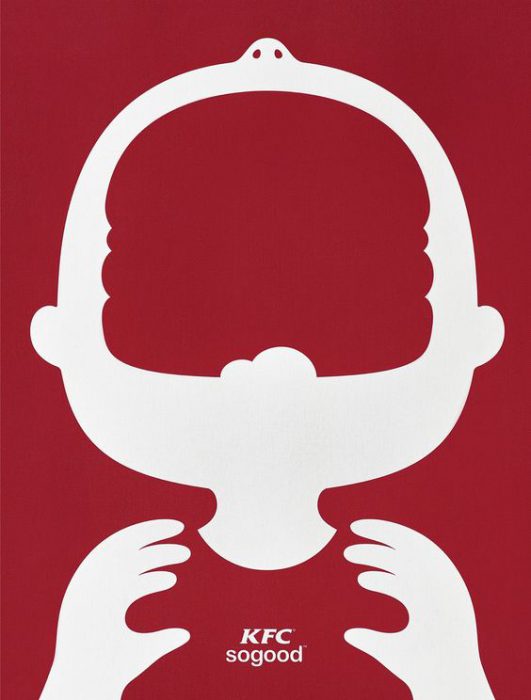 Another cool negative space food ad for KFC.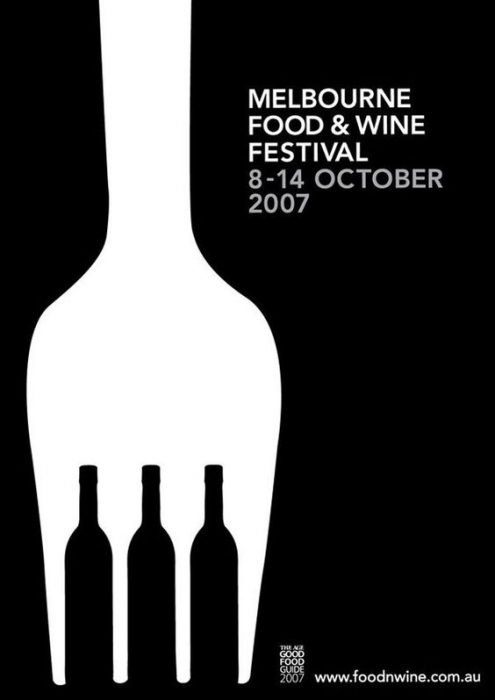 Forks and bottles for this food and wine festival.