Neleman Chocolate Packaging comes with a cool 50's look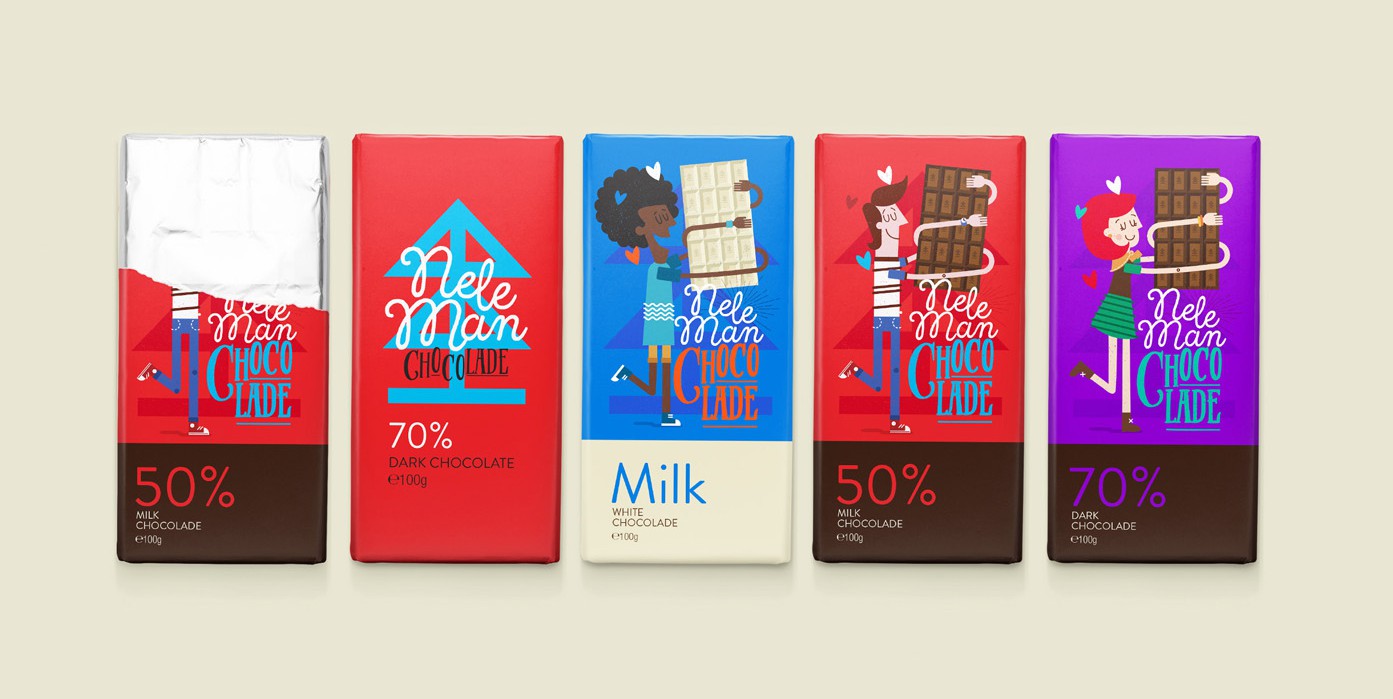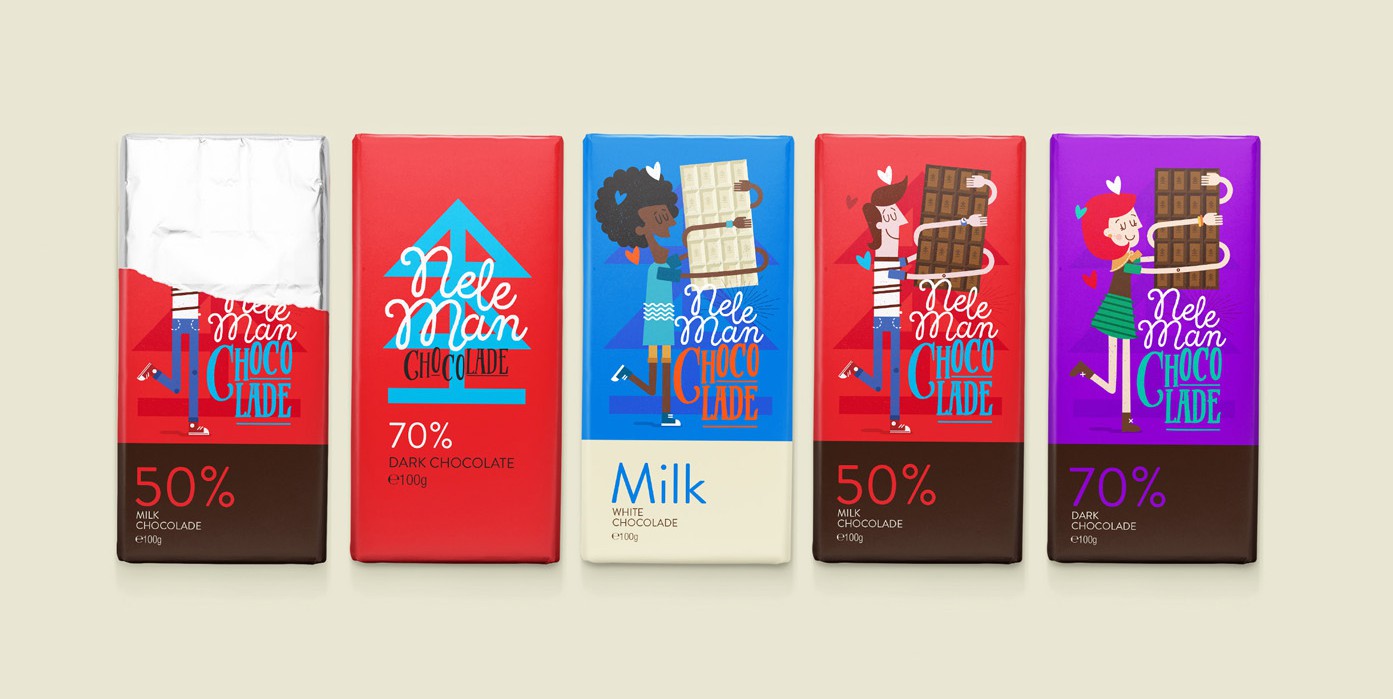 Check out the great 50's look in this set of Neleman Chocolate Packaging, it will put a smile on your face, or if you love the 50's a nostalgic feeling.
Put the fun back in packaging, that is exactly what Neleman Chocolate Packaging have done with this fun set of designs. The idea was to bring out the playful childhood spirit inspired by illustrations from the 1950's.
Playful lines and a retro set of fonts and bright colors gives this set of packagings and irresistible look. Especially when you compare it to some more modern and minimalistic style of designs.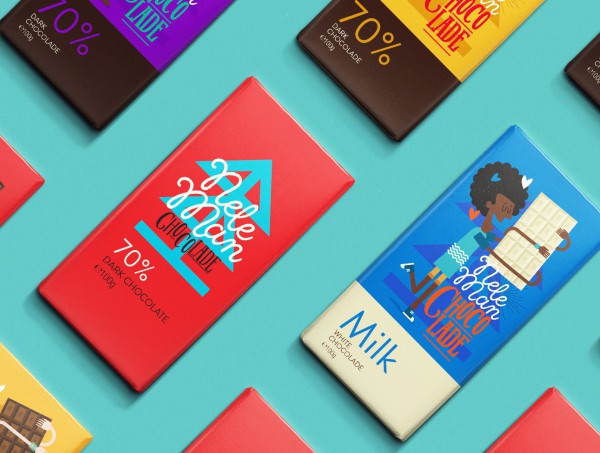 Personally I struggle with what type of design style I love the most. The sleek and cool modern style or the more fun and bright ones in the style I show here. Luckily you don't have to choose. I'm happy to share anything that revolves around food and that looks great, and this does.
The only thing that bugs me just a little bit is the christmas tree in the background of the design. Not that it don't look good but there aren't that many other features that get me to think about christmas so for me that is a little off.
The design is made by the Brazilian studio Sweety & Co. For more on this project have a look here.