Nestlés Coffee-Mate Natural Bliss use Nude Baristas in their new Ad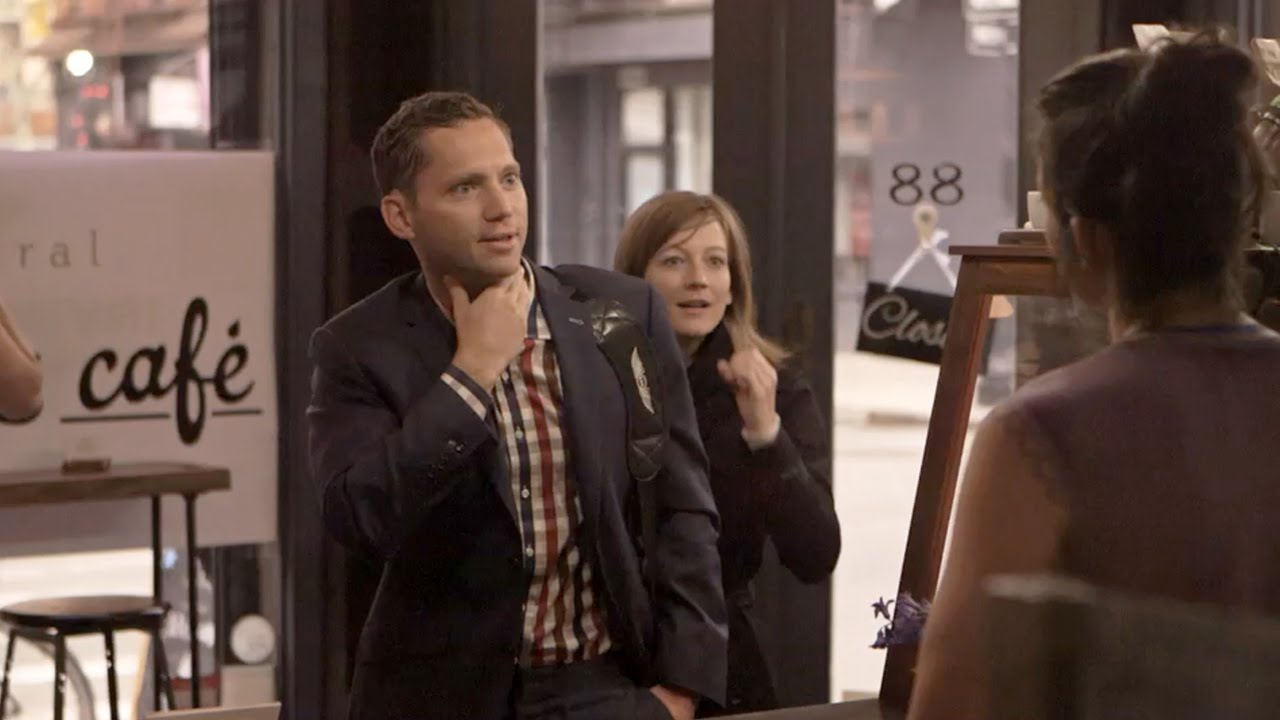 Nude Baristas is the surprise in Nestlés Coffee-Mate Natural Bliss which is being launched today.
The giant food company Nestlé are launching their all new Coffee-Mate Natural Bliss and to do so they wanted to strip (sorry) it down to the bare essentials. So they decided to take over a Coffee Shop in New York City but instead of just offering their new product they replaced the original staff with nude baristas.
Well not completely nude baristas but body painted and almost nude baristas and I do think we all prefer it that way over having an actual totally nude not painted barista right?
To make the nudity seem a bit more natural they also added some "guests" that was also body painted to hang out with the other guest who not only got to try the new Natural Bliss but every customer were also given their coffee for free.
The whole event was filmed and cut down to this film that you can see on top and that is being launched on social media this week. Expect to see it on your usual places but if you can't find it without searching you can see what happens under the tag #NaturalBlissCafé
Now all we have to do is see if this campaign turns out to be a hit or not, we like it. It has a bit of a shock value but on the right side of nudity and done with a smile.
The campaign was made by 360i and for more on the actual product you can go here. As for nude baristas I think you'll have to set that up by yourself in the future, and when you do please don't spill.