Watch The Trailer for Netflix Nailed It Right Now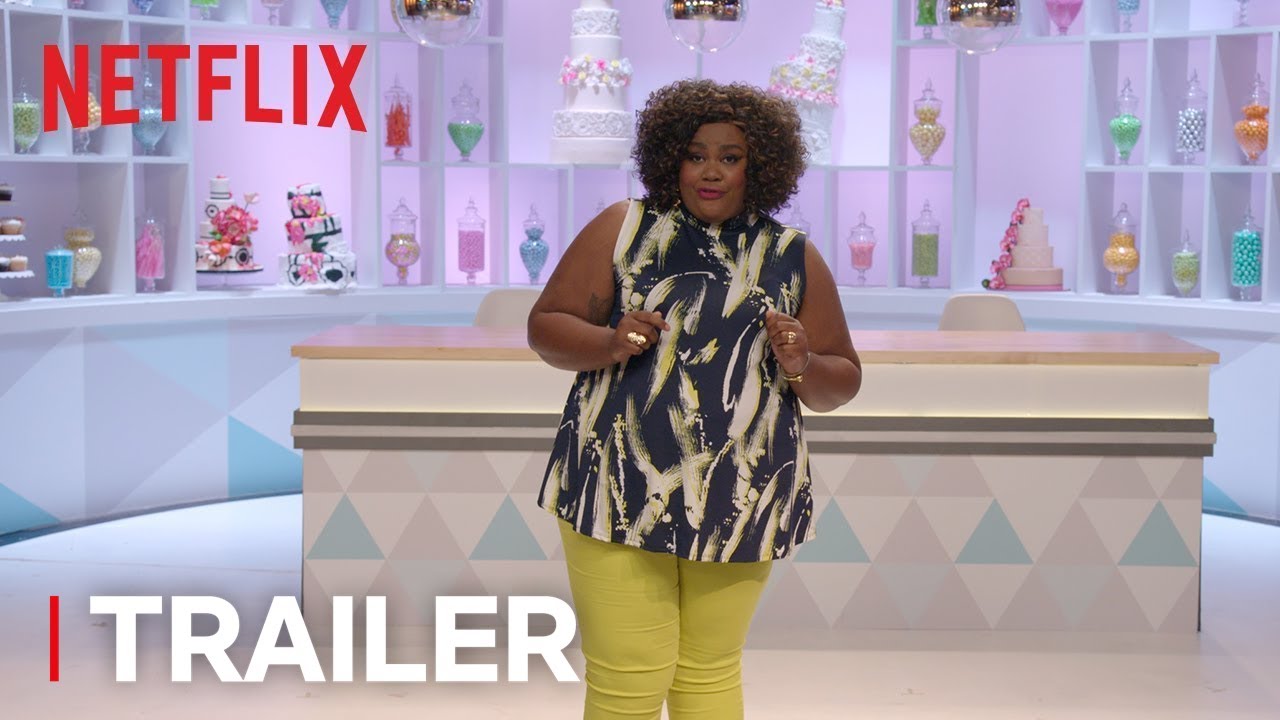 Nailed It is a new baking show that premieres on Netflix on the 9th of March, and this is a cooking show with a twist. Watch the Netflix Nailed It now.
Netflix Nailed It is a new show that takes a new twist on food television. Forget all those very successful home bakers and slow-motion superstar Chefs. In Netflix Nailed It everyday bakers will attempt to recreate some amazing things and the result might not always be exactly as intended. Or as Netflix themselves put it: From gingerbread men that look like monsters to wedding cakes that would make any bride say, "I don't."
The show is hosted by comedian Nicole Byer and chocolatier Jacques Torres and there will be guest judges like Zac Young, Sylvia Weinstock and Valerie Gordon.
By looking at the trailer this does sound like a fun show worth taking a look at. In general amateur, cooking shows are not really my thing but I will give this one a chance. Let's just hope they have kept a good balance between the actual nailed it moments and the total crashes. If we will just see people fail I think we would get sick of fast.
What Does Nailed It Mean Anyway?
Traditionally the phrase is used to express success after completing something with ease. However in these modern online days it has become more common to use it sarcastically when totally failing something.
In its sarcastic online version, it has been a thing since the late 1990's. Take a tour around the web and you're bound to find lots of photos of Nailed It fails. Often there's a photo of the project that was attempted to be created and the result.
This phenomenon is not exclusive to baking or cooking either, my favorite ones are often the ones who include fashion, like this Instagram favorite.
Find the Netflix Nailed It show here.