New Oreo Thins Commercial celebrates the pinkie finger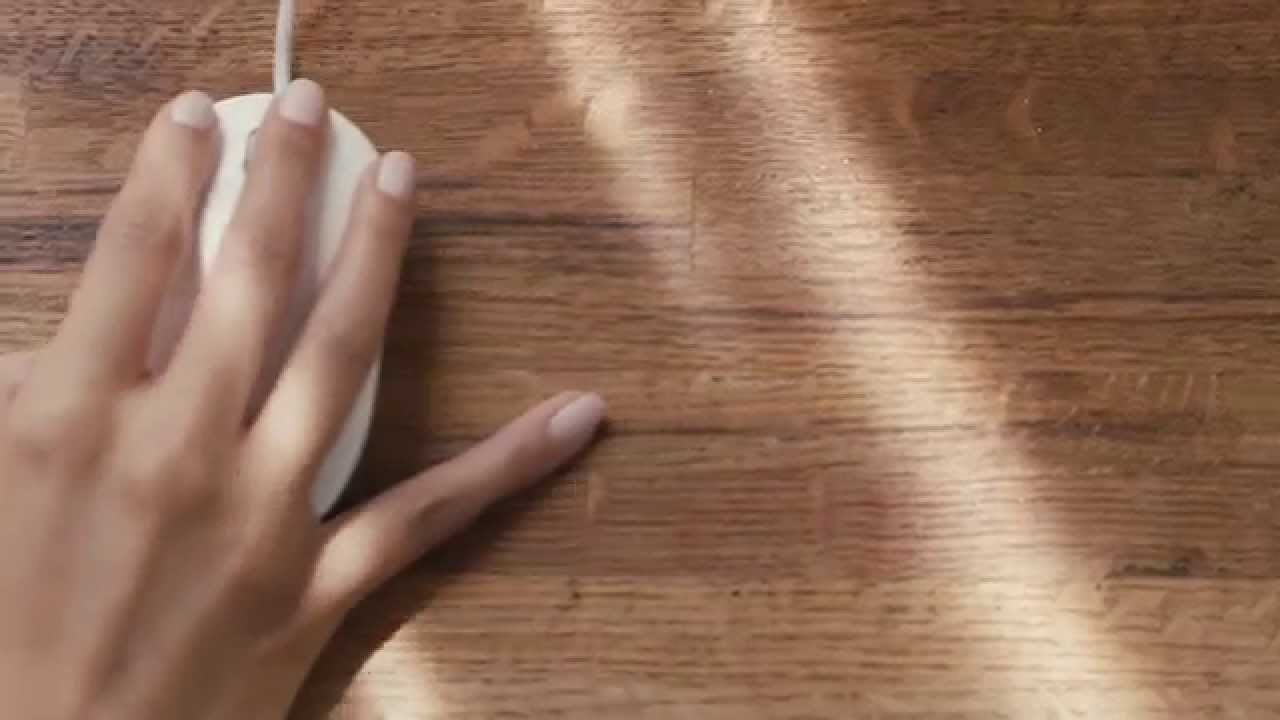 Check out this new commercial for the new Oreo Thins that is the latest innovation from Oreo.
Oreo Thins was released in stores on the 13th of July in the US and it has now been named the Oreo adult cookie. The Oreo Thins are slimmer and look slightly more sophisticated than their usual thick more kid friendly original. Not that I think the children of this house are likely to stay away from the Oreo Thins.
As one part of the marketing Oreo have released this commercial that is a celebration of our not very used pinkie finger. In a smart and funny way they do their best to celebrate this forgotten hero. It is a bit unclear how since the pinkie don't get to do much work in the commercial but we still like it.
Oreo Thins comes in three varieties Original, Mint and Golden and don't worry. The cookie to cream ratio is said to be the same as in the original Oreos. Not that we would have complained if the cream would have gotten a bit extra.
Below is one of the earlier commercials for Oreo Thins, for more on Oreos check out the Oreo website.