Watch New Orleans Beignets being made in this video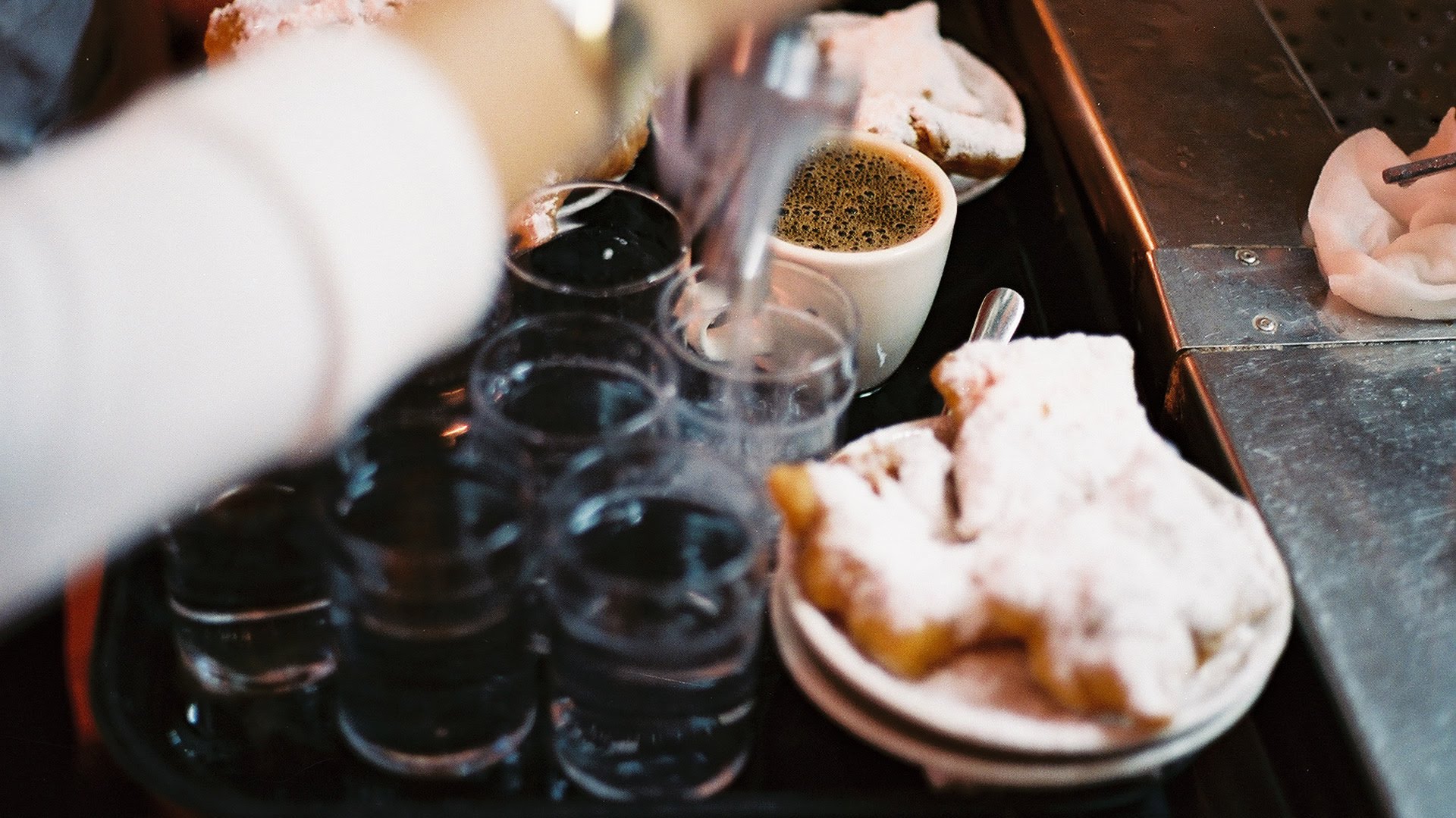 New Orleans Beignets, see how they are made.
New Orleans is famous for a lot of things and a lot of food, one of the is the classic Beignet and the most famous one comes from Café Du Monde on Decatur Street in the French Quarter.
In this video we get to visit Café Du Monde and chef Wilbert Joseph and see how they send out hundreds of these delicious treats from morning till night.
This video is made by Gear Patrol, they have a bunch of good stuff besides food so check them out.