New Snickers Ads Imagines Snickers as other Snackbars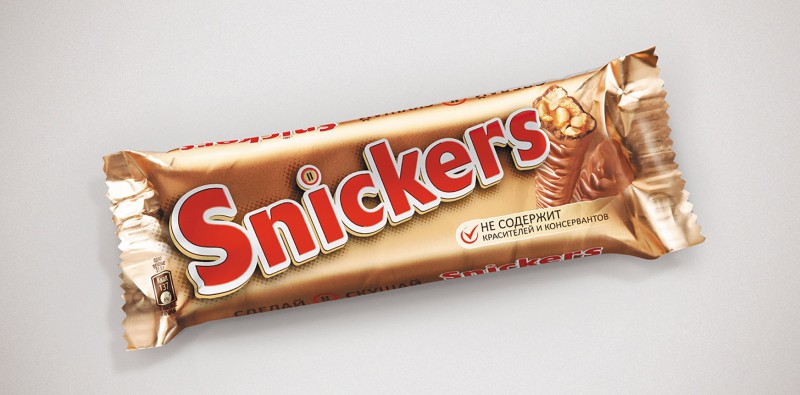 In these new Snickers ads the Snicker bar gets imagined as other snackbars, a clever way to keep using the "You are not you when you're hungry" campaigns.
These new Snickers ads imagines Snicker bars as other snackbars. The print campaign is made by BBDO and the idea is simple. Take some other classic bars and just replace the original name with Snickers and the line You are not you when you're hungry. Done.
It's hard not to like simple and clever ideas like this and I think it works great with Snickers usually fun ads and commercials.
Snickers have made another print campaign a few years ago when they deliberately misspelled Snickers and made some fun misspelled famous quotes, check out some of those below.
For more fun and creative advertising make sure to browse through our full coverage.