The New Subway Food Photos Are Kind of Great

This set of new Subway food photos are part of their updated visual identity and they are kind of great. Check them out.
Subway has come out with an updated visual identity, a big part of it is a big range of artsy Subway food photos where their most common and popular ingredients in their sandwiches are arranged in all kinds of fun and artsy ways. Let's check them out. Just so you know these aren't all the photos in the set, I just picked out a few favorites. For more great things in Food Art and Design make sure to check out my full coverage here.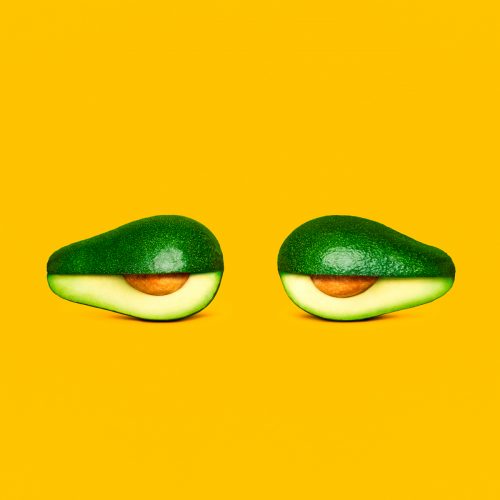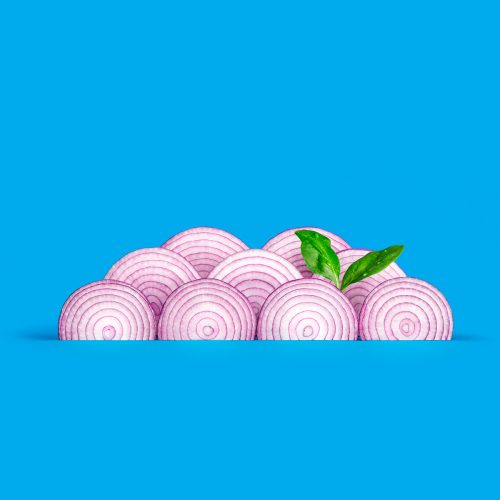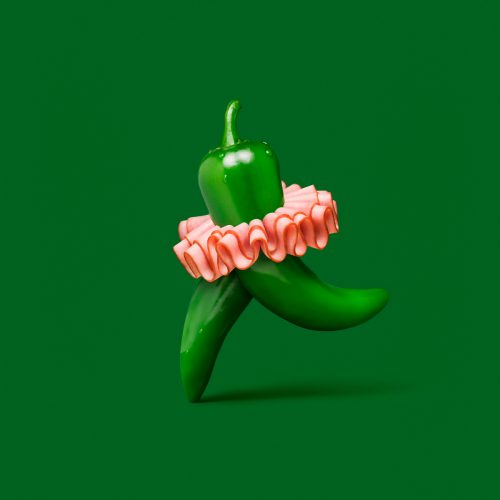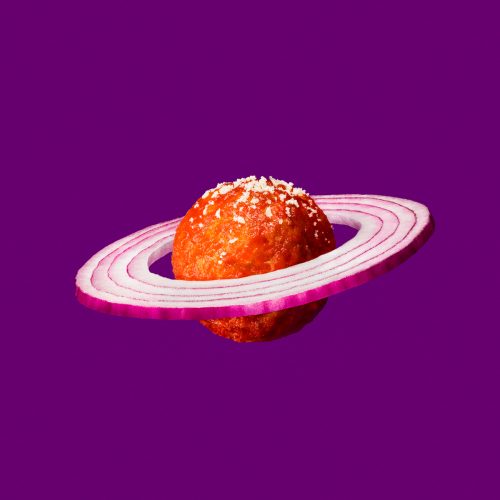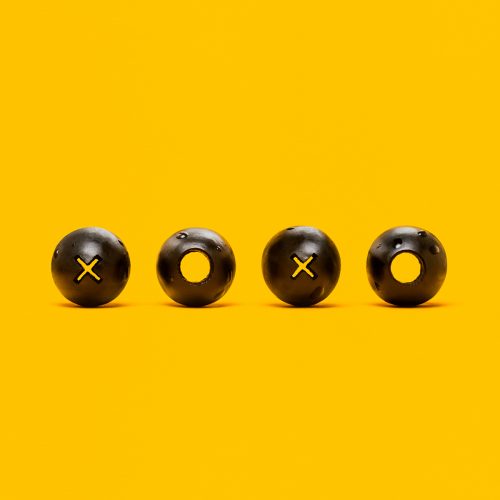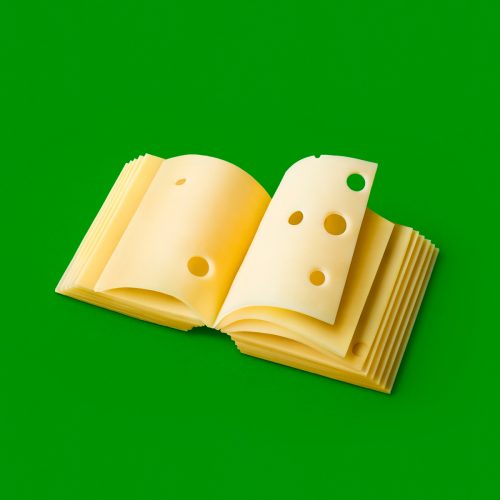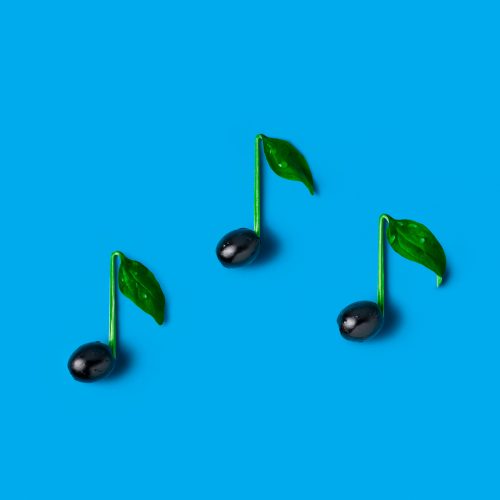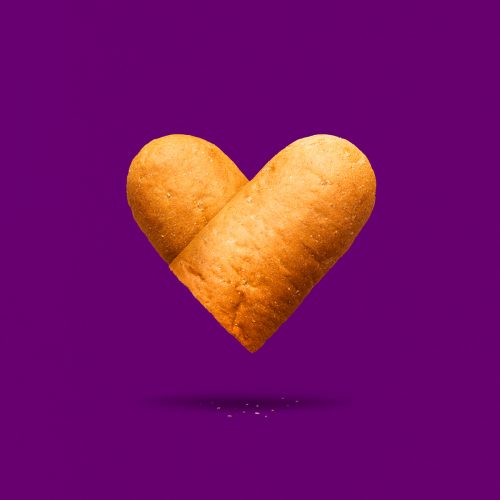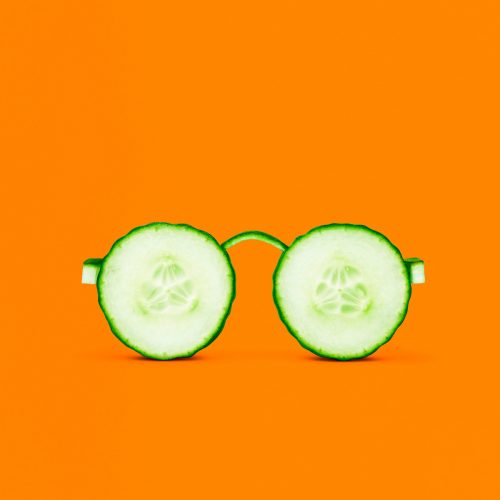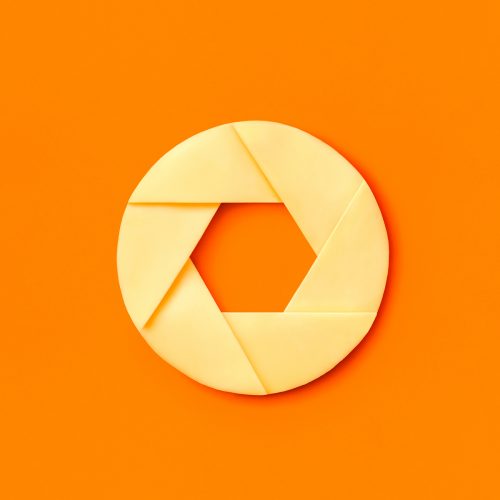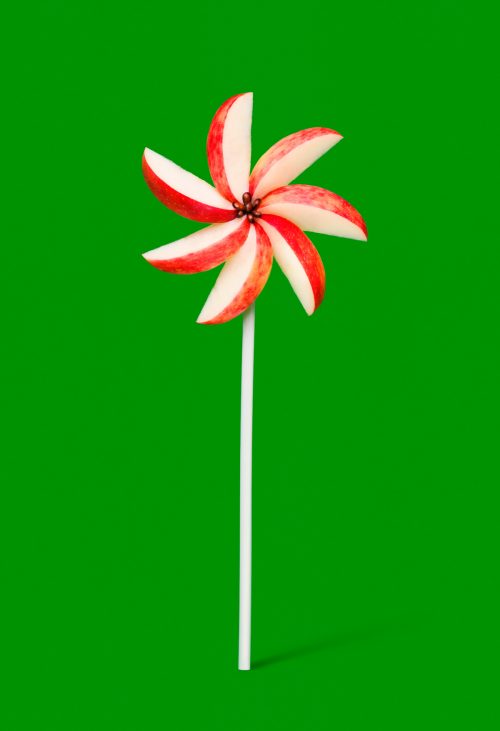 About The Project
The new Subway Visual Identity System was lead by creative agency Turner Duckworth (NYC) and Creative Director Andy Baron, who brought in Austria-based Photographer and Designer Marion Luttenberger to develop and execute the new visual trajectory of the Subway brand. During 2016, Marion teamed up with Argentina-based Food Stylist and Creative Director Anna Keville Joyce to bring the project to life – a new whimsical flare, full of tasty, colorful, and eye-catching imagery.
The new campaign includes the Subway sandwich line as well as conceptual food art pieces highlighting Subway ingredients to be used in the system worldwide. Through teamwork, trail and error, and a genuine sense of curiosity, the crew enjoyed many creative studio days together.