New Yorker food issue illustrations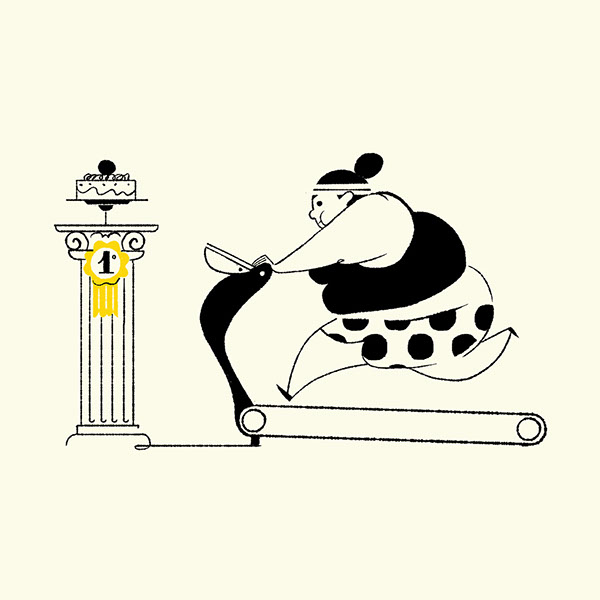 The classic magazine The New Yorker released it´s yearly food issue a few weeks ago and as always it was as usual a good read. What caught my attention even more was the quirky and minimalistic made by Simone Massoni. There is a great collection and I think they would fly off the shelf if they were available for sale.
If you want to check out more of the illustrations and take a look at Simones other work go check it out at Behance.