Newcastle Brown Ale makes fun of Doritos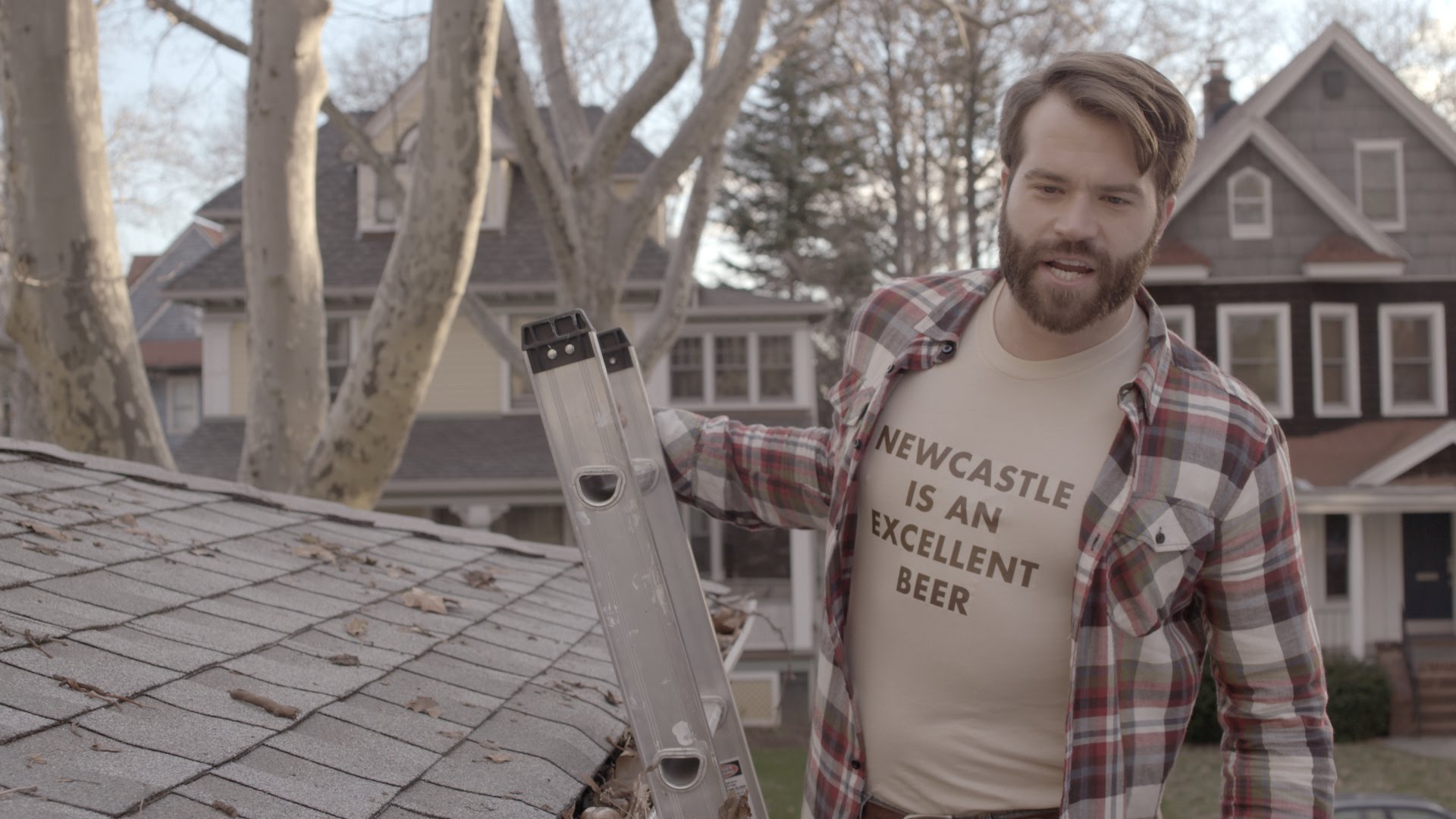 Doritos have been very successful with their user generated ads the last few years, we've even posted one here at äteriet before, and I'm sure we will in the future as well.
But Newcastle Brown Ale got creative and made their own submission for a chance to get Doritos to air their commercial at this years Super Bowl. Very clever indeed.
The setup for the commercial is that the man of a couple keep searching for his tortilla chips but can't find them, and everywhere he looks is packed with bottles of Newcastle Brown Ale. Very clever indeed.
You can watch a behind the scenes video below, and the next time you pick up a bag of Doritos, you'll probably let a few ales keep it company.