Commercials with Aubrey Plaza for Newcastle Brown Ale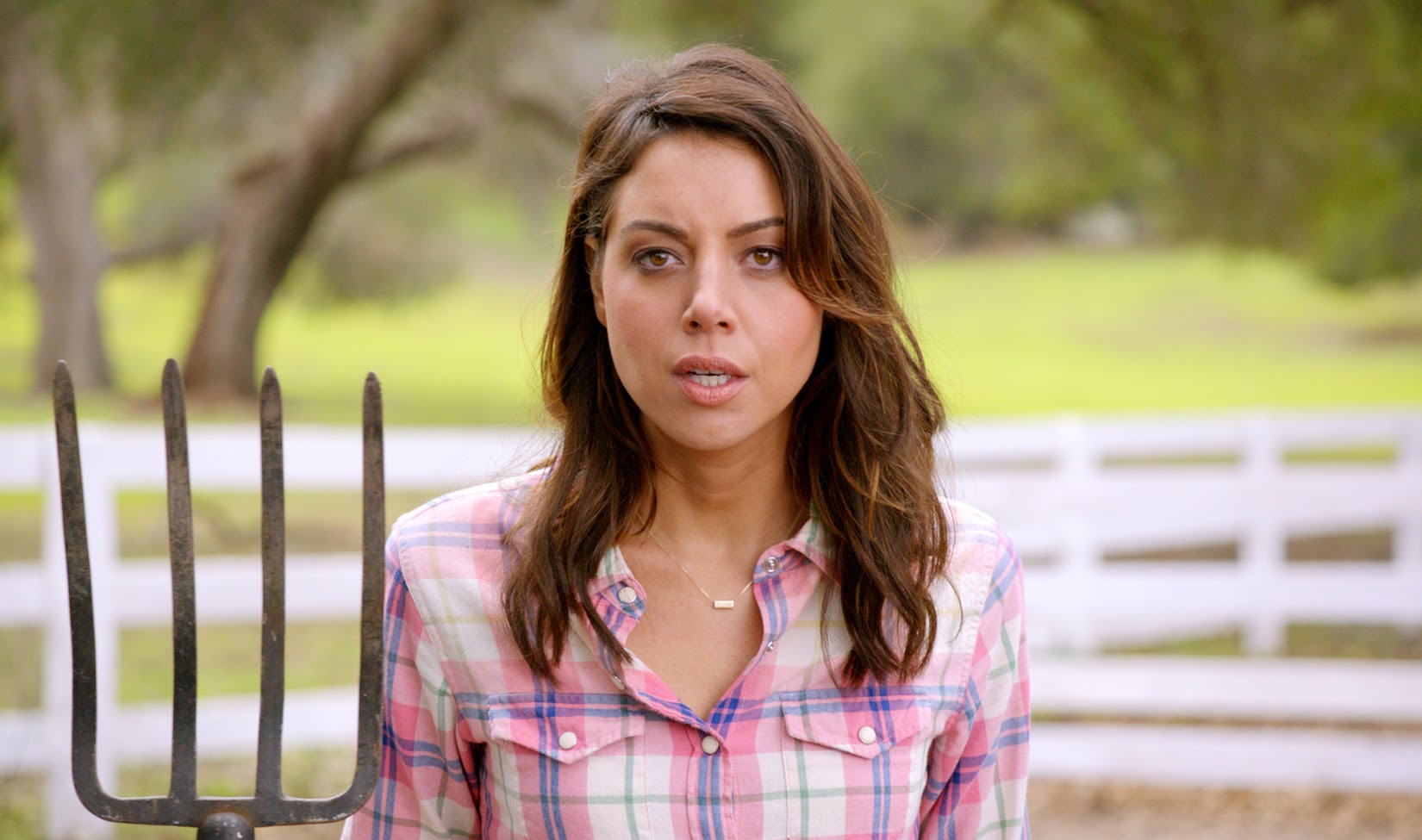 We simply love these Newcastle Brown Ale commercials with Aubrey Plaza, make sure to watch them all. You won't regret it.
Newcastle Brown Ale made a very successful ad which combined a bunch of brands that aired on this years Superbowl. We loved it here at Ateriet but before that commercial which went under the name Band of Brands came two other hilarious commercials with Aubrey Plaza where she in her own way tries to sell us the idea of the commercials.
We've just happened to stumble upon those clips again the other day and figured that they are worth another look, so enjoy.
And here is the film that was made, enjoy as well.