Next Terroir Menu Trailer – Wine is in focus as Next this time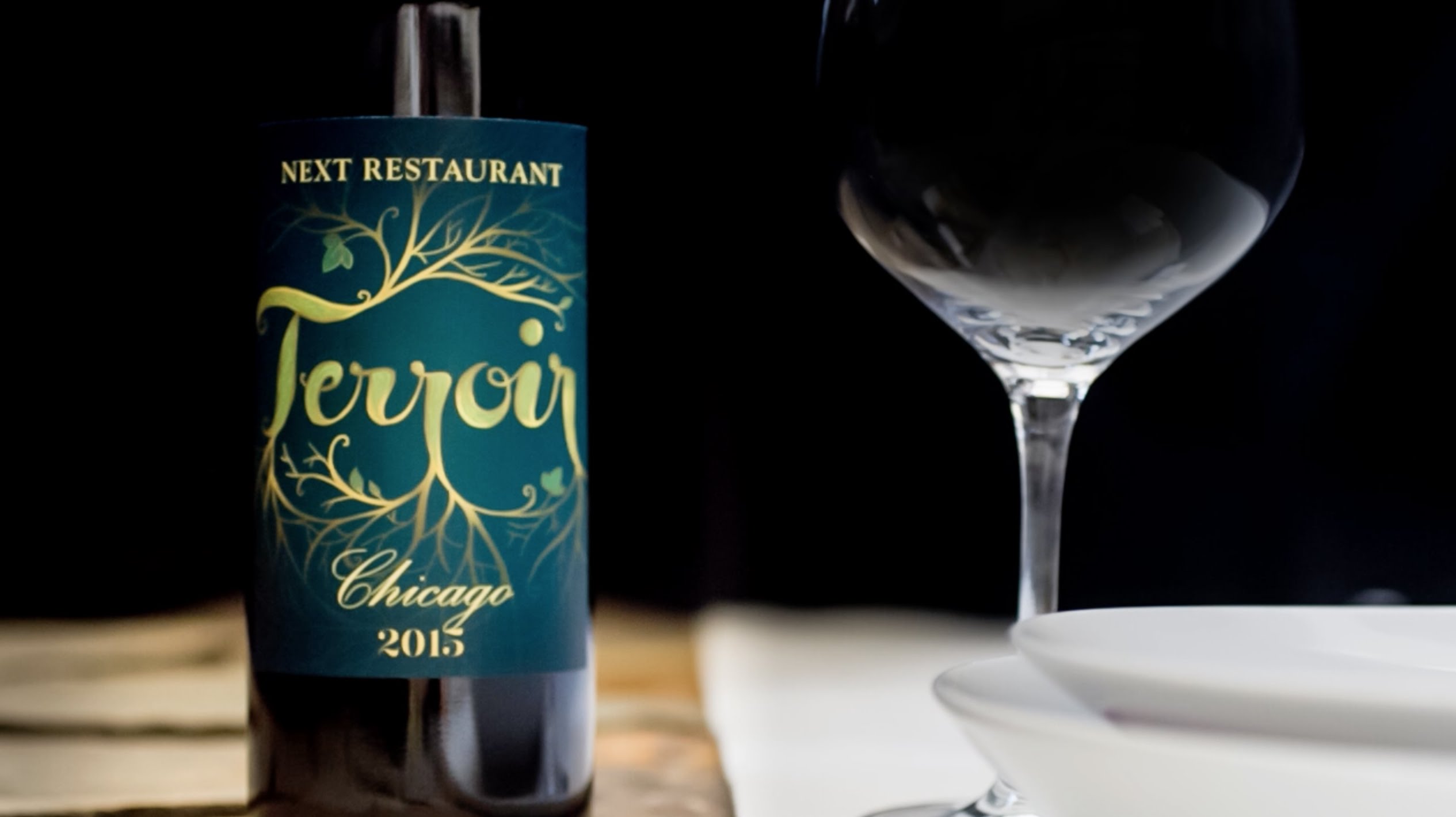 In a lot of ways, a wine-focused menu is pretty pretentious. It's just grape juice. – Grant Achatz
What we'd like to do is take something that's generally taken way too seriously and make it fun and playful – Chef Dave Beran
We are not sure how many sommeliers that will love these quotes from Grant Achatz and Dave Beran and their coming menu at Next Restaurant but even though I love wine in general I have to agree.
The menu will take its starting point in the wines that will be served and then the menu will be crafted around them. The name of the menu is Terroir and the wines will be served alongside dishes that will have a distinctive sense of its origin.
If you've been at Ateriet before you probably know that we are big fans of Grant Achatz and his restaurants, for our full coverage go here.
To book tickets for the Next Terroir Menu go here. To read more about the restaurant go here.