NFL Players Take On The Hottest Tortilla Chip In The World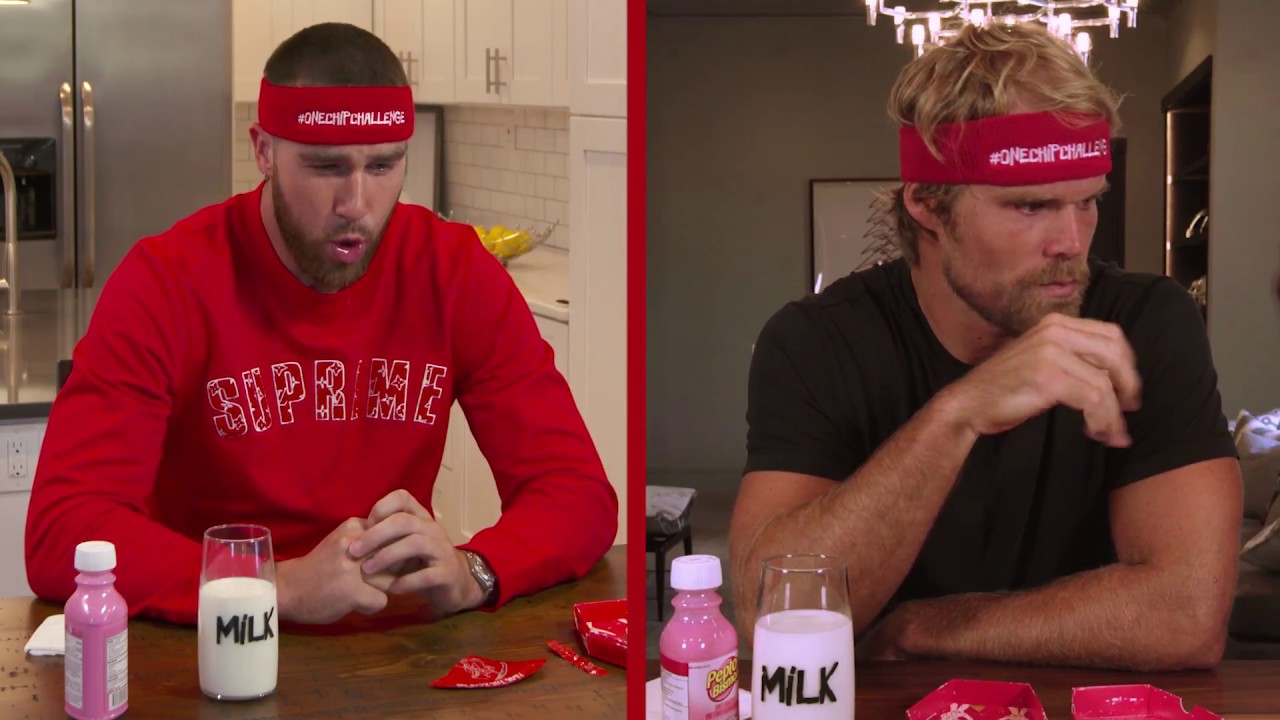 Paqui, the brand behind the hottest tortilla chip in the world have made two NFL players challenge each other to the One Chip Challenge. That means eating just a single one of the hottest tortilla chip in the world. Let's see how they take it on.
The Hottest Tortilla Chip in The World is The Paqui Carolina Reaper Madness chip. It was first introduced in 2016 when I did a story about it. Back then the chip instantly sold out. The interest in buying a single tortilla chip turned out to be big.
Now the chip is back for a limited time and just like Greg Olsen and Travis Kelce of the NFL are doing in the video above you can too take on the One Chip Challenge.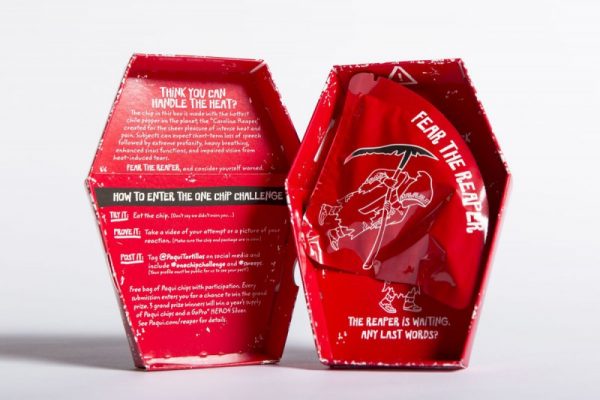 The One Chip Challenge
The one chip challenge is easy, at least in theory. All you have to do is get your hands on a tortilla chip. Post your reaction on social media using the hashtags #OneChipChallenge and #sweeps and tag @PaquiChips. By doing all that you get to be featured on the Paqui's Wall of Infamy.
But that's not all. There are also three grand prizes to be won. Exactly what you'll have the chance of winning by eating the hottest tortilla chip in the world is not clear but getting on the wall of infamy might be reason enough?
Personally, I'm most impressed by the great marketing by Paqui for this whole thing. Why anyone wants to eat something just because it's hot is beyond me. I do like chili like most others but just the heat of it, what's the point?
A similar product but in my opinion much cooler and better is the set of potato chips that was released last year in Sweden. It was the worlds most expensive chips and they looked amazing. You didn't even need to torture yourself to eat those.