NOMA Documentary is coming, see the trailer here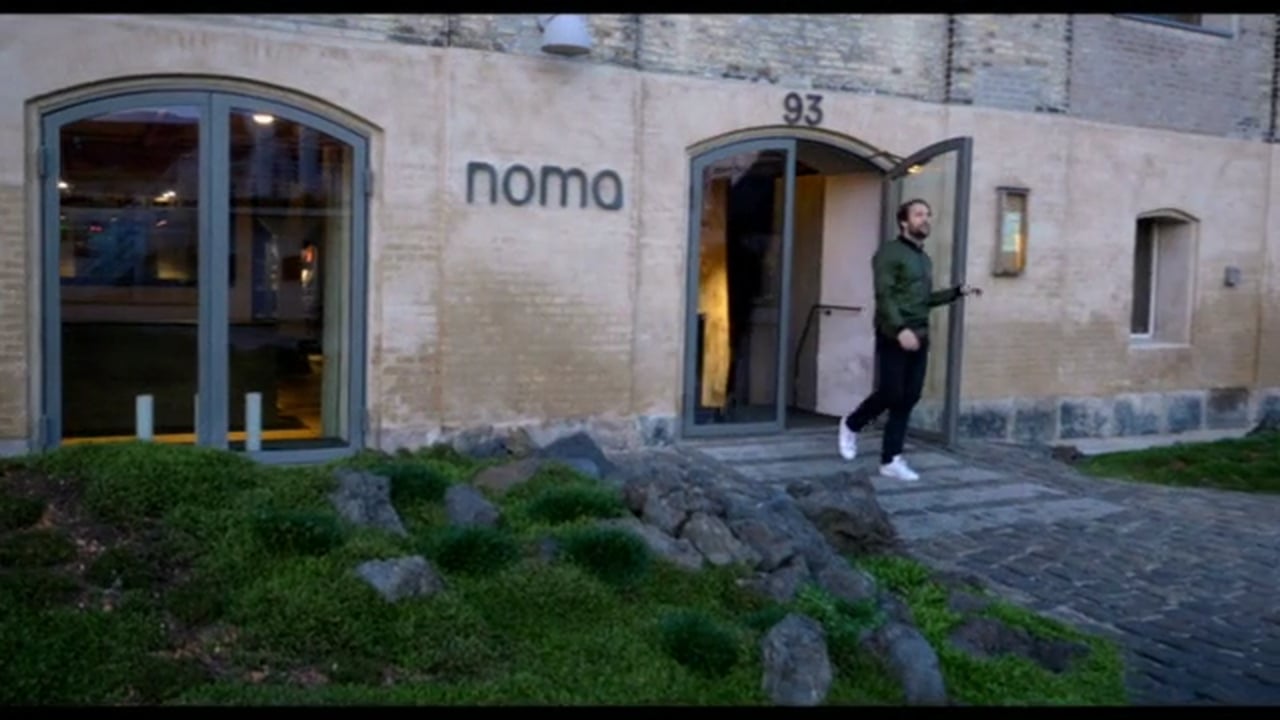 On the 18th of November the Noma Documentary premiers in Denmark, watch the trailer for what could be this fall best thing to see. At least for all us with an unhealthy interest in food culture.
Above you can watch the trailer for this new documentary about Noma and René Redzepi. It follows René and the restaurant during 2013, just when Noma had some setbacks and René and Noma had to push hard to make it back to the top.
The documentary is called Noma: My perfect storm and it premiers on the 18th of November in Danish Theaters. Before that the film will be featured on several festivals around the world.
You can read more about the film here.
A few weeks ago René Redzepi announced that Noma will be closing and transforming to something very different and also exciting. This announcement was made in a video that was published on Noma's website, to see it head over to Noma's webpage.