Nomas Saturday Night Projects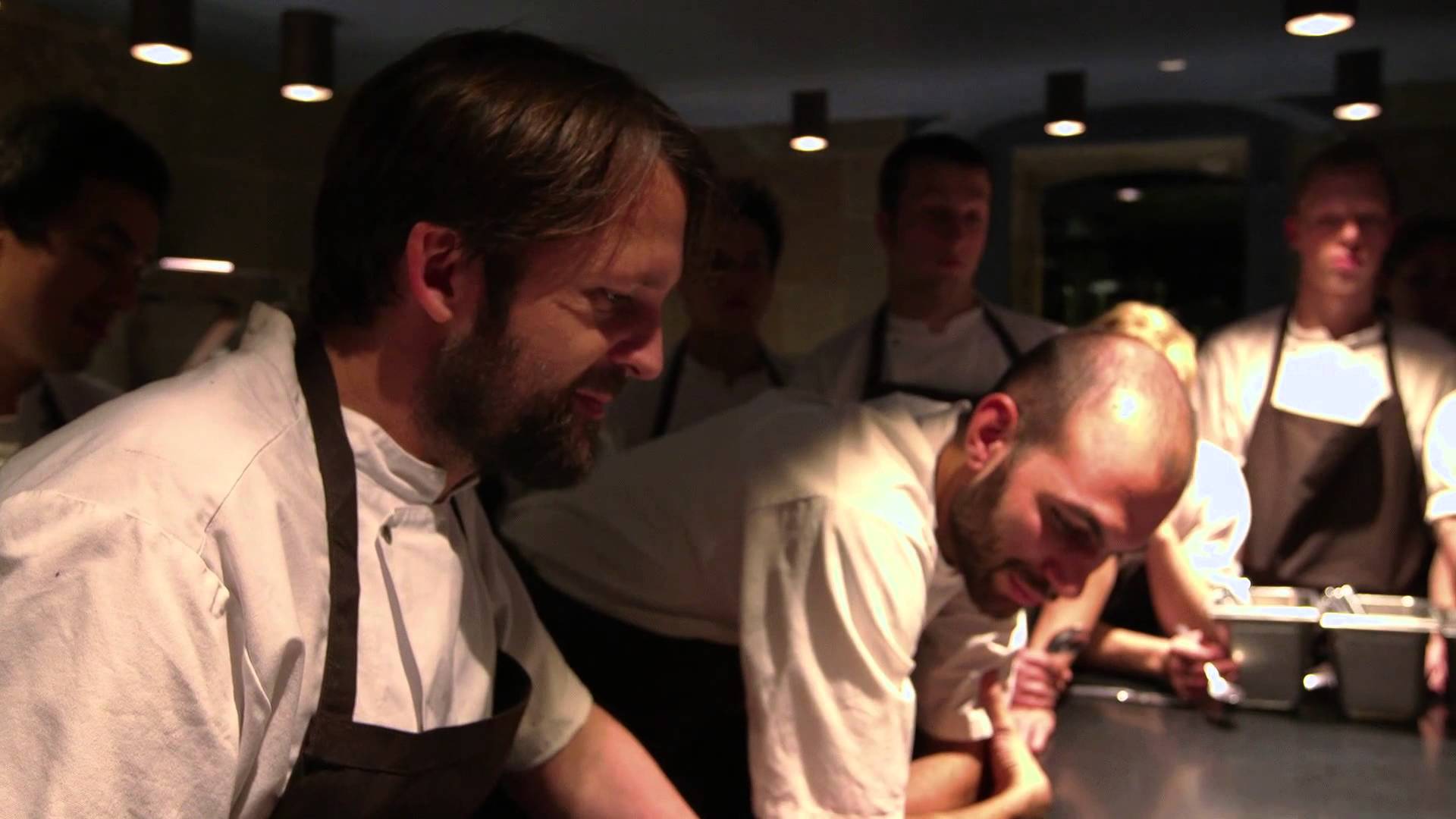 At Noma René Redzepi tries to keep both himself on the top of his game and his young members of the team. Every saturday night he hosts what Noma is calling the Saturday Night Projects, in those nights the younger chefs gets a chance to present some of their dishes that they are working on and help each other evaluate the food.
This is all made in a super creative environment that gives the younger chefs a chance to grow and learn from each other. In this video you get the chance to see a few minutes from one of those nights. Now all I am waiting for is an invitation to go down to Noma in Copenhagen for some saturday night snacking.
You can read more on these nights and on the creative process at Noma (and inside the head of René) in the book collection " A Work in progress" released by Phaidon Books. The collection is made up by three books, a journal, a recipe collection and a flick book. It will give you an insight how Noma is developing dishes and how they work in a creative way to make an experience at Noma be like no other restaurant.