NOPI Cookbook – Check out the latest cookbook from Yotam Ottolenghi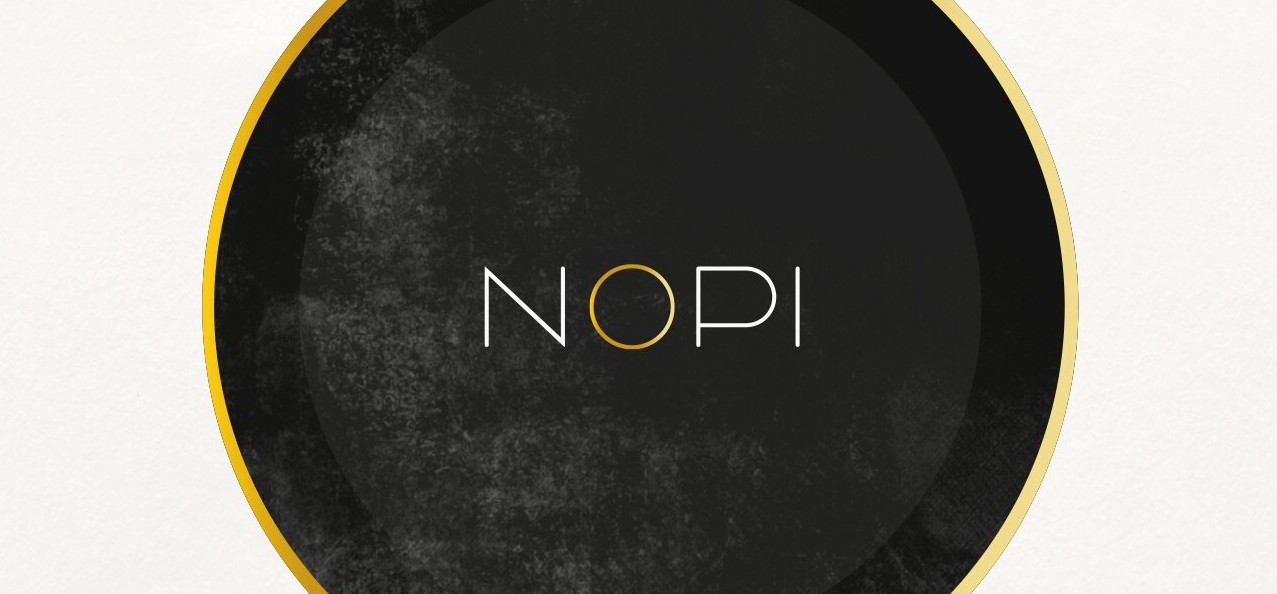 The Nopi Cookbook by Yotam Ottolenghi and Ramael Scully is coming on the 10th of September, read about what is to come in the Nopi Cookbook.
Yotam Ottolenghi is no stranger to delivering great cookbooks and it seems like there is not another bestseller on its way. With The Nopi Cookbook Yotam have taken 120 of the most popular dishes from his restaurant in Soho, London and packed them in the book.
The Nopi Cookbook is written together with Ramael Scully who is the head chef at Nopi and has put a distinctive Asian twist to the kitchen. So if you're a long time visitor to Nopi or are just curious about what's being served this could be the book for you.
All the 120 recipes have been adapted for any home cook to recreate and dishes included are Aubergine with black garlic, roasted squash with sweet tomatoes, Beef brisket croquettes and Persian love rice.
The book's recipes are divided into starters and sides, mains, puddings, brunch, condiments and cocktails.
The Nopi Cookbook is released by Ebury Press on the 10th of September and is available for preorder now.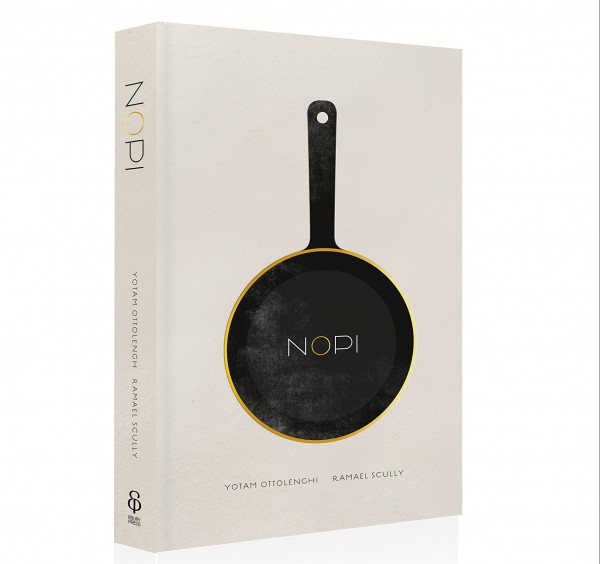 About Yotam Ottolenghi
Yotam Ottolenghi is a food writer and chef at the Ottolenghi delis and the Nopi Restaurant. He writes for The Guardian and have previously released a wide range of cookbooks including the bestsellers Plenty, Ottolenghi The Cookbook and Jerusalem.
About Ramael Scully
Ramael Scully has been working for Ottolenghi since 2005 and have been the head chef at Nopi since its opening in 2011. He was raised in Malaysia and Australia and have taken parts of his childhood's flavors as a part of his creativity when creating the Nopi menus.