Nuet Pop-Up Restaurant returns to Stockholm in January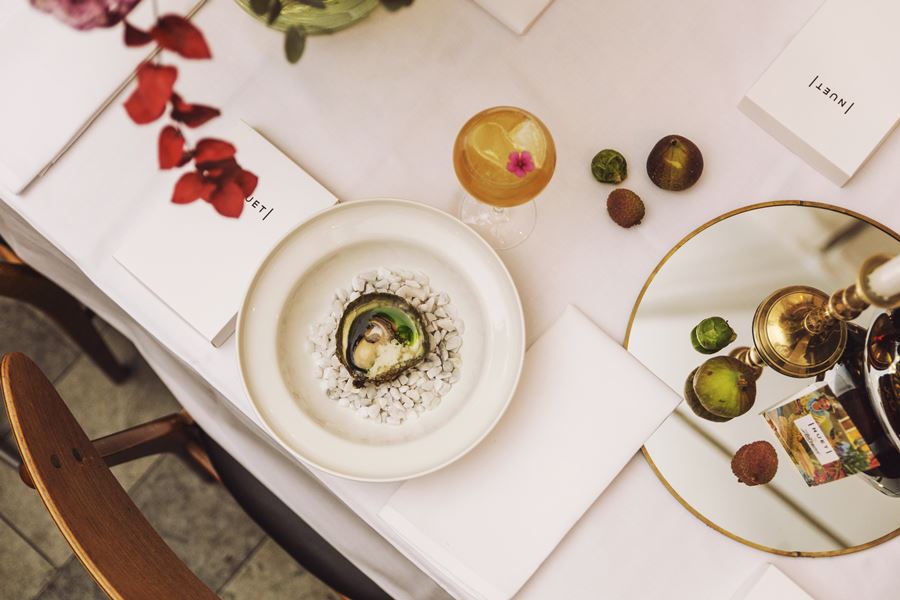 Last year's success, Nuet pop-up restaurant returns to Stockholm for one night only in January. Read all about this fun dinner, and how you can get tickets.
Last year while I interviewed Chef Edin Dzemat he was in the middle of a pop-up restaurant tour that took him to a few different places around Sweden. Now the pop-up which is called Nuet returns to Stockholm for one night only.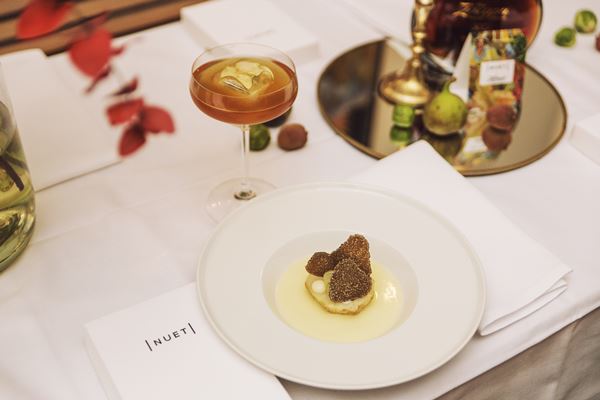 The Concept
Nuet translates to the present in English. The idea behind the name and concept is to embrace the present. Enjoy it here and now. What better way to do that than with friends over a dinner made by one of the top chefs in Sweden. Not just one of the top chefs in Sweden actually.
Besides serving a dinner there will be drinks created to pair perfectly with the food. The drinks are created by another friend of Ateriet, Josephine Sondlo. Josephine was one of the finalists in the Diageo World Class Bartender competition earlier this year so you'll know the cocktails will be on point.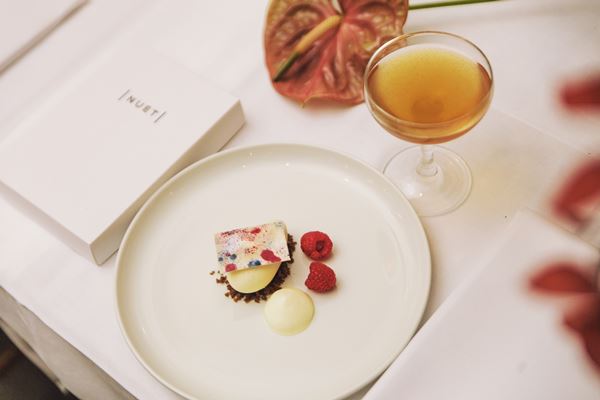 If that's not enough there will also be a behavioral scientist and mindful eating expert present and all of it will be enjoyed while listening to music composed especially for this one night by musician Andreas Bernitt.
I've been to many restaurants where the music is part of the interior and someone put a lot of thought about what will be heard throughout the night. But I can't say I ever been to one where a composer was hired for one night only.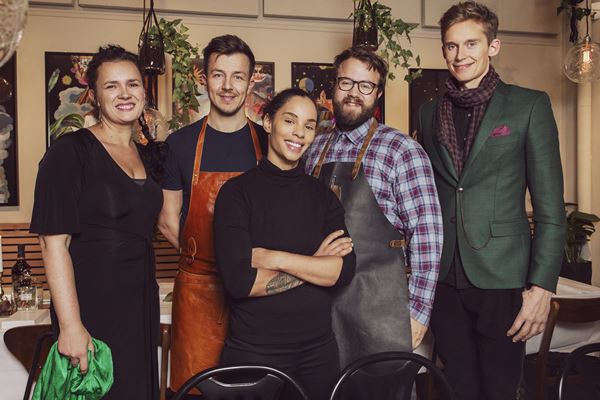 Nuet at Paradiso
Nuet Pop-Up will take place at Paradiso Restaurant in Stockholm on the 24th of January. There are two available sittings, 17-19 or 20-22pm. Three courses with cocktails to match for one night only.
Zacapa Rum is the creator of this concept and tickets are out now. Get them here before it sells out. Chances are it will since the price for the entire night is just 995 Swedish Kronor.