Nutella Burger from McDonald's Is Now Available in Italy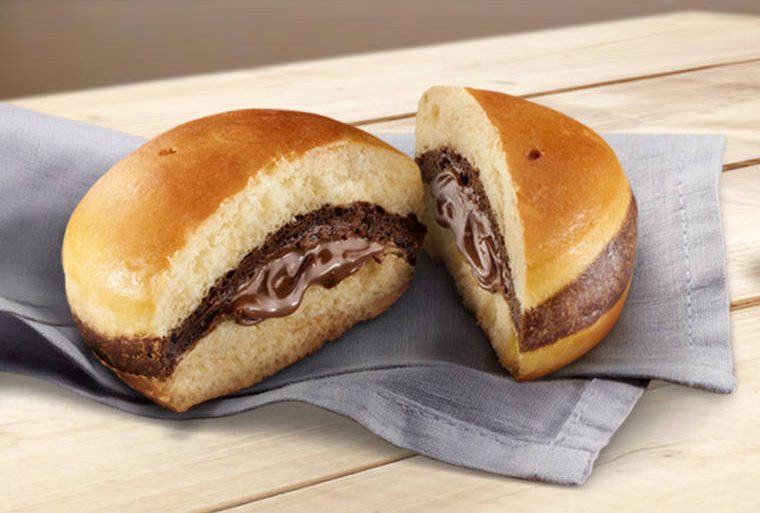 McDonald's have released a Nutella Burger. Available now, if you're in Italy.
The Nutella Burger was bound to happen. With all the mostly stupid way to make things go viral McDonald's in Italy decided to make a Nutella Burger. It is available now at the McCafé in Italy so it will go perfect with that Espresso that you will have anyway if you're in Italy.
Just one thing, this is not a Nutella Burger at all. It's just a regular sweet bun filled with Nutella. What makes it a burger is that it sort of looks like one. But the internet doesn't seem to care, it looks like a burger so I guess it is.
I haven't been to Italy for a while so sadly I haven't had the chance to try it yet. But I'm guessing that if this is a hit it will be available in more countries soon.
For more on McDonald's check out our full coverage here.