Nutella Unica Came in 7 Million Unique Jars
Late in 2016 Nutella Unica was launched in Italy, 7 million unique Nutella Unica jars that all sold out within a month, see how they looked and then pray for a worldwide launch.
Nutella Unica was a packaging project that Nutella did in Italy late in 2016. After first spending four years making personalized labels for the Nutella lovers they decided to take things to the next level. The result was Nutella Unica.
With the help of a dozen of different patterns and a few thousand color combinations and one heck of an algorithm, they created 7 million very colorful and unique jars of Nutella Unica. As you can see in the video above the jars looked great and who wouldn't want one of those.
Where Can I Get One?
Sadly you can't. Maybe with a bit of luck, you'll find one on Ebay but I'm guessing that it will cost you more than you'll want to pay.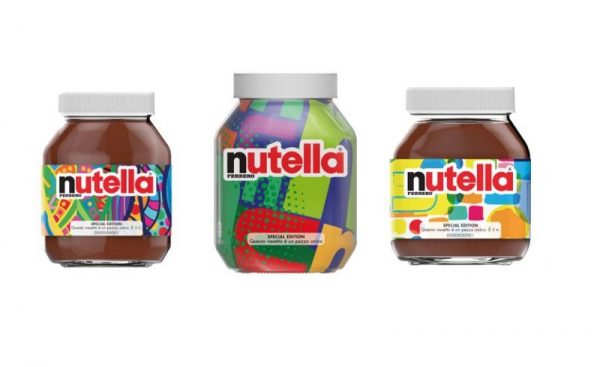 Other Unique Packaging Concepts
The idea to create unique packaging concepts is not new. In 2016 Diet Coke got lots of press for their It's mine campaign which was kind of cool as well. But the master of unique designs is without a doubt Swedish Absolut Vodka who created 4 million unique glass bottles in 2012.
That's right, not plastic-covered glass jars or bottles. That project was with real unique glass bottles that now are hard to find collectibles, and rightfully so.