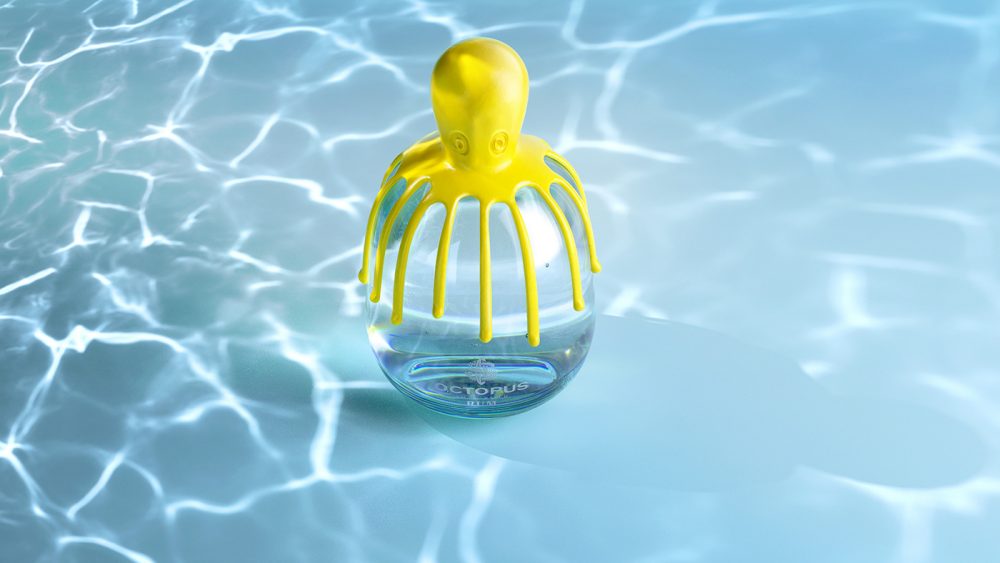 Sometimes all it takes is just one change. One detail or design feature that makes all the difference. In this case, it is an octopus. Let's check out an octopus rum packaging that will put a smile on your face.
This is the text that designer Pavla Chuykina added to her beautifully designed octopus rum packaging.
"This is the octopus Billy. He has been guarding this bottle of Rum for many years. Try to take it away from him".
That's it and that's the clever part about this design. When you think of it this is quite common. In most designs, there is just one thing that needs to stand out to make it different. A different size, a different type but not necessarily new packaging, a new material, a new color. In this case, the new thing is an octopus named Billy made out of sealing wax which just happens to be one of the best ways of sealing a bottle of rum.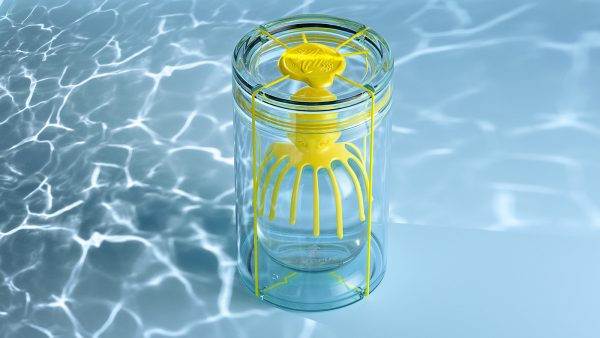 As you might already know sealing was is used for a number of mainly spirit packaging designs. Maybe the red wax of the Maker's Mark Bourbon is one of the most famous examples. Just as each bottle of Maker's is unique so is each bottle of Octopus Rum.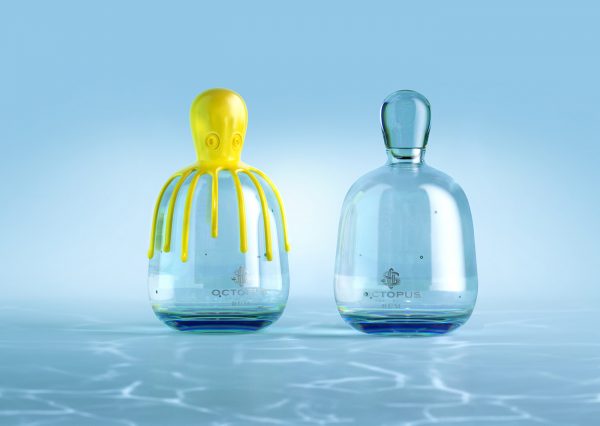 After each bottle is dipped in yellow wax it slowly flows down the bottle, this makes it look like an octopus guarding the bottle. Add eyes and you've got yourself a guardian that will make anyone reaching out for a bottle crack a smile as well.
Great idea and execution by Pavla Chuykina, make sure to check out more of her work here.
For even more great food and drink packaging check out my full coverage here.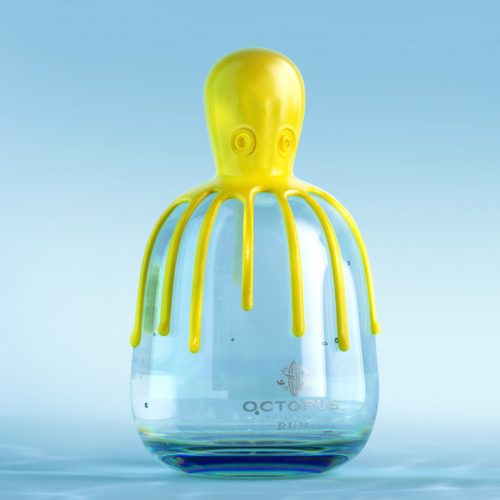 Tags: bottle packaging, glass, octopus, rum