Clean Oil Packaging Design With Clever Typography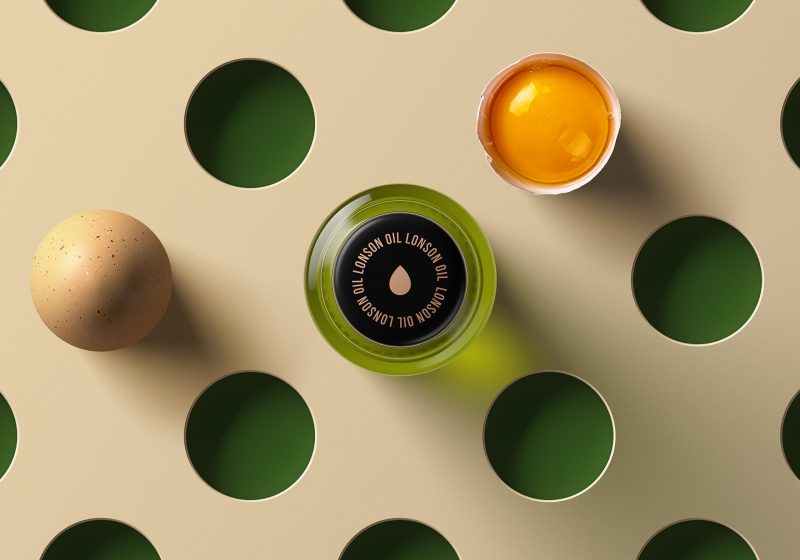 Lonson oil is a brand new seed oil company. For their new products they have got a great and clean oil packaging with a great looking typography, let's take a closer look.
This clean oil packaging for Lonson Oil is all you need in a packaging. A minimalist and great looking label. A nicely shaped typography to go with it which makes it stand out.
The label is made in a recycled paper look with two different colors depending on which type of oil is in the bottle. On the frontside of the label the brand name and type of oil is printed. But the letters are shaped into an eight. This is the detail that makes it look so good.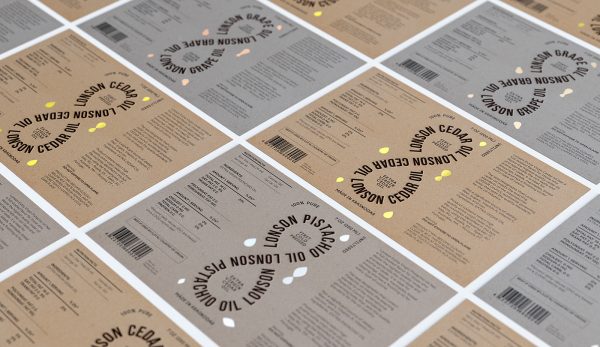 The backside of the label holds all the necessary product information like ingredients, best before and nutritional values.
Both oil are packaged in what looks like a standard glass bottle with an aluminum screw top lid. Nothing special about that but it is a good example on how a small twist in the design can make a huge difference.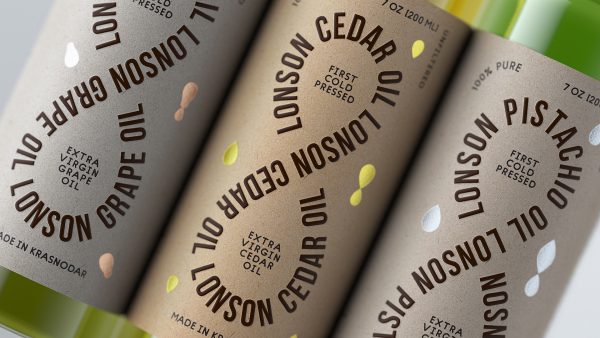 Without the typography shaped into the figure eight I'm sure this oil packaging design would have gone by unnoticed. For more on the project head over here.
For some more great oil packaging design I have a full collection of great looking olive oil packagings here.