Old Fashioned Done Right in our first Video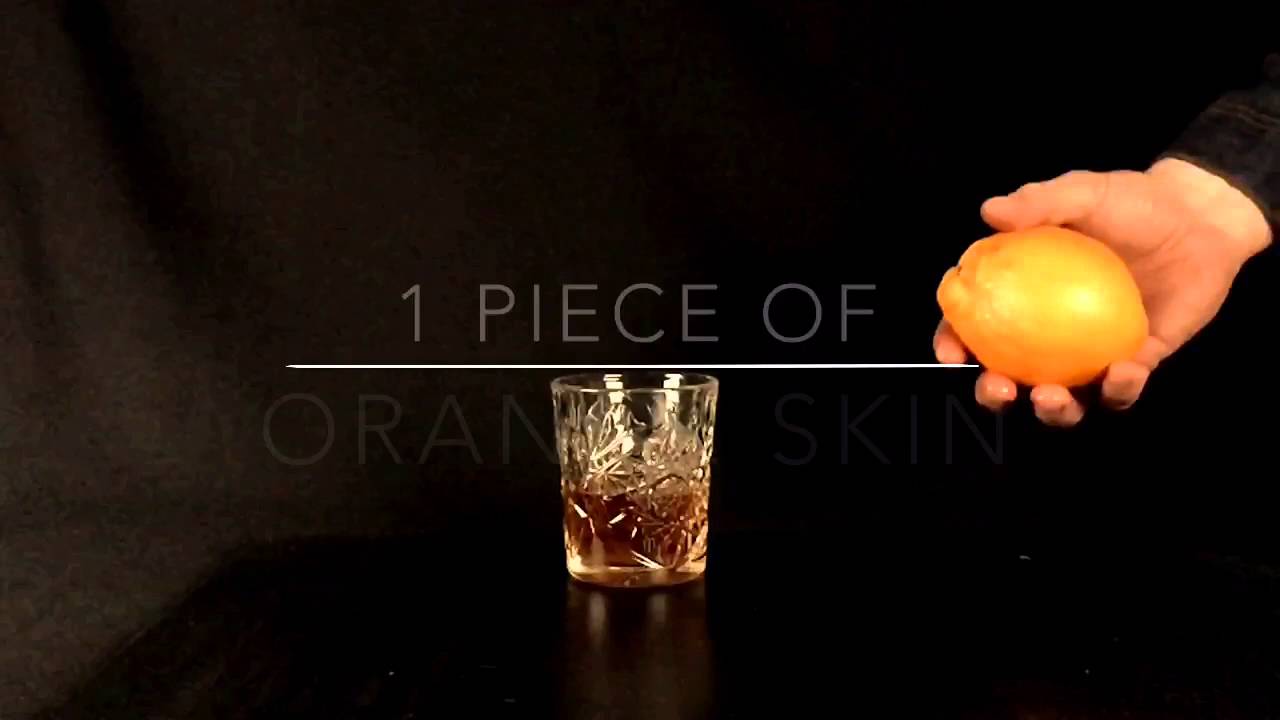 Old Fashioned truly is one of the most classic drinks around. Watch how we like to make it in our first video.
We do love the Old Fashioned but besides that we also love to photograph as we are sure you noticed in our A-Z in Food Photography Project, not to mention all our recipes that we share here at Ateriet. But we have been very modest when it comes to making our own videos.
Well things are about to change, above you can see our very first video made just for Ateriet. If you're a regular visitor here I'm sure you know that we publish videos we like all the time but this is the first one we actually made ourselves.
Yes, the quality is not the greatest. To get things started we simply put an Iphone 6 on a tripod and started filming. So expect the quality to get higher as we keep adding more videos. In the meantime, watch this first one to learn how to make an Old Fashioned.
And if you don't want to miss what's coming make sure to subscribe.
Drink Recipes at Ateriet
Making drinks is fun and I highly recommend trying some of my recipes out. Use them as a starting point to create new and fun stuff. Some of my drinks are classics with a twist, some a real classics and some are inventions of my own. You'll find them all here.